If all you want when it comes to Valentine's Day is something extra-romantic, then Paris is the right city for you. An already magical place to visit anytime of the year, the city of love becomes extra special on Valentine's Day.
Maybe it's the aura of the city, maybe it's the melodious and charming language of the French, or maybe it's the dedication to great wining and dining… One thing that's 100% guaranteed when visiting this French capital, is it is hard not to be swept off your feet by the romance of Paris.
This year, we prepared a special selection of the three most romantic dining spots in Paris for Valentine's Day. Three places that are perfect if you're looking to set a real romantic rendez-vous with your sweetheart…
---
Related articles:
---
1. Ducasse sur Seine
A unique and romantic date night to remember.
Enjoy supper as you sail along the Seine, courtesy of the world's most-starred chef, Alain Ducasse. "As the beauty of the city becomes a feast for the eyes, so the soul of Parisian cuisine comes to life on the plate," promises the website.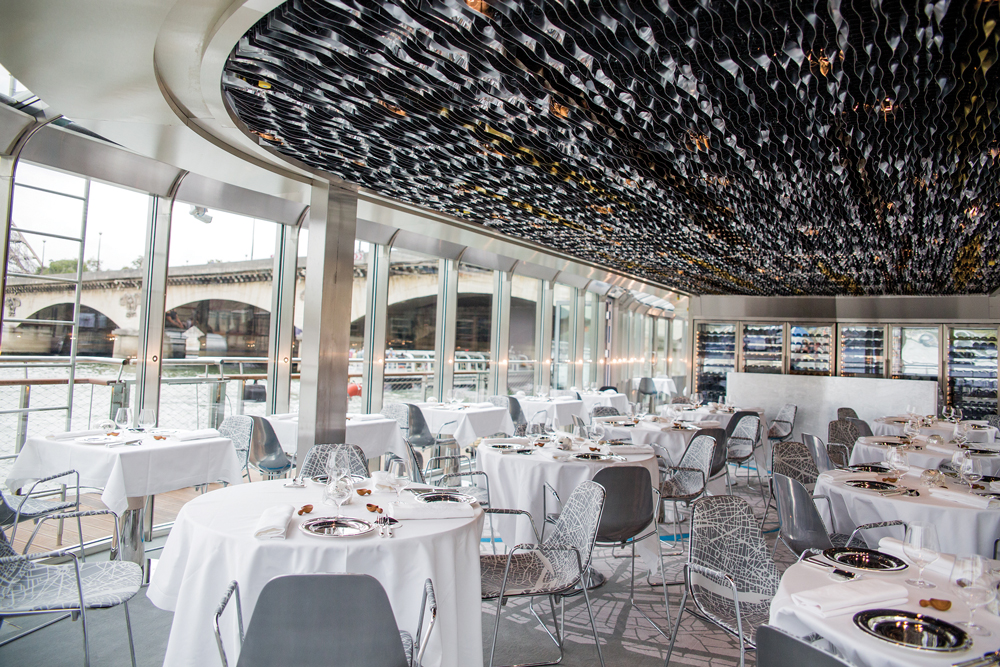 ---
2. Le Jules Verne
Nothing says romance quite like a glass of champagne on the iconic Eiffel tower.
This luxurious restaurant on the second floor of the Eiffel tower is hard to beat for romantic views across the Champs-de-Mars, Quai Branly and Trocadéro. Sip champagne and enjoy Michelin-starred cuisine 125m up. You'll be on cloud nine.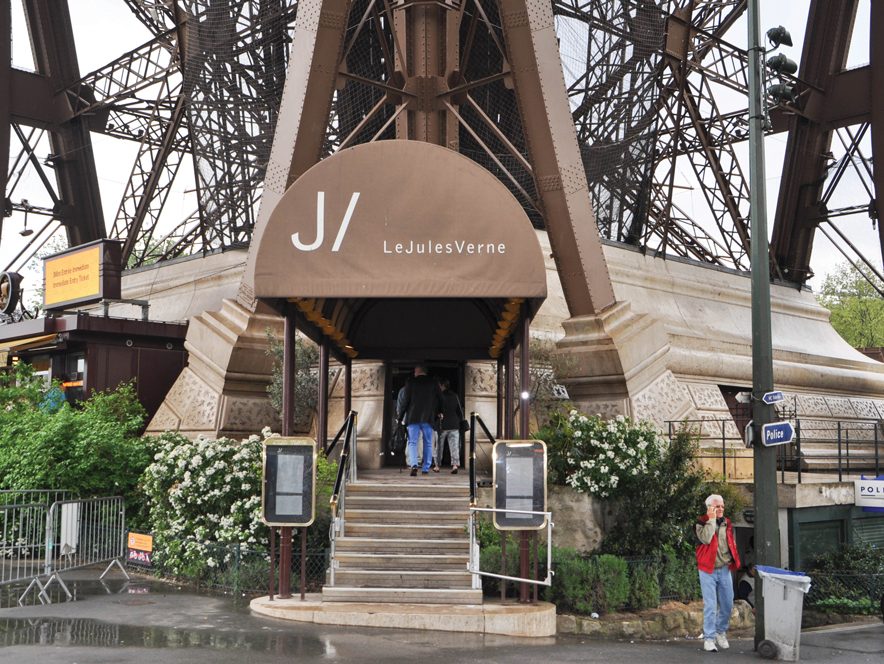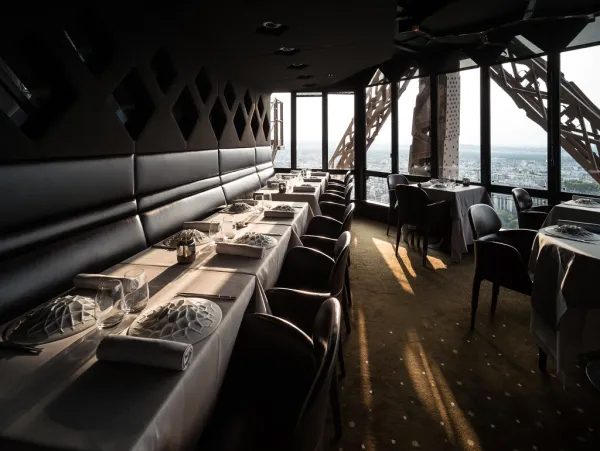 Address
Avenue Gustave Eiffel
75007 Paris
Contact detail
Telephone: +33(0)1 83 77 34 34
Email: [email protected]
---
3. Le Grand Véfour
A romantic grand gesture with the atmosphere to suit.
This shimmering jewel of mirrors and chandeliers is imbued with more than two centuries of history and is Paris's oldest restaurant, opening in 1784. Legend has it it's where Napoleon proposed to Josephine – what could be more romantic!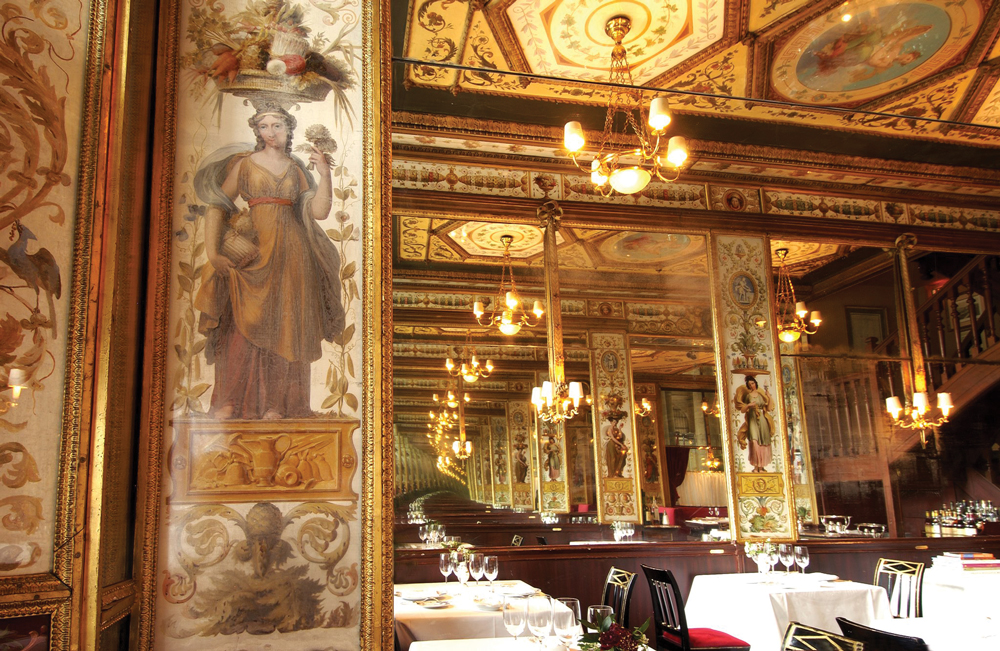 Address
17 Rue de Beaujolais
75001 Paris
Contact detail
Telephone: +33 (0)1 42 96 56 27
---
Adapted from France Today Magazine February/March Issue
---
Love Paris? Looking for more stories focused on Paris travel, culture and lifestyle? Head over to our sister site, BonjourParis.com