Valentine's Day is almost upon us and we can't think of a better way of saying je t'aime than with a bottle of something fizzy and French. And for true romance, we think the bubbles should be pink!
Calvet Crémant de Bordeaux Brut Rosé is fantastic as an aperitif or served with dessert as part of a cosy dinner for two. Like all crémants, it is made in the same way as Champagne, using the méthode traditionnelle − but at £12.99, it's a snip! In line with the strict crémant production regulations, the grapes are harvested by hand and this particular wine spends 11 months in the bottle before disgorging and dosage. But unlike Champagne, it is a blend of Cabernet Sauvignon and Merlot, giving it a distinctly Bordeaux flavour profile.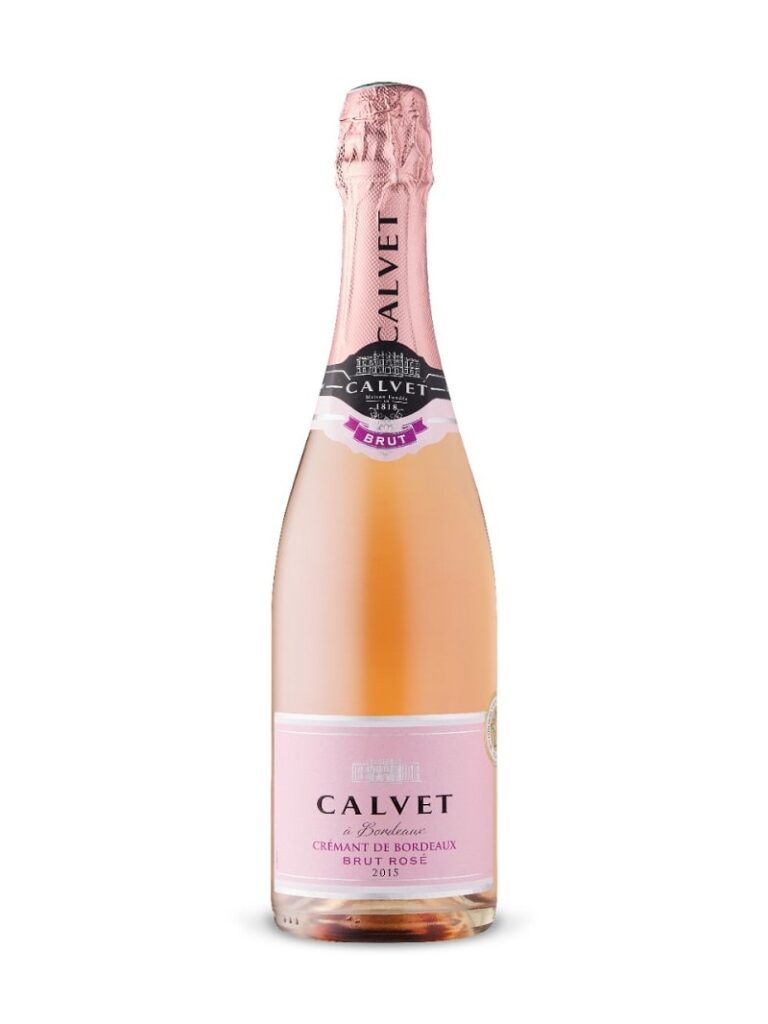 A luscious deep pink in colour, the fragrances burst out of the bottle the minute you pop the cork − scents of raspberries and meadowsweet mingle with a perfectly pitched hint of biscuit. In the mouth it is ripe with flavours of a creamy summer fruit fool, refreshed by the delicate prickle of fine bubbles, and has a satisfyingly long and complex finish.
Not only will your loved one be impressed by your excellent taste in wine, but you will be right on trend as well − according to till scan data collected by Nielsen, UK sales of crémant grew by 51% over the Christmas period, a trend we suspect is set to continue.
Mark Kears, MD for the UK and Ireland for Les Grands Chais de France, agrees. "We are the largest supplier of crémant to the UK and we're proud that Calvet is leading the way and opening the door for consumers to this diverse style of sparkling wine which offers a top quality treat without breaking the bank," he said.
Calvet Crémant de Bordeaux Brut Rosé is available at Ocado for £12.99.