Exhibition follows French gastronomy back to its medieval roots
Anyone with a taste for French cuisine should make a beeline for the Conciergerie de Paris this summer and feast on its historical smörgåsbord of an exhibition called Paris, Capital of Gastronomy from the Middle Ages to the Present Day.
In the Salle des Gens d'Armes, which served as a refectory in medieval times, the exhibition takes us on a journey through centuries of gastronomy in the French capital, from the memorable banquet of Charles V to the impressive culinary repertoire of today's capital, mixing haute cuisine, popular traditions and culinary innovations. It gathers together works of art, manuscripts, illuminations, original menus, tableware, videos and photographs from some of France's most prestigious institutions, including the Louvre, the Musée Carnavalet and the Château de Fontainebleau.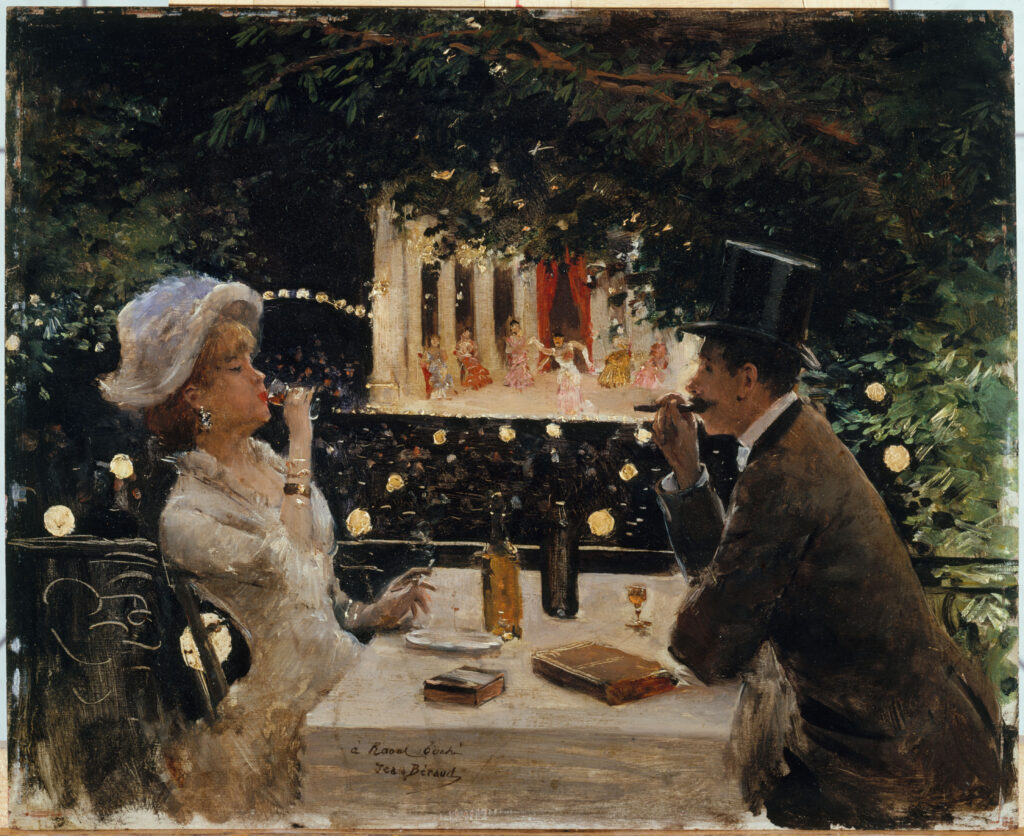 The first part of the exhibition shines a spotlight on the medieval table in the delightfully apt setting of the Conciergerie, once part of the Capetian royal palace, where Taillevent, the chef behind the bestselling Medieval cookery book, Viandier, headed up the kitchens for the January 1378 banquet thrown by King Charles V in honour of the Holy Roman Emperor Charles IV. Don't miss the 3D reconstructions on the Histopad, the Conciergerie's augmented reality tablet, which add to the immersive experience of both the banquet and the hustle and bustle of the kitchens during the preparation of the feast.
---
Related articles:
---
Other historic banquets are explored too – such as the June 19, 1549 feast held for Catherine de' Medici by the municipality of Paris at the Episcopal Palace, and the April 2, 1810 wedding feast of Napoleon I and Marie-Louise at the Tuileries Palace – all brought to life by archival documents, paintings and menus.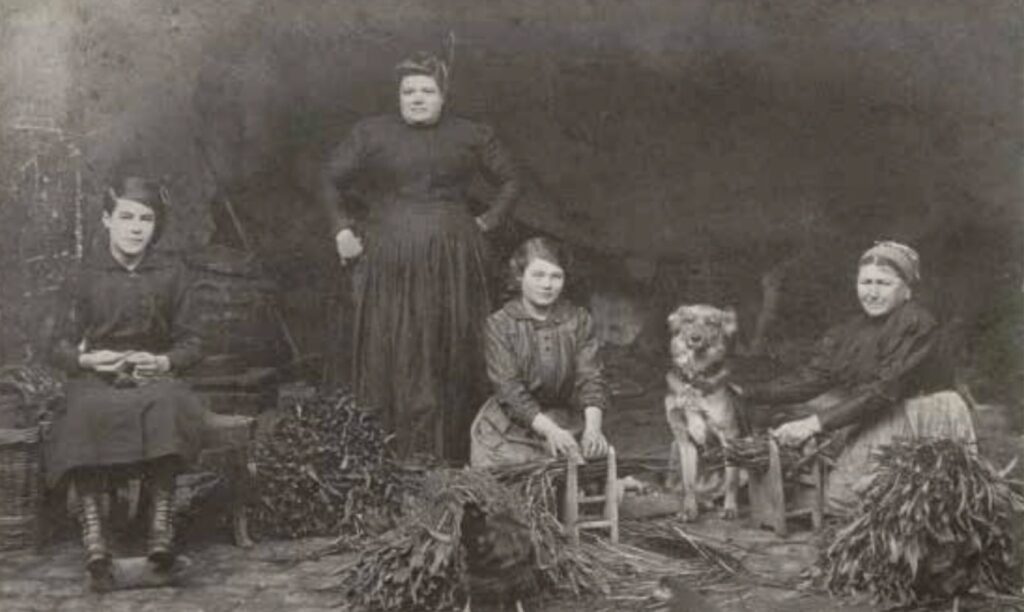 The exhibition continues with the 'Belly of Paris', named after the novel by Émile Zola, which examines food supply in the capital, from Les Halles in Rungis to a grocer's shop displaying typical produce from the Île-de- France – mushrooms from Paris, asparagus from Argenteuil, watercress from Méréville… Next comes the story of the restaurant, from its inception to its rise in popularity around Paris and then the world, and a look at the capital's legendary pâtisserie creations, from the baguette to the macaron. The exhibition ends with a spotlight on the gastronomic Paris we know and love today and it's role on the world culinary stage.
The exhibition at the Conciergerie runs until July 16, 2023.
---
Please note: we may earn commissions from tours booked through links on our site.
---
Latest posts: