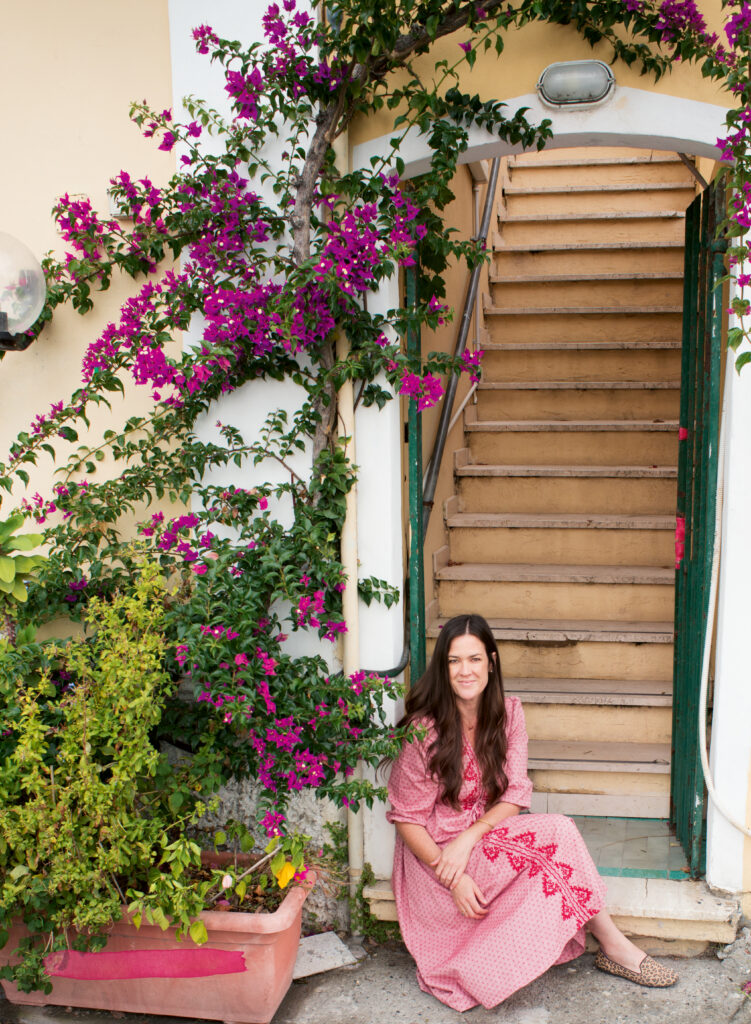 Forest Feast Mediterranean: Simple Vegetarian Recipes Inspired by My Travels by Erin Gleeson (Abrams, £26.99) 








---
Ingredients
3 cloves garlic, minced
100g beans, drained rinsed cannellini beans from can
4 large chard stalks, leaves and stems cut into thin ribbons
Juice from 1 lemon
A sprinkle of olive oil
Salt and pepper
4 thick slices of rustic French-style bread
Directions
1Fry 4 thick slices of rustic French-style bread (like sourdough) on medium heat in a pan with some olive oil and butter until golden on both sides. Remove the bread from pan, but keep it hot.
2Place in the pan: 3 cloves garlic minced, 100g beans, drained rinsed cannellini beans from can, 4 large chard stalks, leaves and stems cut into thin ribbons, juice from 1 lemon and a sprinkle of olive oil, salt and pepper.
3Sauté for about 2 minutes on medium/low heat, until beans are warmed and greens are wilted. Pile the mixture onto the toasted bread slices and top each with a squeeze of lemon, a drizzle of oil and a pinch of salt and pepper. Enjoy warm.
---