From classic fondue and a spin on Tartiflette to a calorie-laden tarte, prepare to gorge yourself silly on the "Prince of Gruyères"
FONDUE
You can't beat the Holy Trinity – Beaufort, Emmental and Comté – drenched in white wine and simmered to perfection in fondue Savoyarde. Ideal to warm those cockles on a nippy spring day.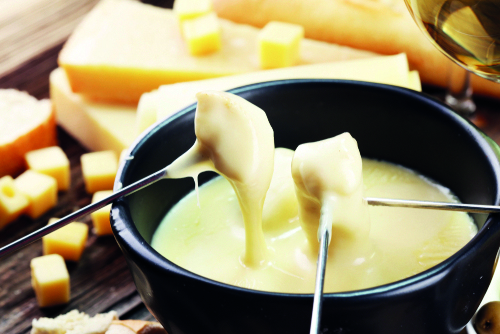 TARTIFLETTE
Purists will recoil at the prospect of foregoing gooey Reblochon but we're rather partial to a generous coating of Beaufort on our Tartiflette. You could go for a double whammy and fling in both…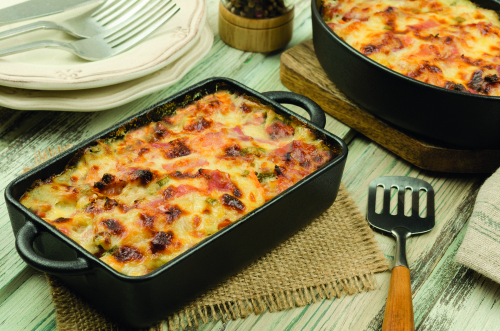 TARTE AU BEAUFORT
Ready for off-the-charts cheesy goodness? The Tarte au Beaufort is the artery-clogging marriage of butter-laden pastry, heavy cream and eggs, the lot smothered in a thick layer of cheese. Delish!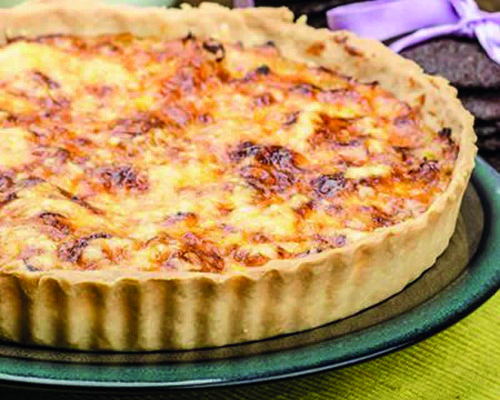 First printed in our sister publication France Today