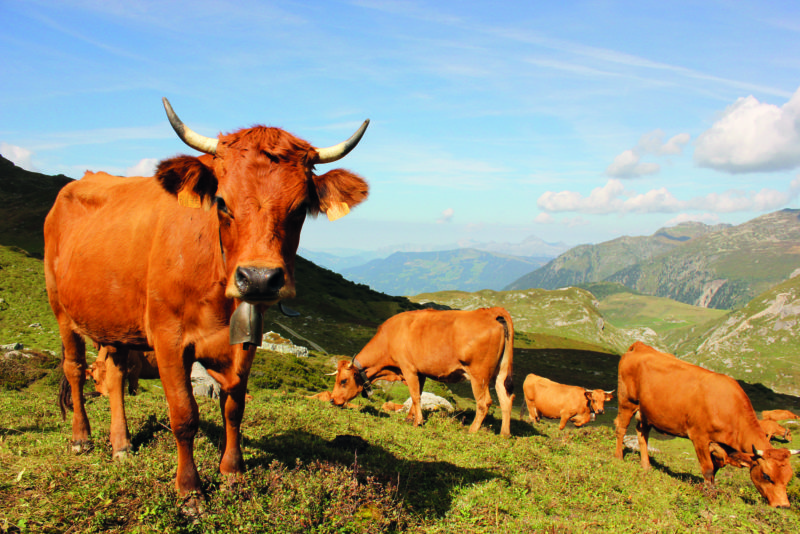 Chronically passed up for its pock-marked cousin, the "Prince of Gruyères" is about to show what it's made of (in more ways than one) at Bourg-Saint-Maurice's spiffing new Beaufort AOP centre.
A veritable Mecca to Savoie's star AOP cheese snug in the shadow of Mont-Blanc, the Coopérative Laitière de Haute Tarentaise's shop-education hub hybrid opened at the tail end of March and flies the flag for the crumbly stinker, sweeping turophiles on a whirlwind journey through its complex production process – from milking and refining to quality control – with tastings galore to boot.
An institution ever since its inception in 1964 in Bourg-Saint-Maurice, the 52-strong Coopérative Laitière has been a proud bastion of Savoyard savoir-faire – handling 8 million litres of milk and turning out 18,000 wheels of Beaufort AOP per year no less – championing quality and traceability and, crucially, preserving a fast-waning cheesemaking tradition for future generations.
Keen to step up its safeguarding mission, a year ago, the collective set its sights on turning its humble HQ and fromagerie into a state-of-the-art learning centre offering the ultimate field-to-fork experience.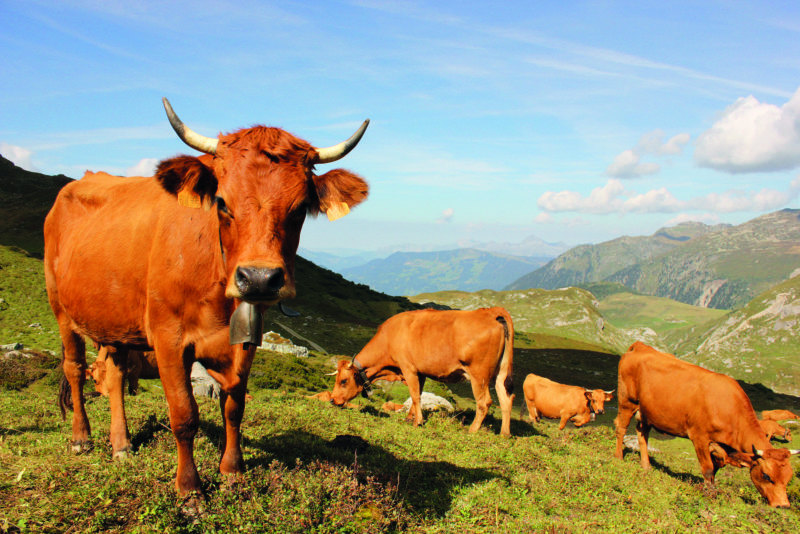 As well as charting the cheese's centuries-old history, the cooperative pays tribute to the industry's unsung heroines – the Tarine and Abondance cattle responsible for Beaufort's uniquely nutty flavour and firm yet creamy texture – with a darling photo exhibition and videos of the cud-chewers placidly grazing the Tarentaise Valley's flower-studded pastures to the clinkity clink of bells.
This eye-opening foray into Beaufort's production secrets complete, gourmands will get to put their knowledge to the test and indulge in a gut-busting dégustation… at the 15-metre-long cheese counter! www.fromagebeaufort.fr
First printed in our sister publication France Today