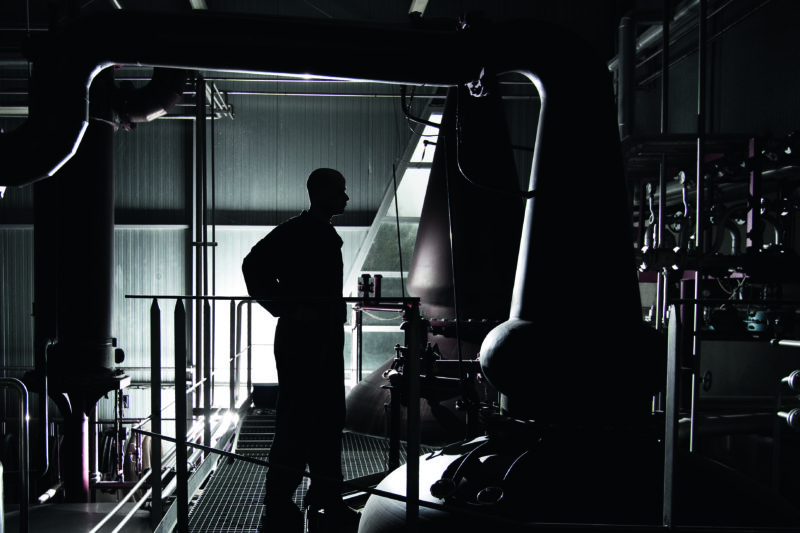 Could this be the golden age of French whisky? Marion Sauvebois investigates the meteoric rise of the 'oui' dram
Put down the Glenmorangie, there's a new whisky in town – and it's French. "French whisky?" we hear you scoff. Not only that: award-winning French whisky. We owe the birth of the Made in France 'oui' dram to one plucky pharmacist, Gilles Leizour. In 1987, the scion of Distillerie Warenghem in Brittany's heartland pioneered the very first blended French ouisski. This was followed by a Single Malt, ArmoriK, in 1998. In no time the tipple gathered plaudits and is to this day the most-awarded French Single Malt in the US. ArmoriK was also named Best French Single Malt at the World Whiskies Awards in 2016 and 2017, confirming France as a serious contender on the international stage.
Although the first to market a homegrown blend and fly the flag for Breton savoir-faire, Warenghem only revived a long-forgotten tradition. Unbeknown to most, the spirit is not the sole preserve of Scotland (America, or of late Japan and Taiwan). There is evidence the wind-knocking remontant was already produced and consumed at the court of the Duke Stanislas of Lorraine in 1750. But a widespread famine in 1789 forced farmers to save their depleted grain stocks and whisky production was abandoned altogether.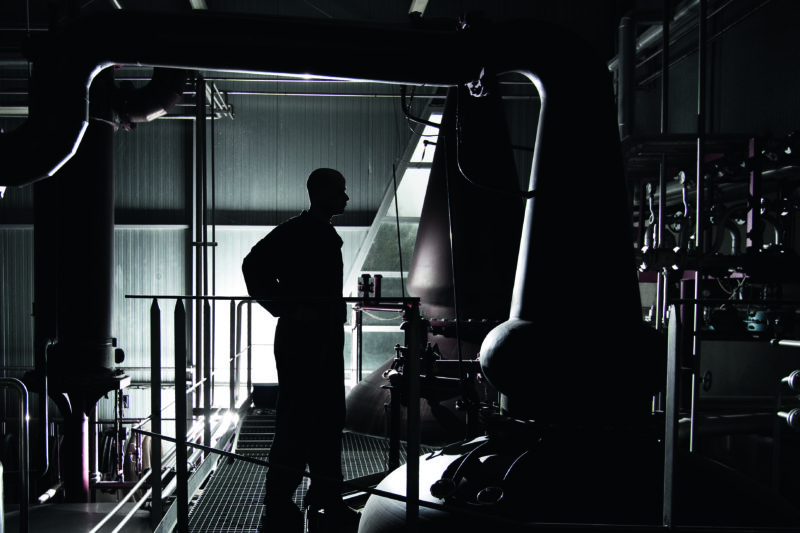 Until, 30 years ago, the Hexagon rediscovered the craft. A handful of distilleries cropped up; eagerly riding on Warenghem's coat-tails and capitalising on the newfound thirst for ouisski français with their own local declination. But it's not until the noughties that the Made in France whisky boom truly hit full tilt. Sensing a shift in customers' drinking predilections, like many forward-thinking breweries, Brasserie Michard in Limoges branched out in 2006, unveiling its eponymous oak-aged Single Malt to great acclaim.
Hot on its heels, Distillerie Lehmann in Alsace marketed its first Single Malt, Origine, in 2007. The label has scooped no fewer than five medals at the Concours Général Agricole de Paris since 2014. Though Brittany will forever be its spiritual cradle, purveyors of French whisky are now popping up as far as Corsica.
The burgeoning industry was underpinned by the (belated) creation of the Fédération du Whisky de France last year. There are currently around 40 whisky distilleries in France – 29 already have bottles on the market and eight are about to launch their brands. That's more than a six-fold increase since 2000, when there were only six whisky distilleries in the country. All told, the French industry sold a whopping 800,000 bottles last year alone. No surprise there, considering the country is the world's biggest consumer of blended whisky in the world. And according to a recent report it is fast-becoming France's most popular apéritif with the average punter drinking 2.15 litres a year – more than in any other nation. Increasingly, connoisseurs are shunning their beloved Scottish drams for home blends. Could it soon overtake wine as the national drink? Oui-sski!
www.bieres-michard.com/le-whisky
www.distillerielehmann.com
For Warenghem, visit heavenlyspirits.com
First printed in our sister publication France Today