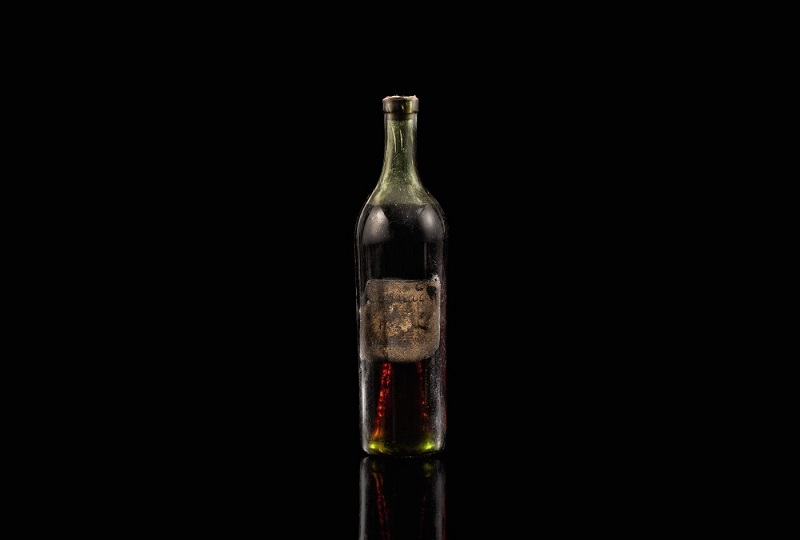 Asian collector snaps up bottle of Gautier Cognac from 1762
One of the world's oldest bottles of Cognac has been sold by Sotheby's for £118,580.
Louis XV was busy ordering the construction of the Petit Trianon at Versailles for his mistress Madame de Pompadour when the bottle of Gautier Cognac – one of only three surviving and still bearing its original label – was being bottled in 1762.
Some 258 years later, it has been snapped up in an online auction by a private collector in Asia, setting a new record for the sale of Cognac at auction. Sotheby's said the Cognac should still taste fine as the bottle, which has been kept in a family cellar for the past 140 years, was in good condition.
Known as Grand Frère (Big Brother), the Cognac's Petite Soeur (Little Sister) can be found at the Gautier Museum in France, while its Petit Frère (Little Brother) sold at auction in New York in 2014.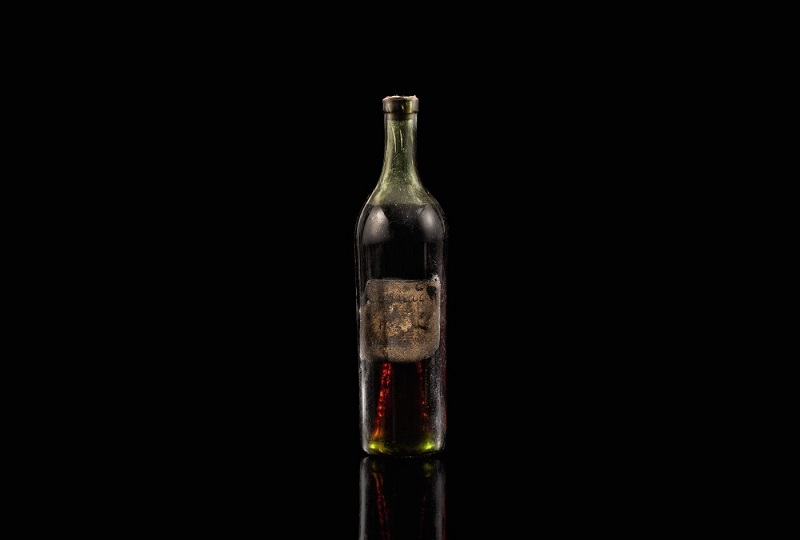 The owner who put the bottle up for auction recalls that as a child, his grandfather forbade him to play in the cellar, where he kept his oldest bottles of Cognac. It was only many years later he learned the story behind the amber treasure. During the 19th century, his great grandparents fostered an orphan called Alphonse who, between 1870 and 1880, went to work in the Cognac region. It is thought his return home after 10 years was prompted by the phylloxera crisis which had decimated the vines and wiped out the production of wine and brandies. With him, Alphonse carried a cart loaded with bottles of Cognac, presumably given in lieu of wages. Among them were the three Maison Gautier Cognacs. In 1914, Alphonse was sent to war and sadly never returned.
Jonny Fowle, Sotheby's spirits specialist, said: "The Gautier 1762 is renowned and revered across the world as a Cognac that transcends the world of spirits collecting. This bottle represents not only an example of pre-phylloxera viticulture, but also of early cask maturation from the dawn of Gautier's production and even precedes the French Revolution. This bottle contains a distillation not only of superb brandy, but also of Cognac's history."