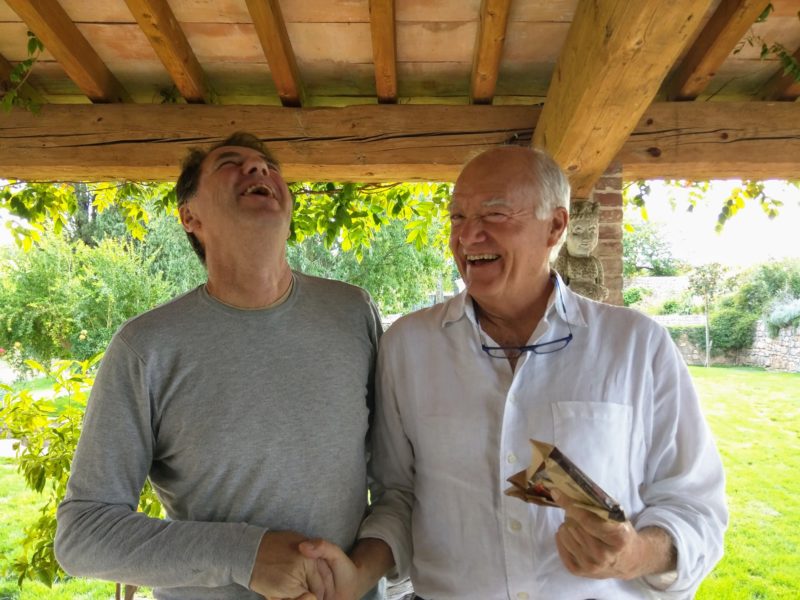 A visionary American is behind one of the best rosés on the market… and it comes from Provence
These days, Provence is famous for its wines, and Hollywood A-listers such as Brad Pitt, Angelina Jolie and George Clooney have all snapped up land there. But back in the early 90s, way before it became glamorous, Tom Bove, an American guy who used to make wine in his garage with his Italian grandfather, decided to buy a vineyard in the heights of the region.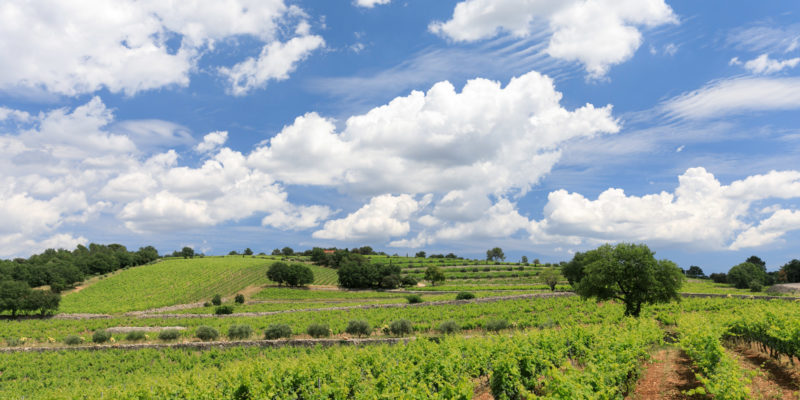 At the time, rosés were sometimes not even considered 'real' wines, the reds were often quite tannic and the whites were just unknown, except for Château Simone and Château de Bellet. But Tom had a vision. He chose Château Miraval for its outstanding terroir potential and charming hamlet and set about remodelling the vineyards.
A few years later, he and a friend bought Château La Mascaronne and, having sold Miraval, he focused on taking care of Château La Mascaronne, replanting most of the vines and farming them organically with biodynamic principles. He also rebuilt the cellars, investing in the best press machines and temperature monitoring and using the best techniques to make wine. Believe it or not, although rosé might be the easiest wine to drink, it is also the most difficult to make. As a matter of fact, rosé's new-found fame is not only down to climate change but technology, which is where Tom was ahead of the game.
I have had the privilege to distribute Château La Mascaronne to the USA for the last 15 years, and each vintage is always better than the last, whatever the weather conditions. This shows the level of perfection this winery has developed. This "Quat'saisons" rosé wine is mainly made from Cinsault, a grape varietal producing bigger berries. Cinsault is actually the perfect blend base since it produces low alcohol and high acidity levels, expressing elegant fruit flavours such as white peach and pear – exactly what we expect from a wine which is mostly enjoyed in the warmer weather. Put together with Syrah, which brings more depth, this is, for me, one of the very best rosés you can find on the market.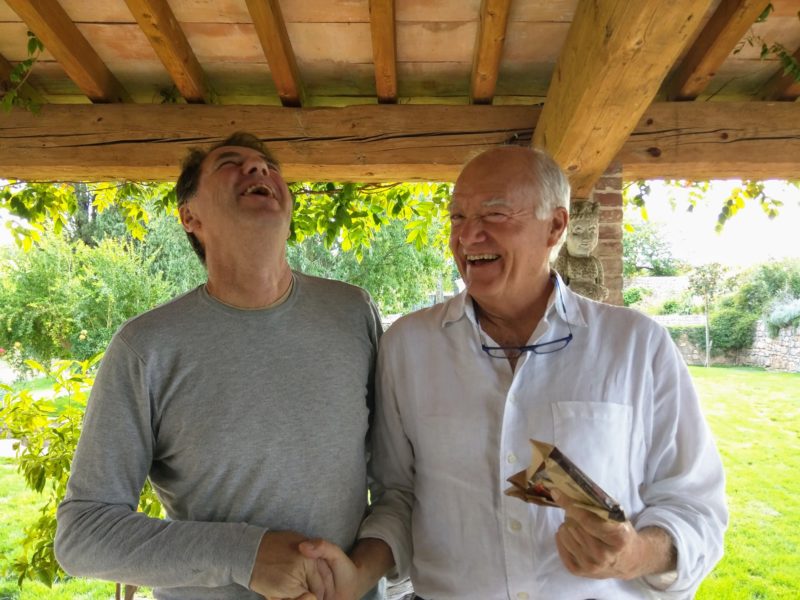 You will find it in many US states, including Oregon, Texas, Colorado and Washington DC, and it is also available in England. In France, it is well distributed in Paris, Marseille and La Ciotat in Le Vin Sobre wine shops, or you can contact the estate direct at [email protected].
---
About the Author
Jean-Marc Espinasse is a self-made farmer/winemaker. He has been exporting French wines to the USA for 25 years and has created two wineries in the Rhône Valley and in Bandol. For the past five years, he has also been involved with Le Vin Sobre wine shops in Marseille. He is going to open his own boutique in September 2019 in La Ciotat where he lives with his wife, Kristin Espinasse, a writer and blogger of French Word A Day, and their two children, Maxime and Jackie.