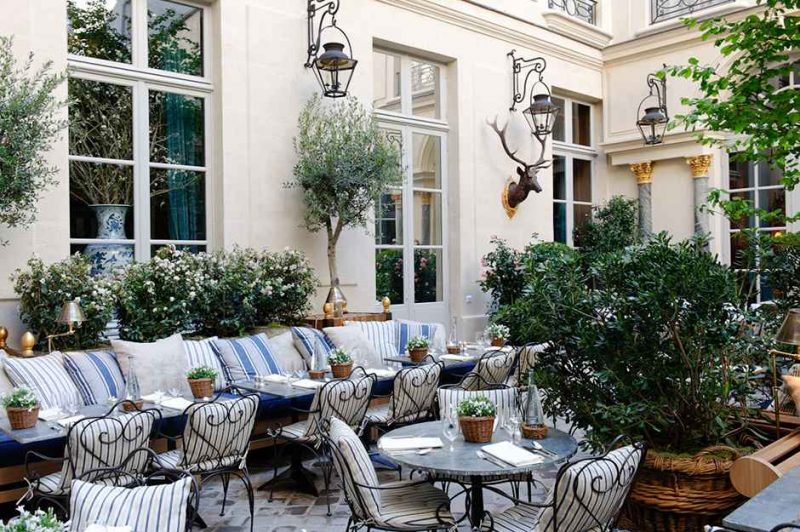 Renata Haidle chooses her favourite places to dine in France
RALPH'S CAFÉ, PARIS
Pop into this café in the courtyard of Ralph Lauren's flagship store in Paris for good food and a beautiful patio furnished and decorated in Ralph Lauren's impeccable style.
173 Boulevard Saint-Germain, 75006 Paris
https://www.ralphlauren.fr/en/global/ralphs-paris/7120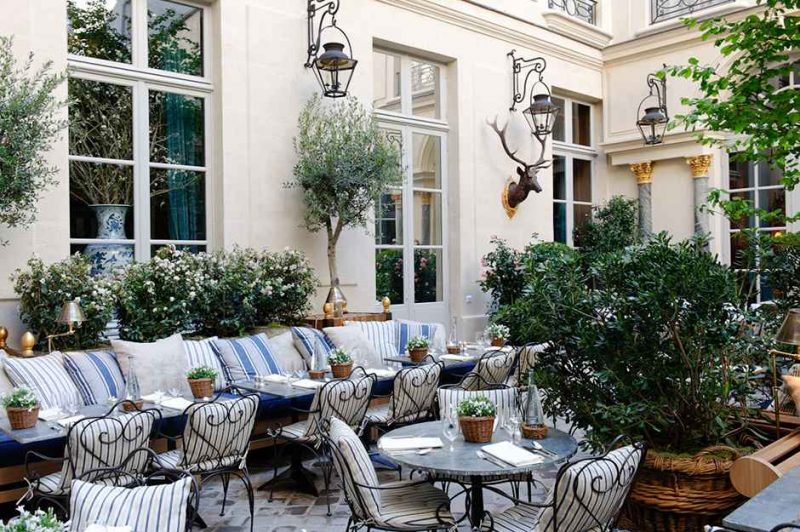 LE COUPE-CHOU, PARIS
Delicious food and very romantic setting.
11 Rue de Lanneau, 75005 Paris
https://www.lecoupechou.com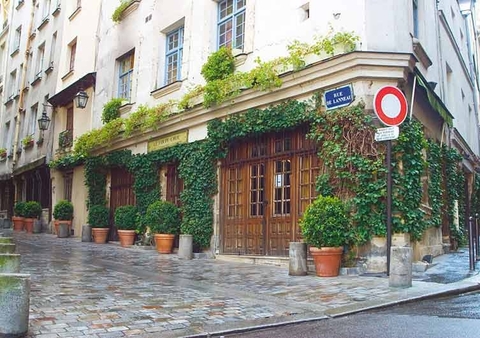 CAFÉ CENTRAL, PARIS
Head to this great location on one of the most picturesque streets in the city and you'll find good food, a nice outdoor patio, and cosy interior seating. 
40 Rue Cler, 75007 Paris
https://lecentral-paris.com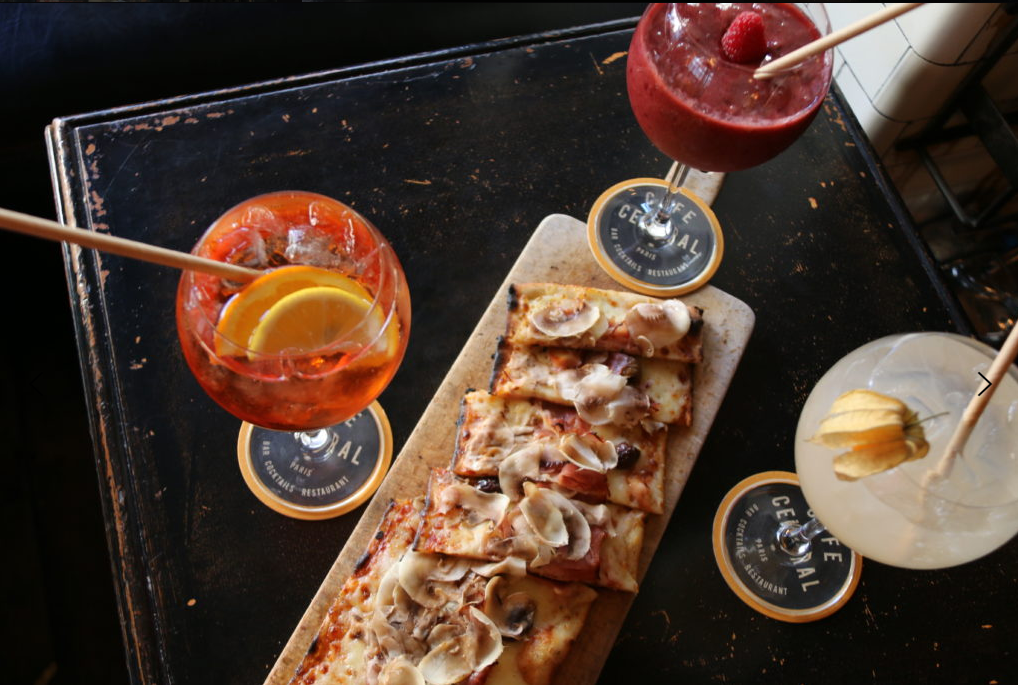 SALON PROUST AT THE RITZ PARIS
A must for afternoon tea in the most beautiful surroundings.
15 Place Vendôme, 75001 Paris
https://www.ritzparis.com/en-GB/salon-proust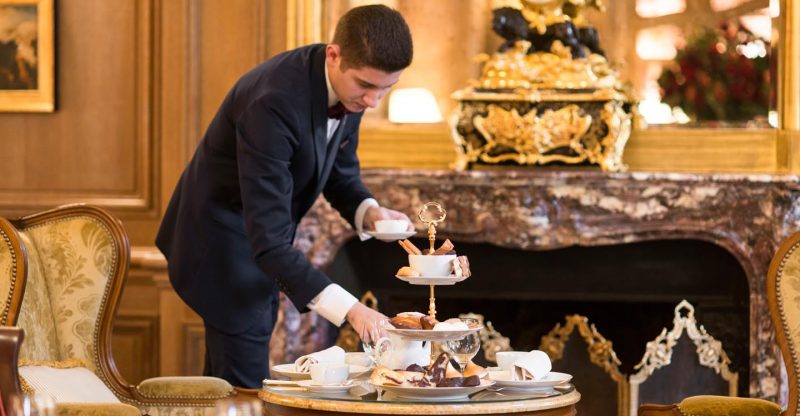 PIZZA DE L'ARA, VENCE
This food truck serves absolutely delicious pizza, people wait in line for a long time to enjoy their culinary creations, and there are lots of varieties to choose from.
63-85 Boulevard Emmanuel Maurel, 06140 Vence
Search @PizzaDeLAra on Facebook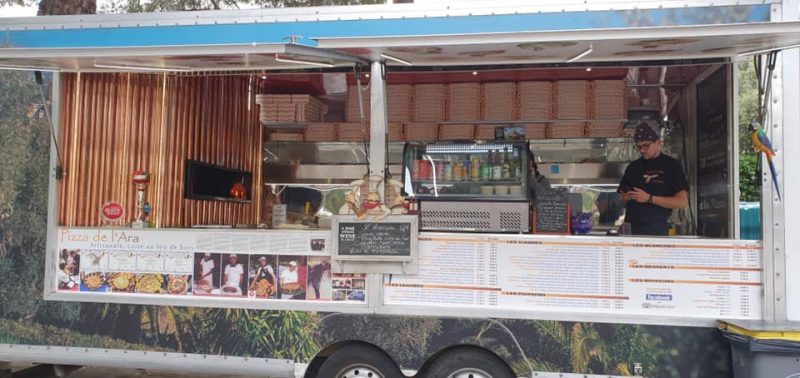 ---
About the Author
Renata Haidle is a Billings, Montana-based travel, architecture, and fine art photographer. She travels to Europe regularly, mainly to France and England, where she photographs beautiful architecture and snippets of everyday life. Her travel photos have been featured in numerous publications and exhibitions. You can find her at www.renatahaidle.com and on Instagram and Twitter as @renatahaidle.