Each month, the French Department for Agriculture releases its list of what's in season in la belle France to encourage people to eat seasonally in support of French agriculture. Spring is well and truly here and with longer days and rising temperatures, it's time to indulge those taste buds in a sunny larder of fruits, vegetables, meat and fish.
FRUIT & VEG
Did you know, France is the second largest producer of radishes in Europe, with some 45,366 tonnes grown in 2019? There are several varieties to choose from , from the long pink and white radish, a speciality of France, to the crunchier round, red cherry radish or the spicy black radish which is delicious sliced up with Comté cheese and chives and served on toast.
Asparagus, grown mainly in the Landes, Maine-et-Loire, Gironde and Gard, should be bought very fresh, still beaded with its natural moisture. Choose from the subtler white variety or the more flavoursome and sweeter green asparagus and either steam or grill them, but be careful not to overcook them.
Rutabaga, or swede, was popular during the first and second world wars because it's easy to grow and has a long shelf life once harvested. Its taste is a mix between turnip, celeriac and cabbage and apparently it's having somewhat of a renaissance, so give it a go!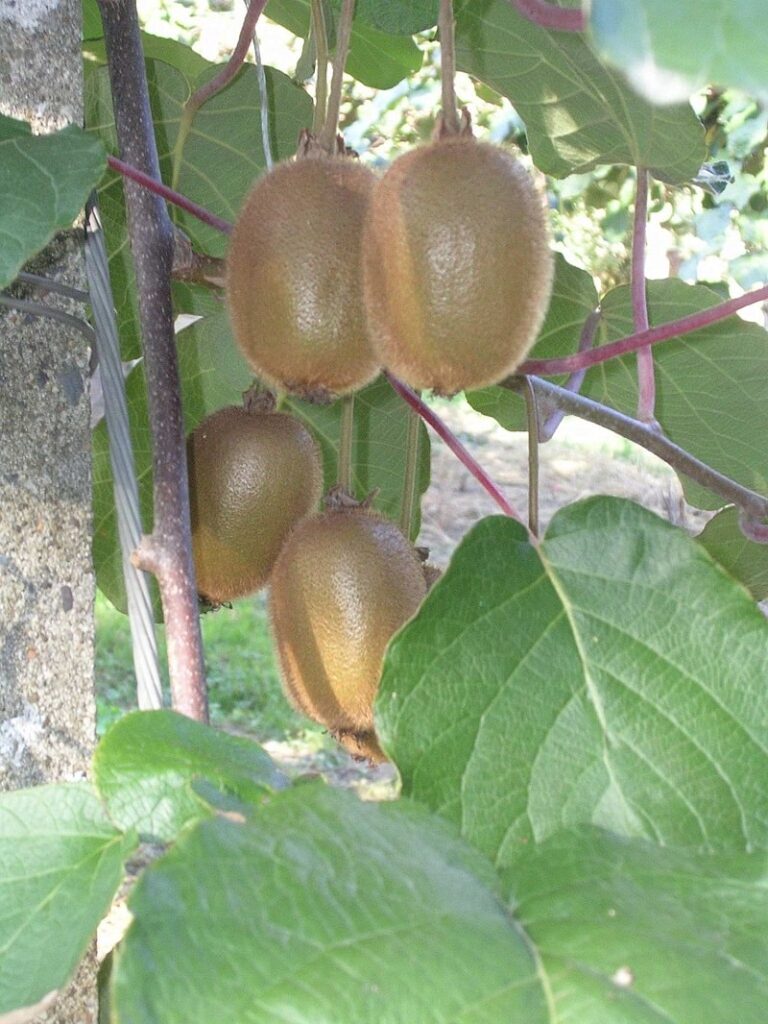 Kiwi, originally native to China, is now grown in France. Look out in particular for the Adour IGP kiwi from Landes, which is well balanced in sugar and acidity.
Rhubarb is incredibly rich in calcium and low in calories, but don't let that ruin your fun − compote it in sugar before using it in a flan or egg custard.
FISH
Whiting is present in all European waters, but is especially prevalent in the cold waters of the Atlantic and English Channel. Its delicate fillets require quick and simple cooking: just give them five to six minutes in the oven or in a frying pan and serve immediately.
The spider crab is found along the Breton and Norman coasts and with flesh as fine as a lobster's, it's little wonder some 1,249 tonnes were sold in auctions in France in 2020.
MEAT
Kid goat is a tender meat, sweeter than lamb. The animals are fed for three months exclusively on milk. The cabri is an older kid with stronger tasting flesh. Kids from French farms can be identified with the French kidney meat logo, which guarantees origin and rigorous controls. Cuts such as the collar, rack or bone-on shoulder are great in slow-cooked dishes such as a blanquette with sorrel cream, or a tagine with prunes and roasted squash.