The great thing about giving a cookery book as a Christmas present is that it just keeps on giving. With so many recipes and tips and tricks to try out, it's one gift guaranteed not to be shoved in a drawer and forgotten. The other great thing, of course, is that if you're lucky, the recipient will even try out some of the recipes on you!
Here are five of our favourite French cookery books out now that we think would be a welcome surprise in someone's Christmas stocking…
THE CHEF IN A TRUCK: THE FABULOUS CULINARY ODYSSEY OF A FRENCH PASTRY CHEF IN CALIFORNIA
By Éric Nebot & François Perret
François Perret, the world-renowned pastry chef at the Ritz Paris, abandoned his all-mod-cons kitchen to compete in a Los Angeles food truck competition. Off he went around central California in his food truck, sampling fresh produce and culinary specialties with local growers and chefs. His encounters inspired him to reinterpret American classic recipes including s'mores, tacos, donuts, and cookies. His experience, seemingly an inversion of the Ratatouille story, culminates into the perfect fusion of French pastry technique and the sunny flavours of California. His travels can be seen on the Netflix series The Chef in a Truck, and even if you haven't seen the show, this book is a delight, combining anecdotes about Perret's adventures with moreish recipes to try at home.
ISBN : 9782080248534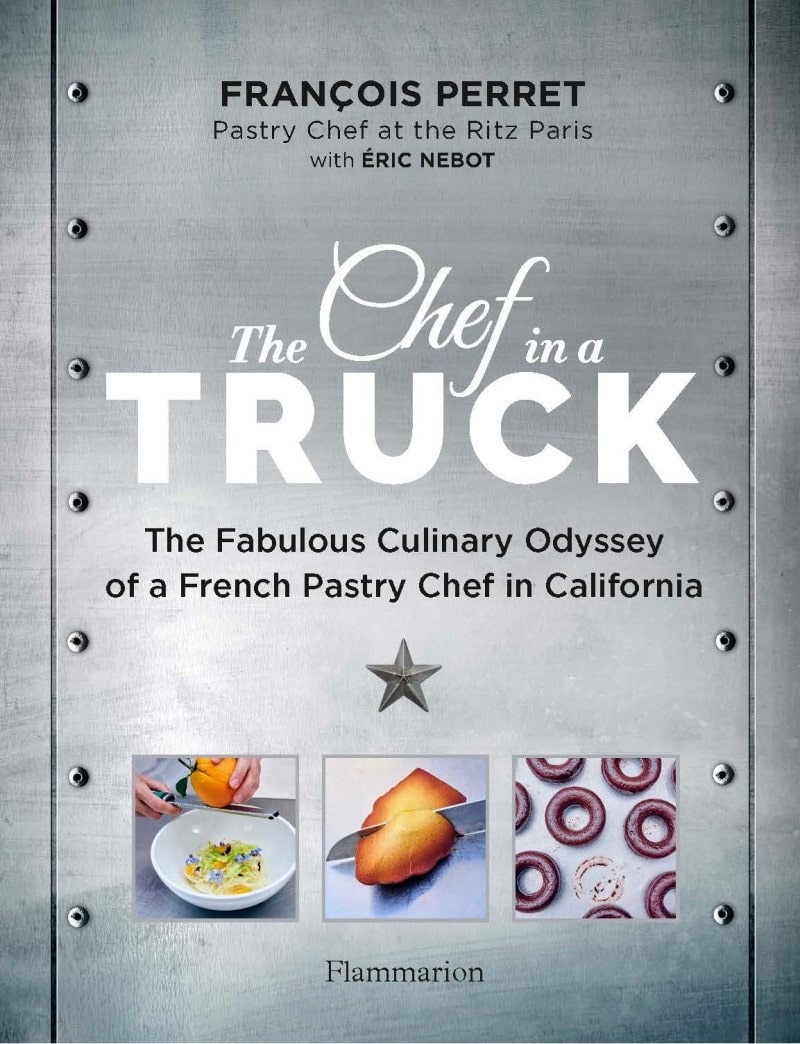 UPPER CRUST : HOMEMADE BREAD THE FRENCH WAY
By Marie-Laure Fréchet
Everybody loves the smell of freshly baked bread and now you can turn your kitchen into a boulangerie with this fantastic, comprehensive introduction to the French art of baking bread. It covers everything, including choosing the right ingredients, different grain and flour varieties, various raising agents and a multitude of techniques. And with more than 100 illustrated recipes, it will certainly set your mouth watering. Eighteen expert bakers and pastry chefs share the sweet and savory recipes that have forged the French bakery's enviable reputation—from rounds of rustic pain de campagne or loaves of olive and oregano bread to regional favourites like fougasse or the Basque taloas tortillas. It also includes a host of entirely original creations, such as charcoal-sesame baguettes, and fig, hazelnut, and honey rye bread. Bread-based recipes include croque monsieur, onion soup with cheese croutons, and desserts such as French toast and kouign-amann. You'll never go out to buy bread again!
ISBN : 9782081517073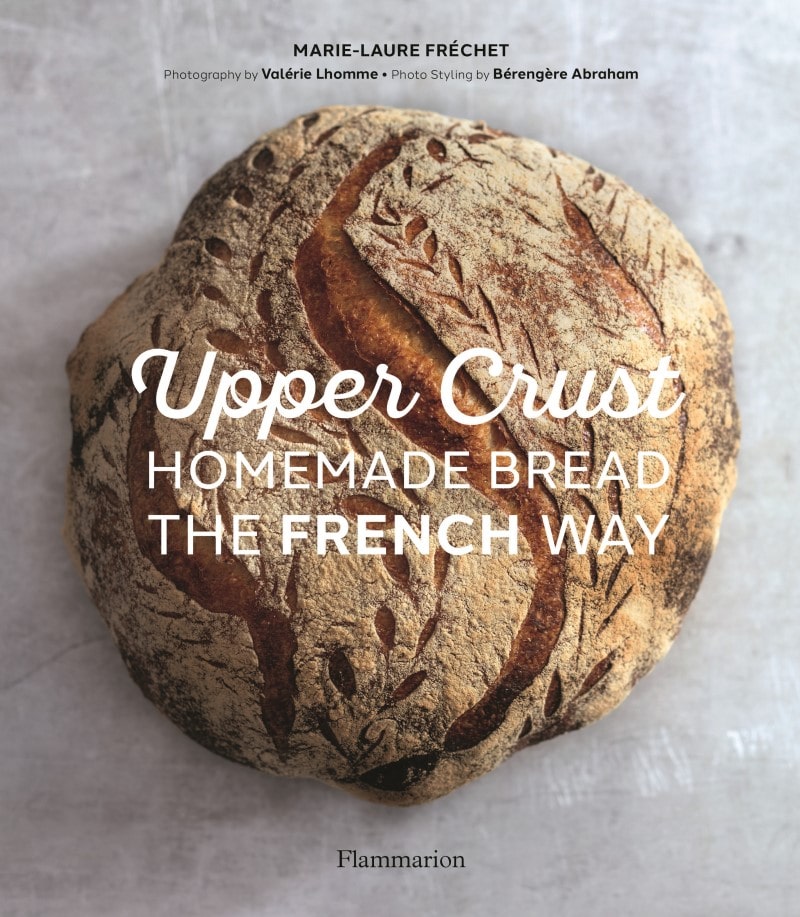 FRUITS AND NUTS: RECIPES AND TECHNIQUES FROM THE FERRANDI SCHOOL OF CULINARY ARTS
By Ferrandi Paris
This book is your chance to soak up 100 years of technical and gourmet savoir faire from the famous Ferrandi culinary school in Paris. Discover the essential skills for cooking with fruits and nuts, such as how to peel pineapples, blanch almonds, segment citrus fruit, prepare a fruit crown and make quince jelly. Some 40 culinary techniques are explained in more than 150 step-by-step illustrated instructions so it's a fantastic way to expand your skillset. Recipes are both sweet and savoury and include showstoppers such as kumquat cake, king crab with pomelos, watermelon granita and poached oysters with pomegranate. With more than 375 photographs, this droolworthy book will transform your dining table.
ISBN : 9782080248527