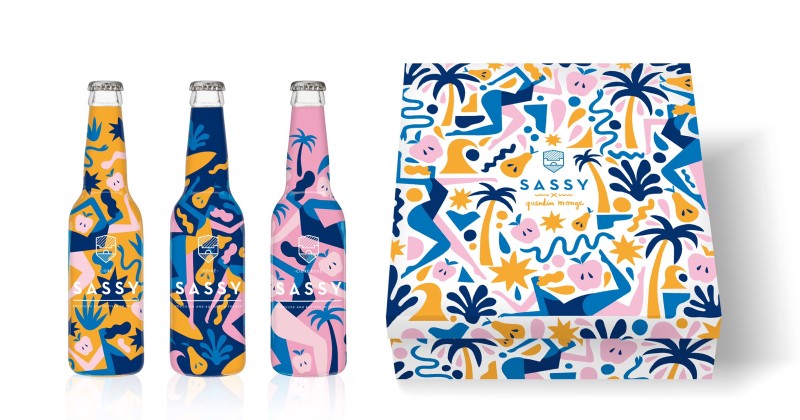 Fine Normandy cider house launches giftbox for the festive season
If you're wondering what to buy this Christmas for the cider lover in your life, Maison Sassy has it all wrapped up for you.
The maison's ciders are handmade in Normandy from an historic family recipe and are popular with the likes of Alain Ducasse – and now, exclusive to Selfridges, you can snap up a gorgeous little giftbox designed by acclaimed artist and illustrator Quentin Monge.
For £28, it contains three 33cl bottles of Maison Sassy's range – a classic apple cider made with 22 varieties of acidulous and bittersweet apples; a rosé cider, made from 18 varieties of pink-fleshed Norman apples; and a perry, made from 12 varieties of pear.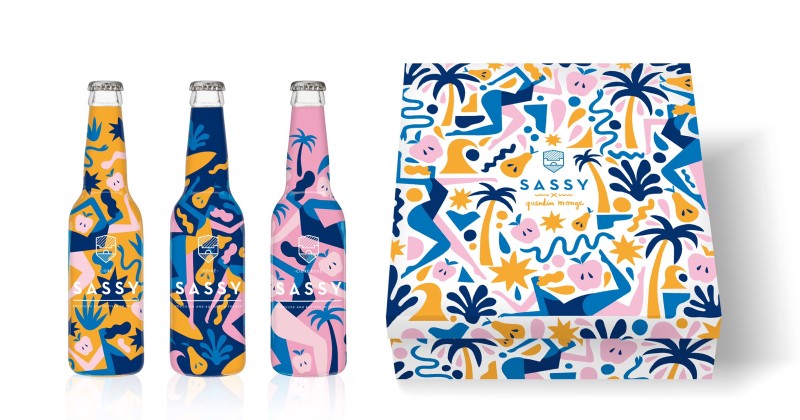 Founded by Xavier d'Audiffret Pasquier and Pierre-Emmanuel Racine-Jourdren at Xavier's family home – the grand Château de Sassy in Normandy – Maison Sassy has preserved the tradition of cider and calvados making since 1852. Uniquely, its blending of around 20 different apple or pear varieties in the ciders gives the products very complex aromas, easily comparable to that of grapes.
The production process is derived from an extraction of the fruit and is free from additives, colouring, sugar and concentrates, even water, ensuring a natural and fresh drink, made from 100% fruit juice. From the carefully selected varieties of apples and pears, to the bottling, everything is 100% locally sourced. The cider is gluten free, and because of the natural ingredients, it is also low calorie (from 38kcal per 100ml) – 30% less calorific than beer and 50% less so than wine, so you can quaff away guilt-free. Sounds good to us!
Although apparently the Normans are partial to a drop with breakfast, it is also great as an aperitif and pairs beautifully with cheeses and desserts.
Find the gift box at Selfridges (London, Manchester and Birmingham) and online at selfridges.com or maison-sassy.com.