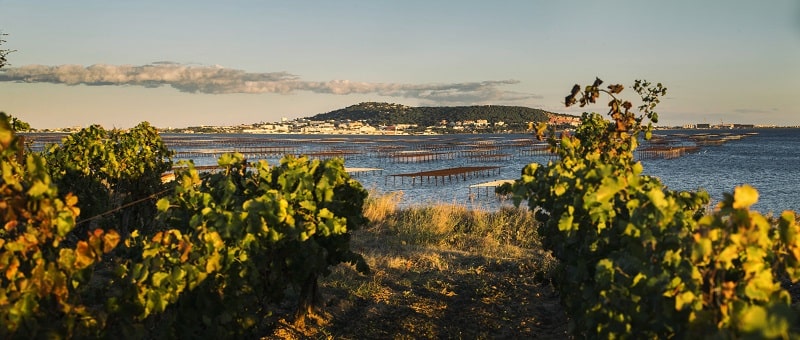 Gill Harris tries a delicious white wine from Languedoc which is perfect for your Christmas festivities
We hate to say it, but Christmas will be here before you know it! And although none of us knows quite what we'll be doing – or what we'll be allowed to do – one thing's for sure: we'll be wanting to raise a glass of something delicious.
So allow us to introduce Ormarine's Conchilya Picpoul de Pinet, which the wine world is predicting will be a bit of a star this Christmas. And at £9 it's a snip. It is delicately floral with a zing of lemon sherbert and is amazingly versatile: serve it with some amuse-bouches, alongside your fish course or even with your turkey. Crisp and cold from the fridge, it has clean lines and subtle notes of peach and citrus; but as it warms, its flavour develops, revealing its complexities and new depths of flavour. Unlike some white wines which only work when fully chilled, this little number gets more interesting – meaning you don't have to rush to finish it (unless, of course, you want to make sure you get the last glass!).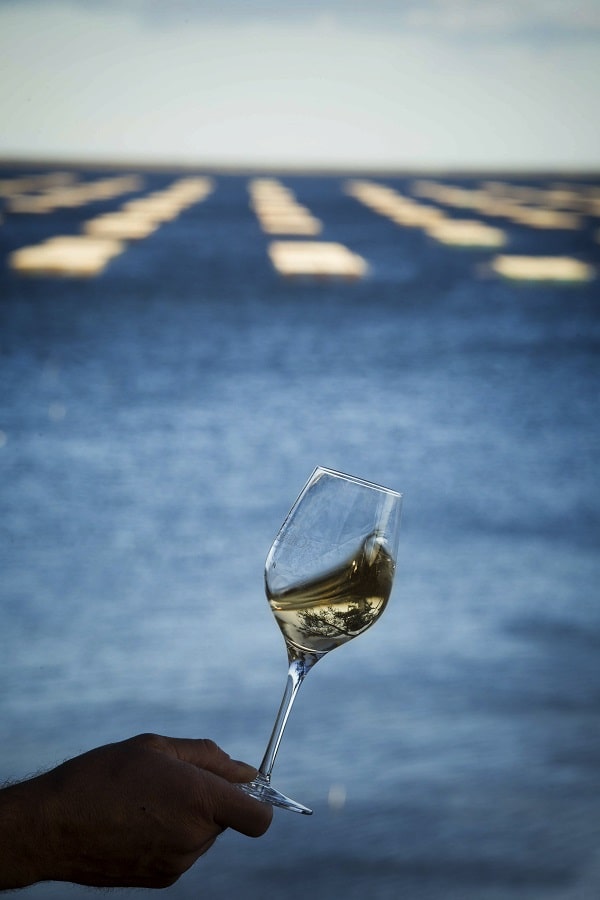 Ormarine, the leading producer of Picpoul de Pinet (pronounced peek pool), makes wines from Piquepoul grapes grown in the Languedoc vineyards overlooking the beautiful Étang de Thau, a vast saltwater lagoon beside the sun-drenched Mediterranean shore. Its sea breezes bring subtle marine fragrances and appealing saline flavours to the wines.
Ormarine's wines are made with a sustainable approach to viticulture, respecting the southern French marine rich environment in which the vines thrive.
Cyril Payon, director of Ormarine says: "We believe that it is the combination of the proximity of our vineyards to the Mediterranean, our sustainable approach to making wine in this beautiful natural environment, and the very affordable prices of our wines that have made them so appealing and a great choice for seasonal celebrations."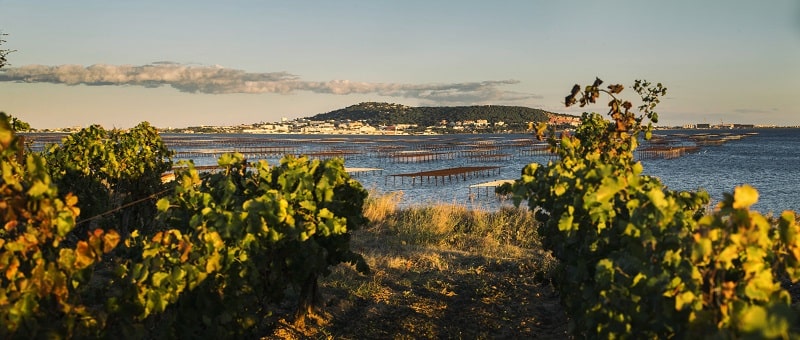 Definitely one to keep chilled in the fridge for those unexpected visitors…
Conchilya Picpoul de Pinet 2019, abv 12.5%, is available at M&S. If you're Stateside, you can order it online here. For more information visit www.cave-ormarine.com.