Tickets are now on sale for the Taste of Paris food and drink extravaganza, which has just unveiled its programme of top chefs for this year's festival, which runs from May 12 to 15 at the Grand Palais Ephémère.
This is the seventh edition of the festival and names such as Mory Sacko (Mosuke), Boris Campanella (Le Crillon) and Julien Alvarez (Maison Ladurée) will be there to tempt the taste buds during the four-day event. Master classes, a pop-up restaurant helmed in rotation by top names in global cuisine, eco-friendly demonstrations and more are on the menu. And as well as the worlds of boulangerie and patisserie, charcuterie will be represented by Gilles and Nicolas Vérot from the much-lauded Maison Vérot.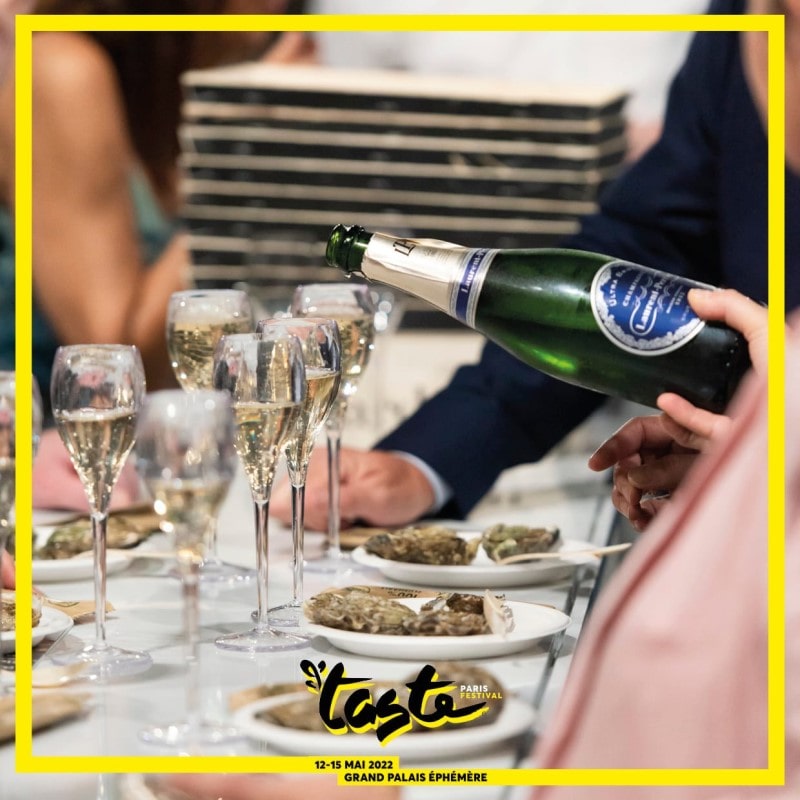 Taste of Paris brings together the best of the French culinary scene, and offers visitors the chance to taste some of the most iconic and popular restaurants of the moment. It's a rare chance to try some of the most exciting cooking in France at a price you can afford.
And then there's 'la scène liquide'. Champagne and cocktail bars, beer, wine, coffee or water bars – the best of France's drinks scene will also be represented, with tastings and demonstrations from experts from across the field, from wine to absinthe to water.
So shake off your napkins, flex your appetite, build up a thirst and buy your tickets for Taste of Paris 2022. Bon appétit!