Liberally slathered on fresh berries, swirled on Café liégeois or piped on crêpes, crème Chantilly has hit the sweet spot since Catherine de' Medici introduced it to the French court in the 16th century. Or was it Vatel in the 17th? The Prince of Condé in the 18th? Chantilly's origins remain one of the greatest mysteries in culinary history – which only adds to the appeal.
For years, its invention was attributed to François Vatel, who reportedly whipped up an early version of France's fêted crème fouettée for Louis XIV at Vaux-le-Vicomte's ill-fated inaugural banquet in 1661 – which saw the Sun King sentence its owner, Nicolas Fouquet, to life imprisonment (officially for embezzlement, but really because he couldn't stand to be upstaged by his Minister of Finance's snazzy new digs). Amid the scandal, Vatel's sugar-dusted cream was all but forgotten by gossip-mongering courtiers. The story goes that he later served up a more elaborate version of the cream at the Château de Chantilly, having previously whisked it with a boxwood branch.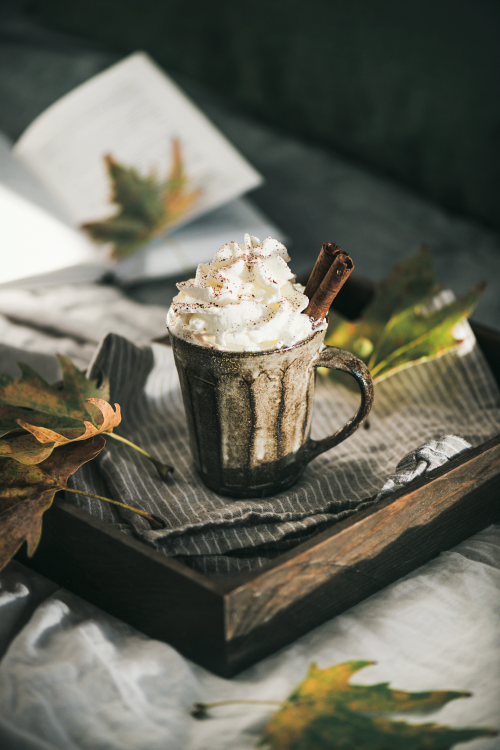 This creation story has since been debunked in favour of two far more likely theories. The first one, though, is a tad harder to digest for the French as it exposes the country's favourite topping as an Italian export, courtesy of Catherine de' Medici, who purportedly initiated her kitchen staff to the cream-whipping technique already in vogue in her native land.
The preferred version, of course, is that France's guiltiest pleasure was dreamt up by the Prince de Condé in, you guessed it, the town of Chantilly. One thing is certain: not all whipped cream can lay claim to the Chantilly name. In order to be bona fide crème Chantilly, the calorie-laden swirls must be made using cream containing at least 35 per cent fat, vanilla and confectioners' sugar for that light and fluffy finish.
First printed in our sister publication France Today