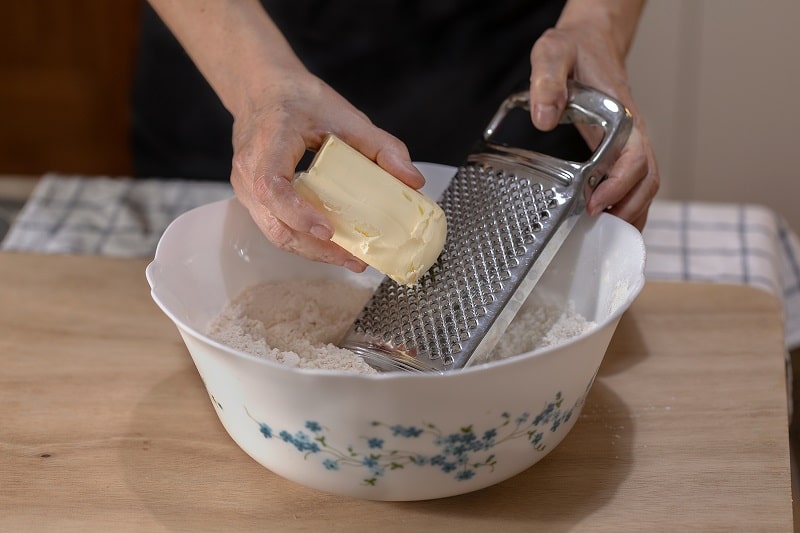 They say grandma knows best – find out for yourself whether that's true by trying these traditional French solutions to some common kitchen problems. Merci, mamie!
GET RID OF BAD SMELLS
Put a bowl of white vinegar in the kitchen and it will absorb all those malingering cooking odours, from fish to onions to cabbage. Phew, that's better!
RESCUE OVER-SEASONED DISHES
If you've been a bit heavy-handed with the salt or the chilli powder, don't panic – peel a potato, pop it in the dish and leave it to do its work − it will absorb the excess spices. Just remember to remove the potato before serving…
PEEL ONIONS WITHOUT THE TEARS
Put some water in your mouth and hold it there while you chop your onions – the stinging tear gas will be absorbed by the water in your mouth rather than your tear ducts.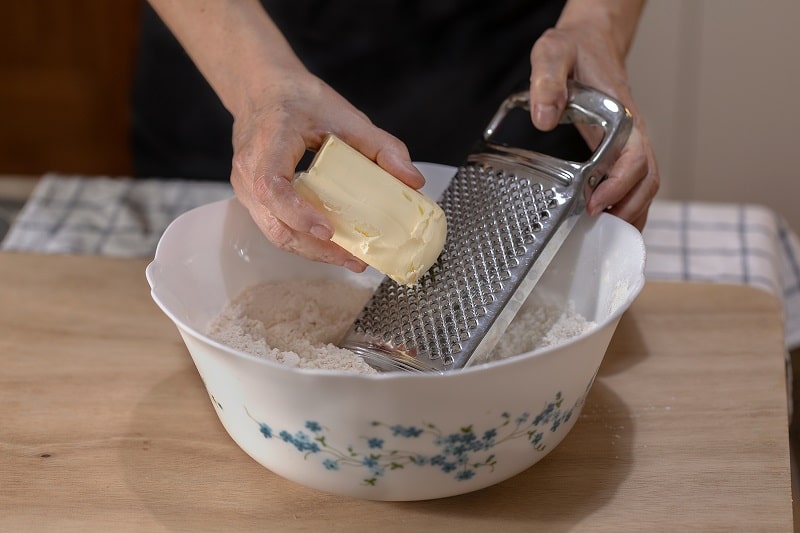 SOFTEN BUTTER QUICKLY
Need soft butter to make a cake and no time to wait for it to soften at room temperature? Or perhaps you just forgot to take it out of the fridge. Speed up the process by grating the butter and it's ready to use straight away.
STOP POTATOES SPROUTING
Pop an apple in with your potatoes and store them in a dry, cool, dark place and they will stay firmer for longer and won't develop those pesky sprouts.
MAKE FRUIT LAST LONGER
Take a cork, cut it in half and pop it in your fruit bowl – it will absorb the excess water from the fruit so it won't turn black and rot as quickly.