Book your table for gala dinner at Château Cordeillan-Bages
Champagne lovers will want to make a beeline for Bordeaux this October for an evening of the finest bubbles and the poshest nosh.
Château Cordeillan-Bages, in Pauillac, is hosting a gala dinner with Krug Champagne winemaker Alice Tétienne on Friday, October 11, giving guests an exclusive chance to be among the first to taste the newest Krug 2006. Other fine champagnes will be on offer, including Krug 1996 and Krug Grande Cuvée 167th Edition.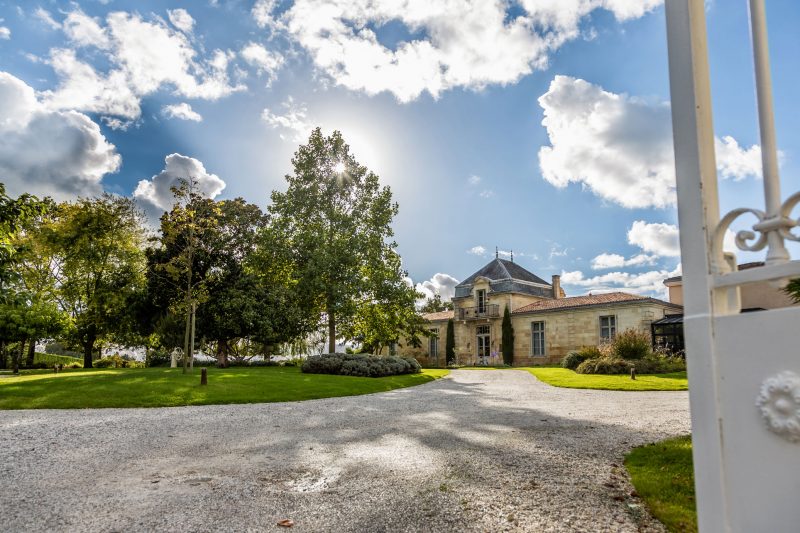 The Michelin-starred restaurant at the picturesque Relais & Châteaux boutique hotel will serve a perfectly paired menu, devised by chef Julien Lefebvre in partnership with chef sommelier Arnaud Le Saux. Their carefully matched ingredients and flavours are intended to be pure, bright, structured and elegant…
Amuse-bouche
Krug Grande Cuvée 167ème Edition
Basque tacos, avocado guacamole, veal "Axoa" and Bayonne ham, with Espelette pepper
Krug Rosé 22ème Édition
Line-caught meagre, pan-fried, with potato gnocchi and leek, brown butter emulsion
Krug 2006
Tauziet & Co poultry stuffed with fresh nuts, mushroom medley, "Poulette" sauce
Krug 1996
Paris-bages
"Noisettines du Médoc" and garden figs cream, thyme sorbet
Magnum Krug Grande Cuvée 164ème Edition
Château Cordeillan-Bages, a country manor dating back to the 1700s is an idyllic wine and gourmet retreat in the hamlet of Bages, near Pauillac.
The Krug Gala Dinner is 240€ TTC, including beverages. For more information and to book, visit www.cordeillanbages.com.