Salon du Chocolat returns to Paris this month 
Sweet dreams are made of this – the fabulous, decadent and delicious Salon du Chocolat returns to Paris this month. 
From October 28 to November 1, the largest global event dedicated to cocoa in all its glorious forms will bring together pastry chefs, chocolatiers and bakers at the Porte de Versailles in Paris.
Each day, master chocolatiers, pastry chefs, confectioners and producers from around the world will show off their savoir-faire with out-of-this-world creations, while talks and workshops will consider the nutritional, ethical and environmental issues affecting the chocolate business.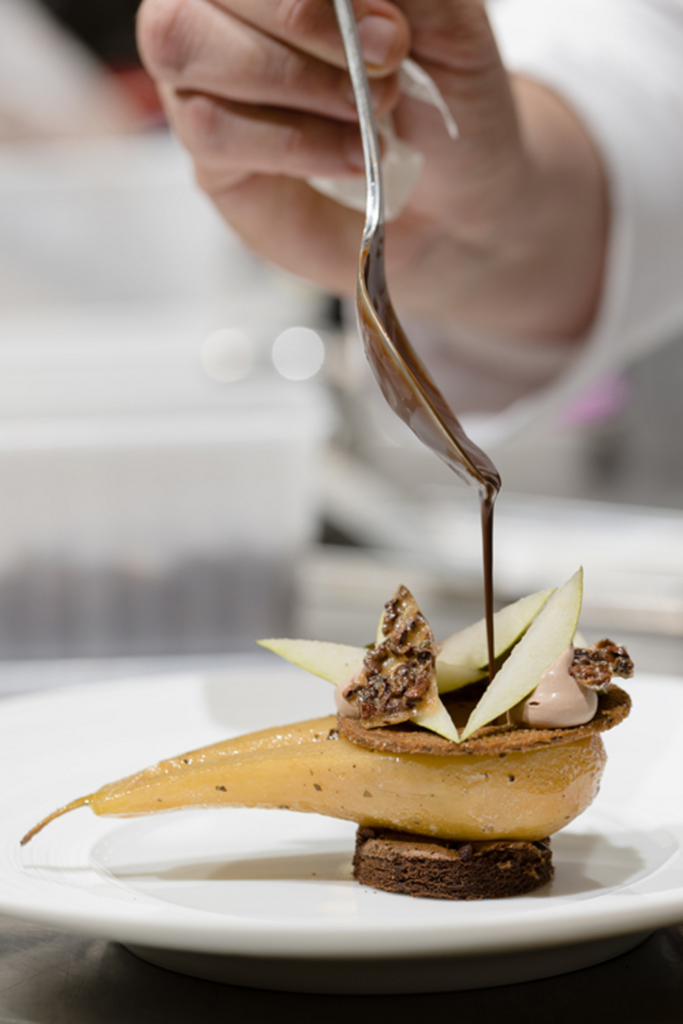 Headliners this year include Maxence Barbot from Shangri-La Paris; Philippe Conticini and Jeffrey Cagnes from Atelier du Geste à l'Émotion; Léandre Vivier from Le Burgundy Paris; Nina Métayer from Délicatisserie; and Hélène Kerloeguen from Prince de Galles.
Visitors can expect a festival of unbridled creativity with breathtaking sculptures and a parade of chocolate dresses which, twice a day at 4pm and 5pm will wow the crowds with their inventive elegance.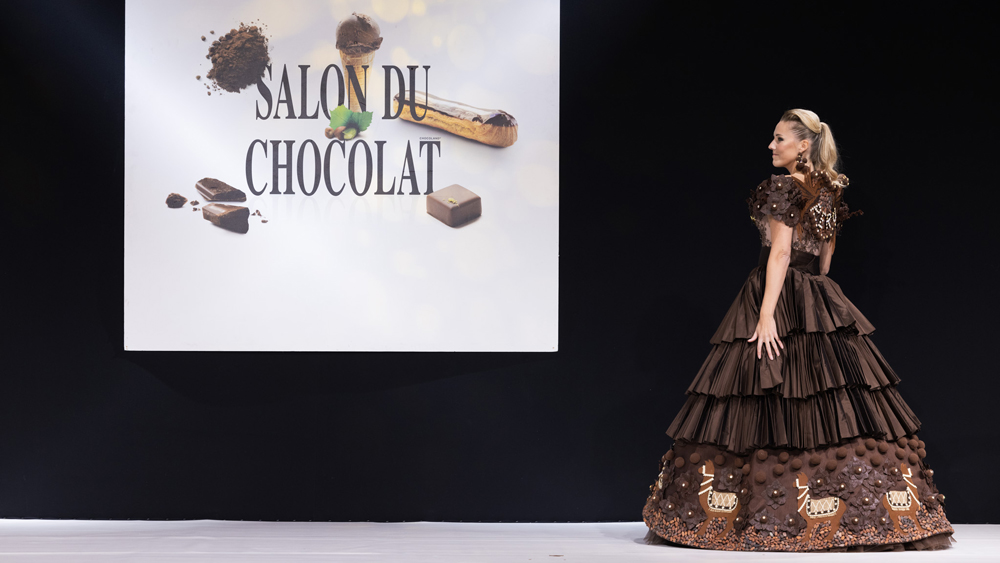 With Christmas logs and other festive treats, Japanese chocolate artistry and women chocolatiers showcasing their skills, this year's show will be one to savour.
Book your tickets for this year's Salon du Chocolat here and don't forget to share your pictures with us! Send them via email to [email protected] or tag @tasteoffrancemag on Instagram.
---
Latest posts: