In the heart of Normandy's orchards, family cider company Sassy has been hard at work producing a new organic range of ciders.
Made from five varieties of Normandy cider apples, grown and hand-picked near the Château de Sassy, the range is zingy, juicy and just wonderful served chilled as an aperitif. We recommend stocking up your fridge ahead of those Christmas drinks parties which we all missed out on last year!
The semi-dry organic cider has a fruity hit and notes of its terroir, revealing the loam and clay of the soil and the acidity from the nearby forests, with flavours of mature fruit, baked apples and a scent of soft leather. It goes perfectly with soft pasta, soft cheeses and white meats – and is excellent in cocktails when mixed with dark spirits.
Even better, it's 100% natural: no colourants, preservatives, additives, added water or added sugar. And with only 38.9 kcal per 100ml, you don't even need to worry about your waistline! Oh, and it's gluten-free and vegan too, so is guaranteed to please all of your guests.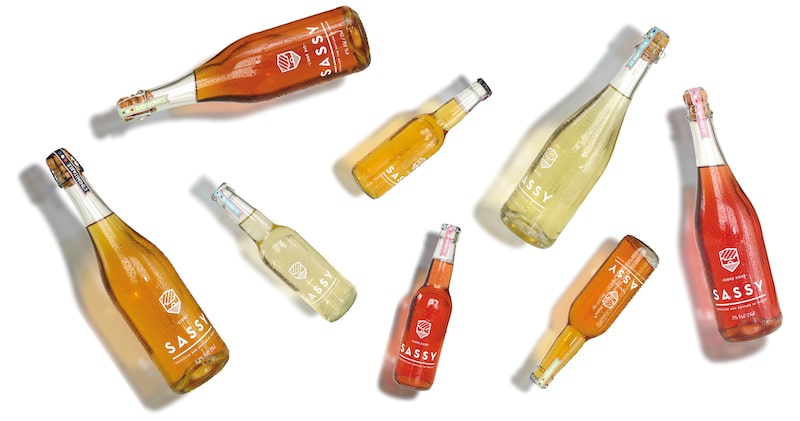 Maison Sassy was founded in 2014 but the blend of apple varieties comes from a family recipe from 1852. Sassy co-founder Xavier d'Audiffret Pasquier said: "Organic horticulture is the future for my family. We did it in the old days, and we are quickly realising that we should be doing it again now. By not using fungicides, pesticides or herbicides, we are increasing the potential for greater biodiversity in our orchards – with more animals, more flowers and more wildlife from the smallest ant to the wildest boar.  The grass in the orchards is kept short by our sheep, and our black-back bees produce the finest honey in the region. That special focus on the purity in our soil should be good for the ecology and should provide a feelgood factor to those who choose our ciders and perries. And it might well add extra depth of flavour to our apples."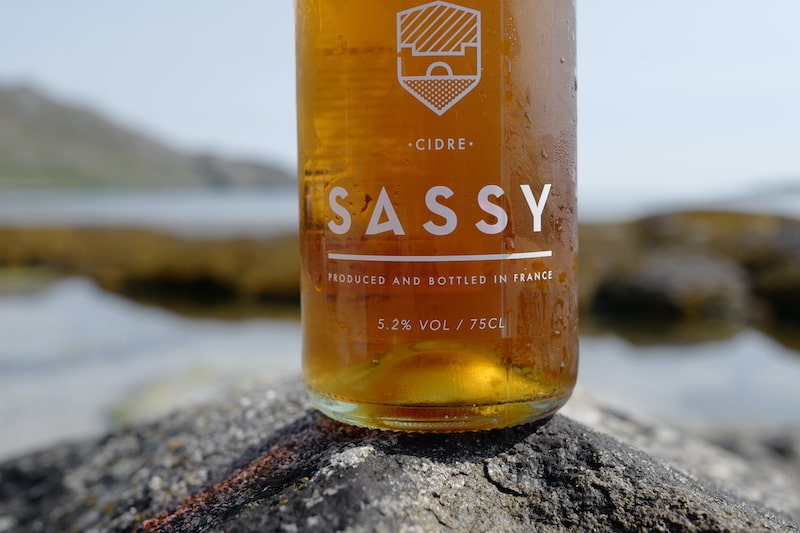 Sassy Organic 4% will also be available on draught in the UK. Sassy's head of UK Sales Alexander Darley said: "It's an exciting step as the majority of cider consumption in the UK is in the glorious pint form. Now there is the chance to fill a pint glass with 100% fruit juice cider made of 100% organic cider apples, the highest quality drop of cider you will find out of a tap!"
Choose from brut, rosé and the truly excellent poiré – and watch out for more lines being planned for this autumn. Available in 33cl and 75cl, you can buy Sassy Cider from Amazon or the Maison Sassy website or, in the UK, at Majestic.www.maison-sassy.com/en