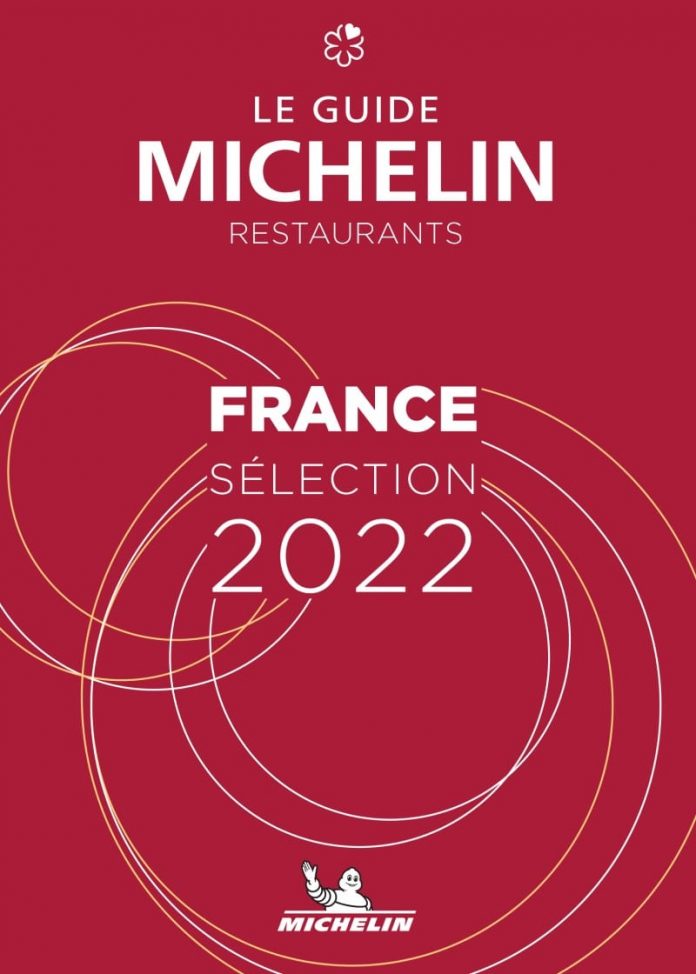 The 2022 Michelin Guide to France has been unveiled in Cognac, and this year's gourmet bible contains 627 Michelin-Starred restaurants, including 49 newly promoted eateries.
Organisers say it shows French gastronomy is back on track, having proven its capacity for resilience and creative impetus during the pandemic.
This year, La Villa Madie in Cassis and Plénitude – Cheval Blanc Paris both receive three Michelin Stars; 31 restaurants are awarded three stars; six new restaurants receive two stars; and 41 new establishments have been awarded one star. The Michelin Green Star brings to the fore the ecologically responsible undertakings of six new restaurants.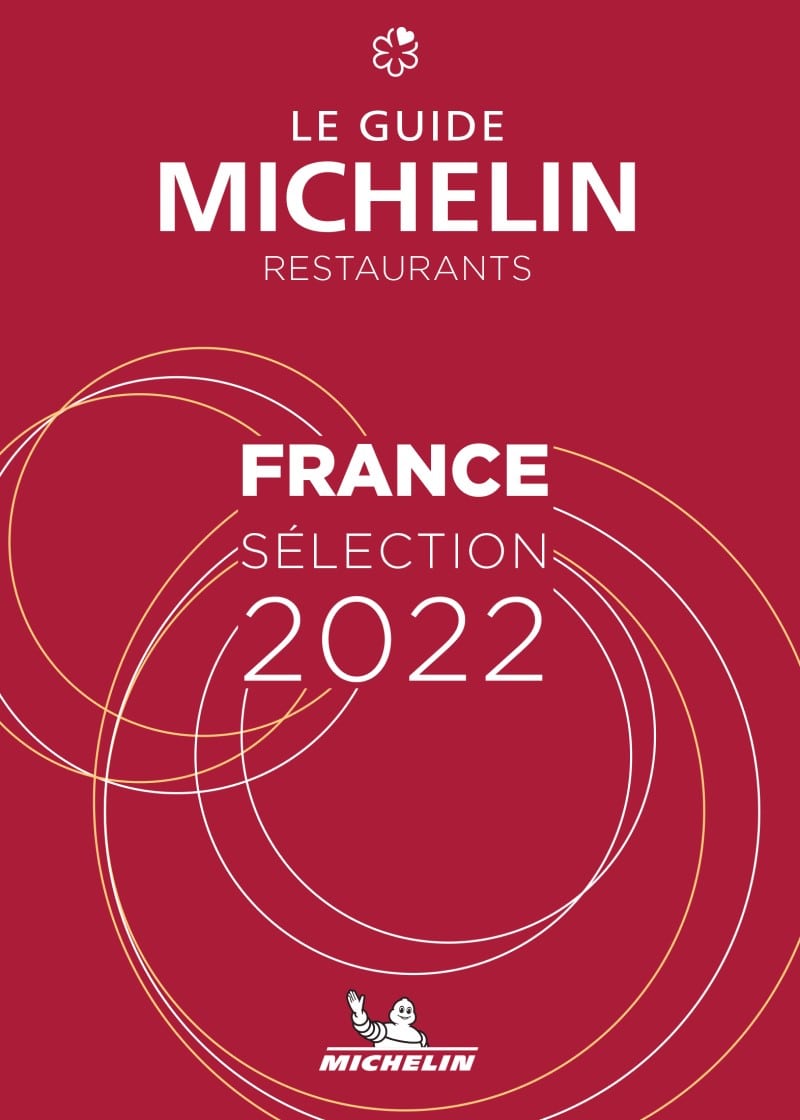 Michelin Guide international director Gwendal Poullennec said: "While the two-year pandemic has severely impacted the restaurant sector, with mid- and long-term effects which are still difficult to gauge, France's restaurant owners have worked hard all year to impress us. Through their energy to concentrate on what matters – welcoming diners and protecting their staff members – their ability to constantly reinvent themselves and their determination to rewrite the rule book when it comes to an evolving professional sector. Without ever putting aside their quest for excellence and authenticity, which sets French gastronomy apart, and while remaining open to the world and its resources, the chefs and all the other catering professionals, have brought to light an evolving French culinary landscape which our inspectors were delighed to explore for the benefit of gourmets everywhere."
He added: "As a pioneering and influential figurehead of gastronomy, France is one of the countries where awareness of sustainability issues is growing. France alone boasts 87 Green Star restaurants, all of which, in their own way, are inciting professionals to lead an ethical transformation of their activity and urging gourmets to succumb to inspiring dining experiences".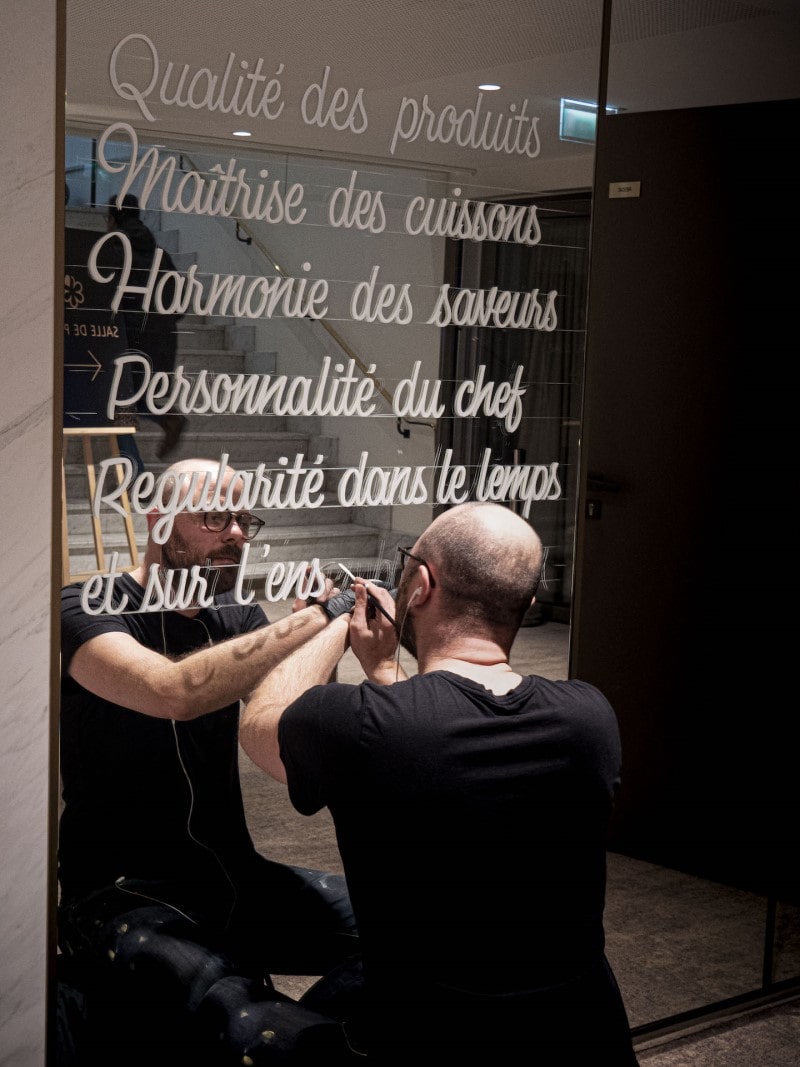 As well as Michelin stars, 33 new Bib Gourmand establishments were named, celebrating restaurants which make gastronomy affordable (full menu for €35 outside Paris and €39 in Paris). Whether in Blainville-sur-Mer in the Manche, where Lionel Cotentin serves gourmet and hearty cuisine at L'Athome, at Au Clos Saint-Martin – La Métairie, in Cathar country, where chef Mélanie Zervos is at the helm, or L'Épicerie in the potter's village of La Borne in the Cher department, run by chefs Clémentine Préault and Mathieu Dalivoust, the Bib Gourmand 2022 selection places an onus on restaurants which are firmly rooted in their terroir and which exalt local, seasonal and laid-back cuisine. In Lyon, the generosity so typical of Bergamote's dishes reasserts with enthusiasm and modernity that the culture of eating well is still very much alive, while Michel Dussau, who long held one Michelin Star, now produces simpler but no less succulent fare at La Table de Michel Dussau in Agen.
The Michelin Guide France 2022 at a glance:
Three stars: 31 restaurants, including two new
Two stars: 74 restaurants, including six new
One star: 522 restaurants, including 41 new
Green star: 87 restaurants, including six new
Bib Gourmand: 449 restaurants, including 33 new