There are only 31 restaurants in France bearing the distinction of three Michelin stars, including two new names added in the 2022 guide.
Located in a stunning and secluded cove in Cap Canaille, near the town of Cassis, La Villa Madie has been run by Dimitri and Marielle Droisneau since 2013. Oozing charm, it's an ode to the Mediterranean, which provides inspiration both for the restaurant's interior design and the cuisine.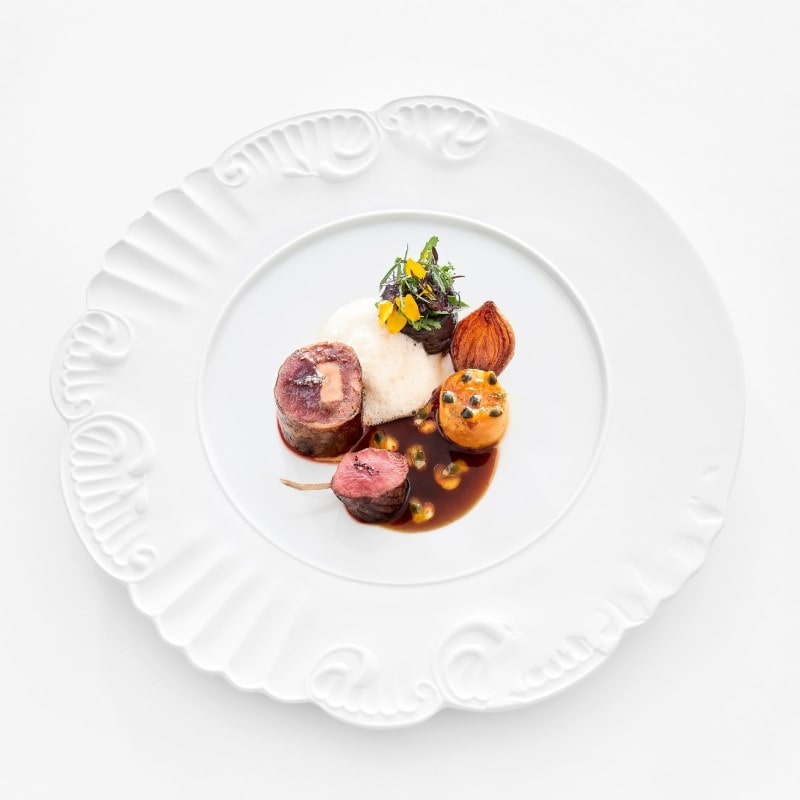 Michelin said: "In the dishes, influences of the Southern coast and inland region unfold in finely sculpted offerings. The taste combinations are striking, subtle and feature both elements of the sea and those of wild herbs and plants picked in the surrounding area. The Carabineros shrimp on a red berry tartlet and the rabbit and jumbo shrimp fricassee with early apricots, are two of the house's emblematic dishes, reflecting all the talent and elegance the two restauranteurs wish to share with their diners. As a nod to the roots of Marielle Droisneau, who brings unparallelled kindness and hospitality to the dining room, diners will find on each table an inconic Aveyron Le Liadou knife, used by wine-growers in the Marcillac-Vallon vineyard."
A four-course lunch is €140, with prices rising to €250 for eight courses in the evening. The menu changes each day.
Meanwhile, in Paris, Plénitude – Cheval Blanc Paris has succeeded in the rare feat of earning three Michelin Stars in one go. Within the legendary Samaritaine building overlooking the Seine, chef Arnaud Donckele creates virtuoso dishes and is, inspectors say, an "ingenious master creator of sauces".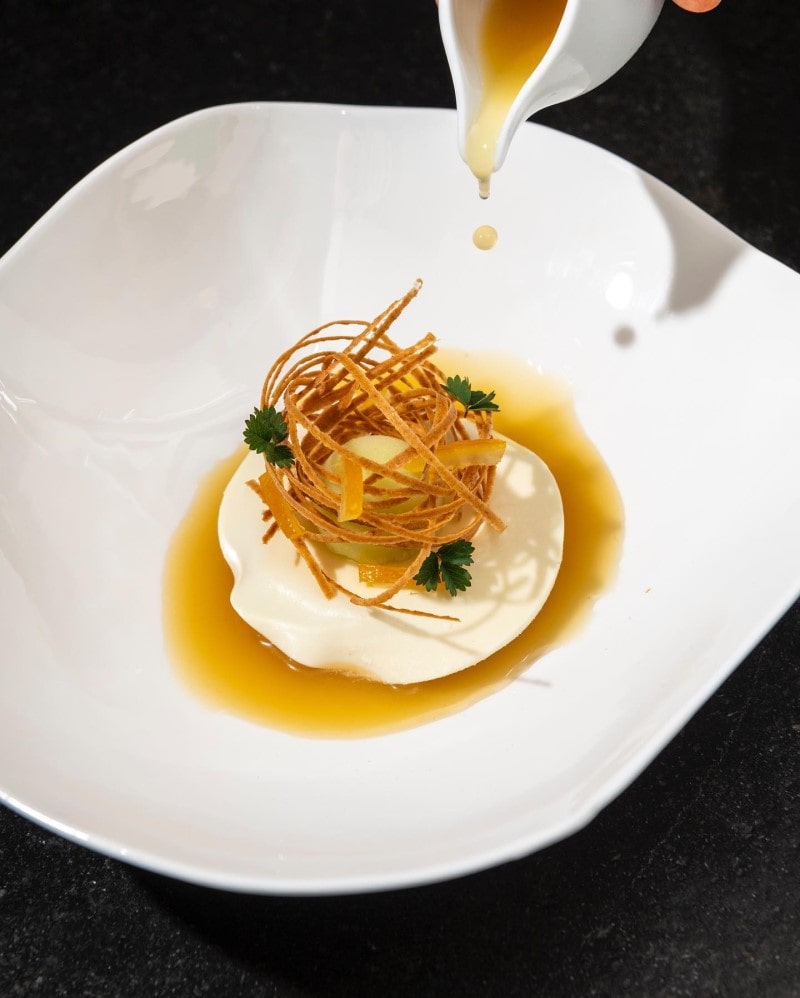 Michelin said: "At the table, the soul of French cooking is not only summoned and exalted, but reversed because the sauces, stocks and vinaigrettes, not only serve as binding agents, but take pride of place on the menu and in each dish. Just like a perfumer or alchemist combining rare and complex varieties, the prized nectars transport and enthral diners, while whisking them away on an exceptional sensory experience. As the starting point for all the menus which gravitate around them, these sauces, which the chef has christened 'Absolutes', and explained in a menu which resembles a handbook, provide accords with remarkable accuracy."
Four courses (three savoury, one sweet) will set you back €320; or you can opt for the Symphonie menu for €395, which promises 'the pleasure of being guided by a symphonic composition of sauces in six acts'. No, we're not sure what it means either but we'd happily bet it's worth saving up to find out.