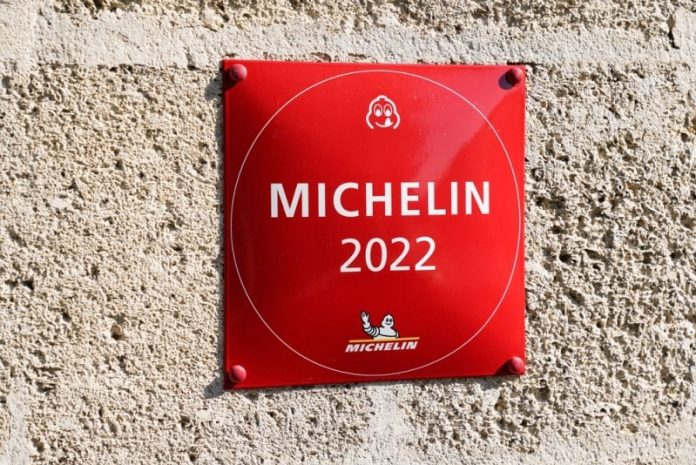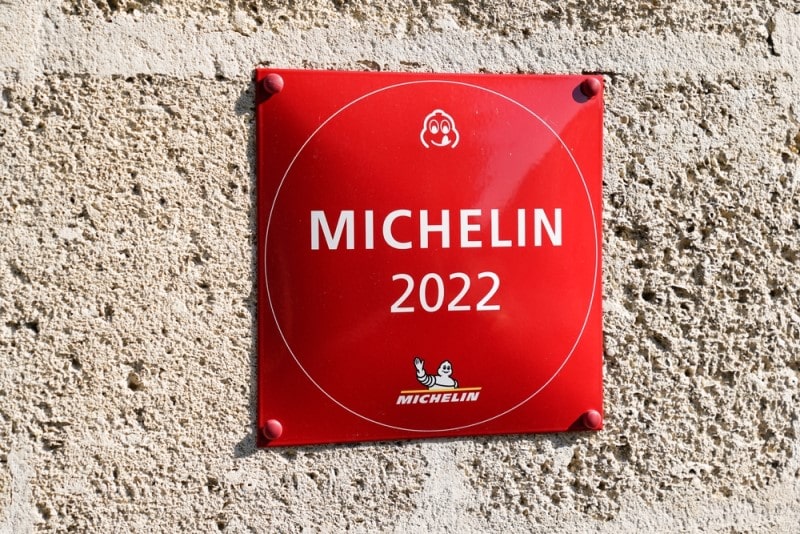 The Michelin Guide to France 2022 will be revealed on March 22 in Cognac, the first time the ceremony will have taken place in the town.
Michelin says it has chosen Cognac because it is synonymous with French excellence – and as the home of one of the most famous eaux-de-vie in the world, it really is the perfect place to raise a glass to the recipients of this year's stars.
Numerous chefs, pastry chefs, sommeliers, and hospitality managers whose establishments have been selected by the Michelin Guide inspectors will attend the ceremony in the Charente region in what will be a celebration not just of the Michelin winners, but of the artisans, producers, and professionals from the Charentais sectors that contribute to the map of France's cultural and culinary identity.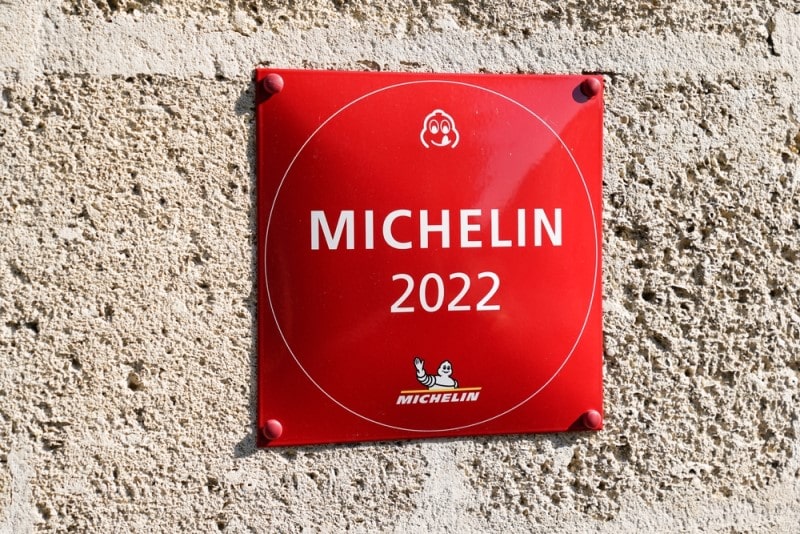 The Michelin Guide's international director, Gwendal Poullennec, said: "We are extremely happy to rediscover the hospitality and products of the Nouvelle-Aquitaine region in order to highlight the chefs and their teams and thus recognize the commitment of everyone in the profession during this particularly difficult period. Bringing the Michelin Guide teams to Charente is a way of reminding gourmets the world over of the abundance of talent ready to have them experience memorable moments, and this across the whole of France. Chefs established in France are more motivated than ever and this new edition of the Michelin Guide will showcase their pugnacity, their inventiveness and a sense of customer care that is unique in the world."