Second Umami Matcha Café to offer environmentally-friendly takeaway in the 17th arrondissement
The popular Umami Matcha Café, France's first café dedicated to matcha green tea, is opening a second, takeaway version, serving speciality coffees and artisanal Japanese groceries as well as its popular array of matcha products.
The takeaway, in Paris's 17th arrondissement, is opening three years after founders Laure and Jean Béguin first wowed diners in the 3rd with their fabulous cuisine.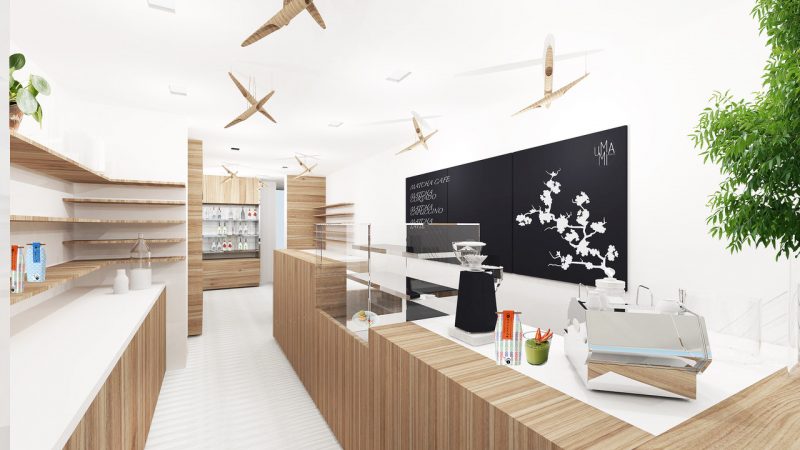 The new café means bento boxes are now available for hardworking clientele to take back to their offices – and you can cut out waste by using a reusable bento box, for a small deposit. Simply take your box back next time you order and exchange it for a new box, or return it to get your deposit back.
Matcha Café To Go's menu includes vegeterian and chicken teriyaki bento boxes, and poké bowls with a quinoa salad, konjac salad or the traditional miso soup. For pud, there's lemon yuzu meringue pie, matcha cookies or matcha cheesecake. Wash it all down with a fancy coffee or a matcha latte (also available in reuseable cups) and that's lunch sorted!
The new eatery is set to open its doors any day now so keep your eyes peeled.
Matcha Café To Go is at 5 rue Pierre Demours, 75017 and is open from Monday to Saturday, from 11.30am to 7pm. The original Umami Matcha Café can be found at 22 rue Béranger, 75003 Paris.