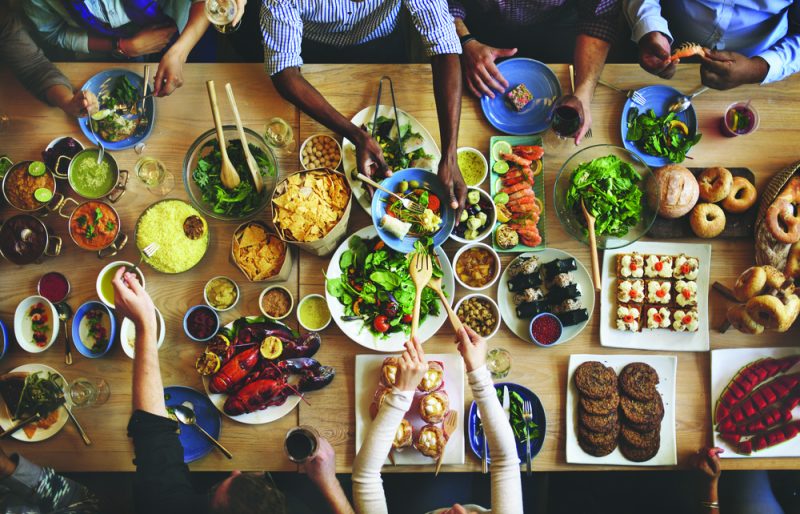 Stumped by French dining etiquette? When in doubt, take a leaf out of Baronne Staffe's book. France's nitpicking answer to Emily Post and undisputed authority on decorum, the baroness ruled over the bourgeoisie's fine tables with an iron fist – the mere whisper of her (pen) name (she was born Blanche Soyer) was enough to straighten spines and hush serial slurpers.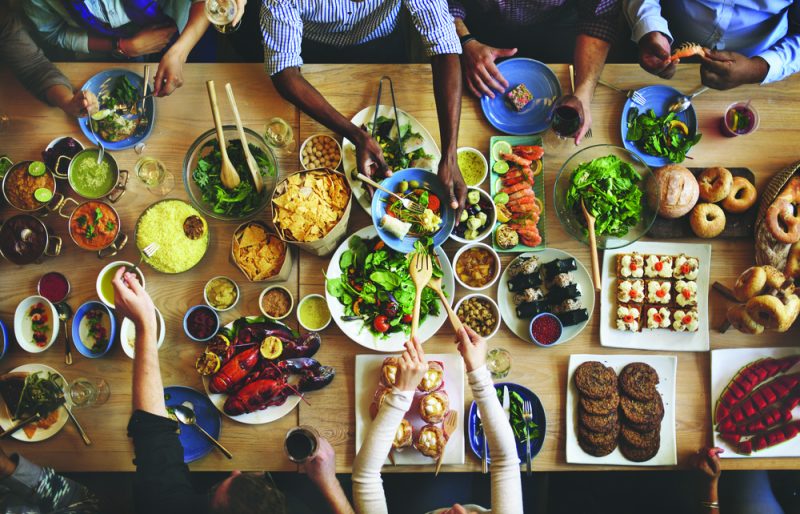 Her bestselling Usages du monde: règles du savoir-vivre dans la societé moderne was not only 19th-century France's most influential treatise on bonnes manières but the nation's first lifestyle bible. It instructed well-heeled toffs on the proper conduct for virtually every situation – from baptisms and weddings to banquets – and was the reference guide for social-climbers and upstarts keen to charm their way into polite circles. Here we've compiled a list of essential Staffeisms for a faux pas-free souper.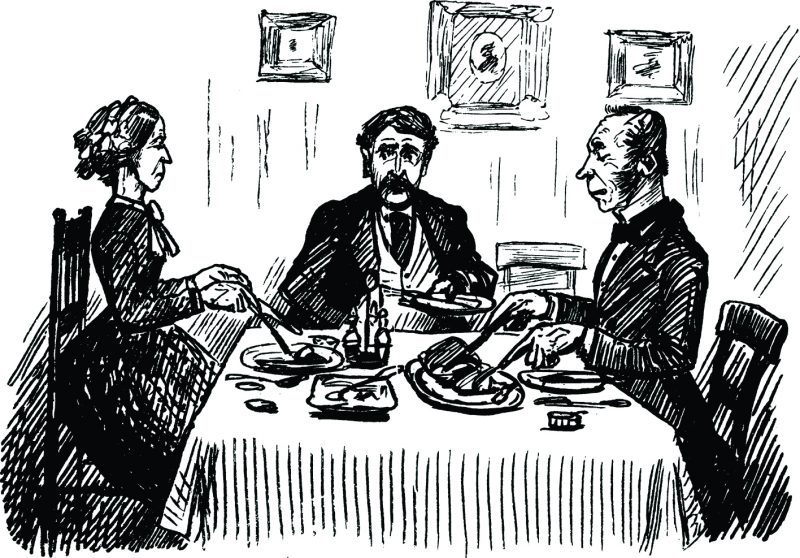 NEVER (under pain of social death and irreversible blackballing):
Cut bread with a knife, or indeed cut bread at all. You wouldn't want crumbs to "fly before the eyes of guests or, worse, onto the bare shoulders of ladies".
Spit out cherry pits into your hand or plate. Bring your dessert spoon to your mouth discreetly, dispose of the pit and place it on your assiette. La baronne recommends practising at home for optimum results.
Touch anything with your hands – besides bread. All fruit should be pre-peeled (courtesy of your hosts)and eaten with a fork and dessert knife.
Ask for a second helping of soup or, God forbid, tip your plate to spoon out every last drop. And don't even think about mopping up your bowl with bread – this would be sheer social suicide. You've been warned…