There are plenty of must-have French kitchen utensils and gadgets to call upon. Justin Postlethwaite rounds up the classics, from Madeleine moulds to Laguiole knives
So you've bagged that long-coveted Dordogne maison de maître and want to get started on some authentic French gastronomy. But how to equip your cuisine à la française?
Let's start with the basics. You'd be hard-pushed to find a French home without a humble économe hiding in a kitchen drawer. This old-school vegetable peeler (also called an épluche-légumes) dates back to 1929 when Victor Pouzet invented it in the Puy-de-Dôme. These days, you can take your pick of razor-sharp, vertical or horizontal éplucheurs suitable for all budgets.

Next is the classic moulin à légumes (food mill), used to make perfectly smooth purées up and down the land – especially by those with young children to feed. We have Monsieur Jean Mantelet to thank for creating the first (in France) in 1932. He went on to form the company Moulinex, and a range of time-saving, hi-tech gadgets followed.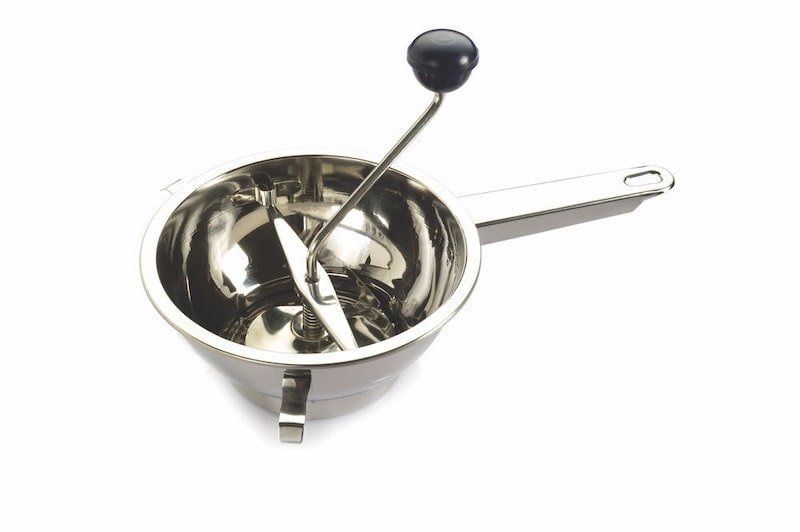 Among the more modern time- and effort-saving gadgets are the guillotine à saucisson – ideal for 'live execution' of dried meats – and a very cute Kipik hedgehog toothpick holder to place by the olive bowl. Both make excellent apéro ice-breakers before the champagne kicks in.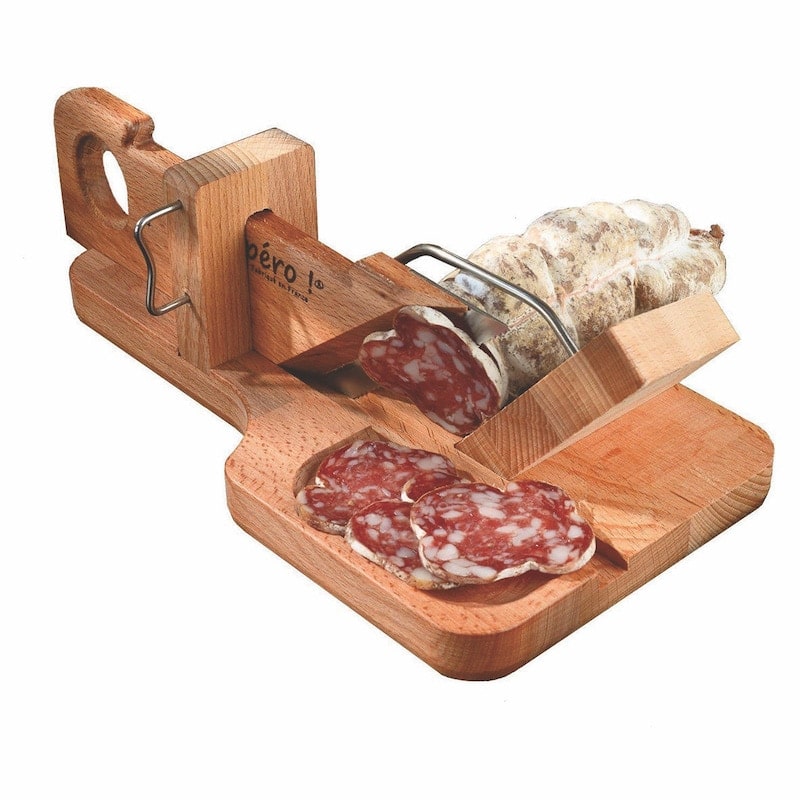 Once upon a time, only fancy châteaux would hang, with self-regarding largesse, a long line of copper pans in the below-stairs kitchen. Today, many pan manufacturers have a copper range – at a hefty price, admittedly – but none are more authentic than those made in 'capitale du cuivre' Villedieu-les-Poêles. This Normandy village is named after the copper pan industry that still thrives there. Head to Mauviel to snap up bargains.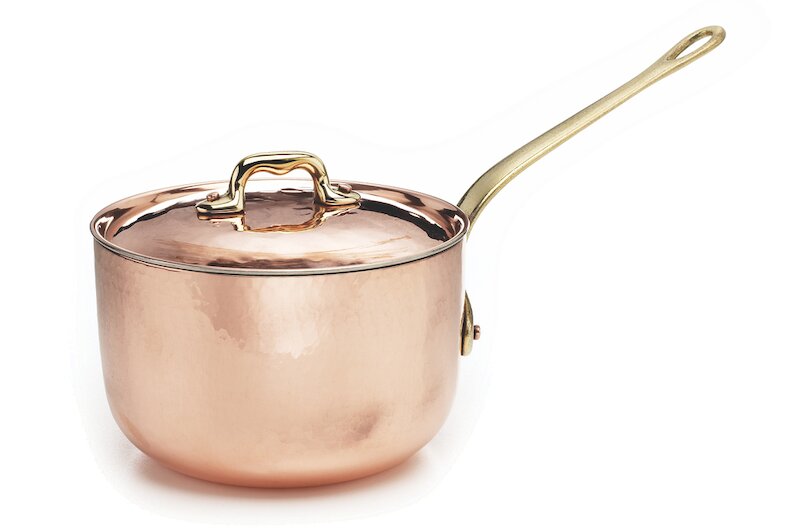 For stovetop or in-oven slow-cooking, nothing comes close to enamelled, cast-iron Staub or Le Creuset cocottes. For heat transference and flavour-preservation, these heavyweight casserole dishes are an eternal favourite of professional chefs and domestic gods and goddesses alike. Best of all? These days, they come in a trendy palette of bold colours.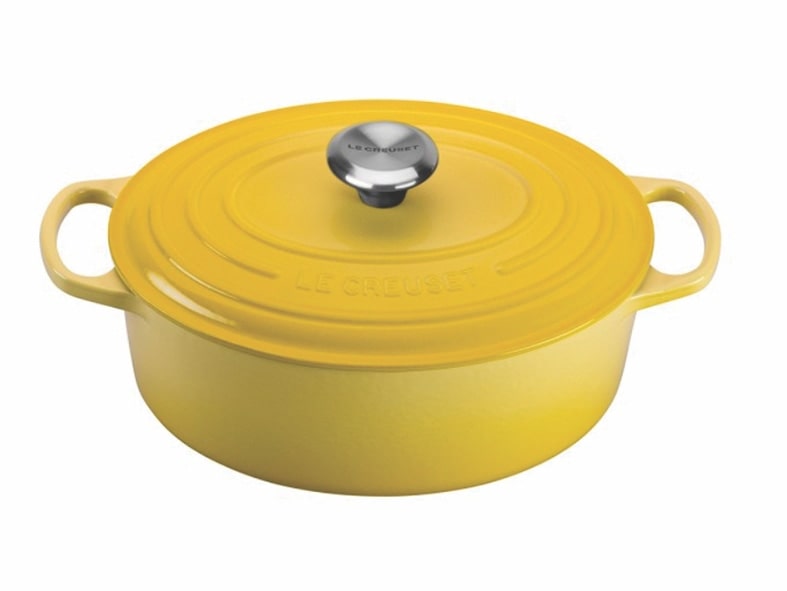 There is a real cutting-edge history to exquisite knife-making in France, with the stylish blades produced by Opinel (since 1890) and Laguiole (since 1829) enjoying almost mythical status. In fact, such is their significance, that the French often give engraved Laguiole couteaux (perhaps a foldable steak or picnic knife) as gifts to mark their offspring's coming-of-age or at Christmas.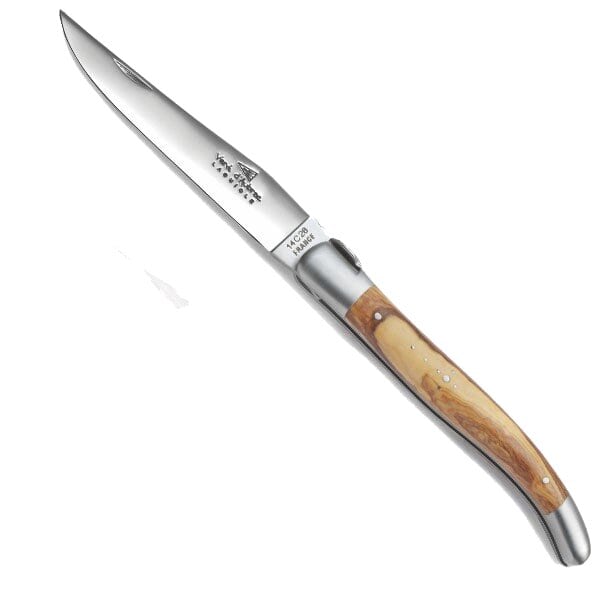 Love your salads? There is nothing like that Provençal touch when it comes to drizzling olive oil à table. Scour the markets in the south to find an oil and vinegar set, usually adorned with olivier leaf designs. While you're there, pick up a bright roll of laminated table cloth.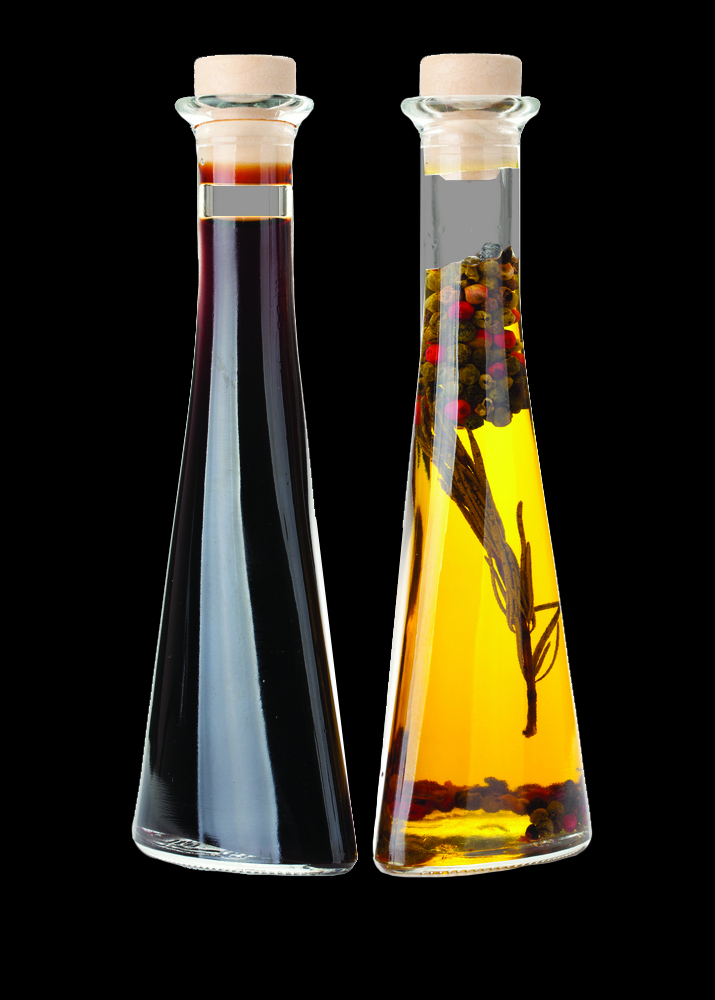 In the mid-19th century, long before the firm branched out into cars, Peugeot made pepper mills and coffee grinders at its factory in Montbéliard, Franche-Comté. And the company's modern offerings, crafted in wood and with lifetime guarantee, still remain truly haut de gamme (top of the line).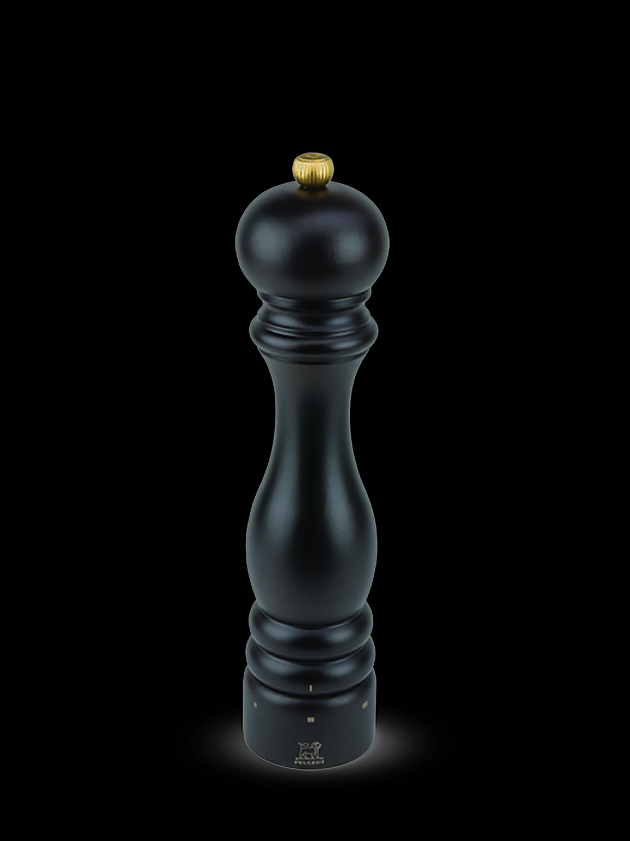 Nearby Lorraine, meanwhile, is the home of dainty Madeleine sponge cakes – and any pâtissier worth his or her salt should own a mould for these shell-shaped fancies.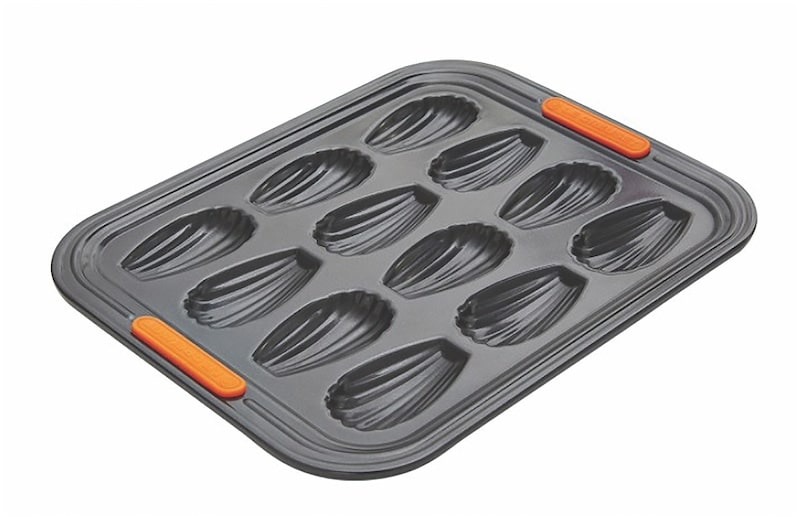 No self-respecting cuisinier should go without a wide crêpe pan, a raclette set or a fine-mesh, cone-shaped Chinois strainer – perfect for removing lumps from all those delicious sauces you will whip up in your French kitchen!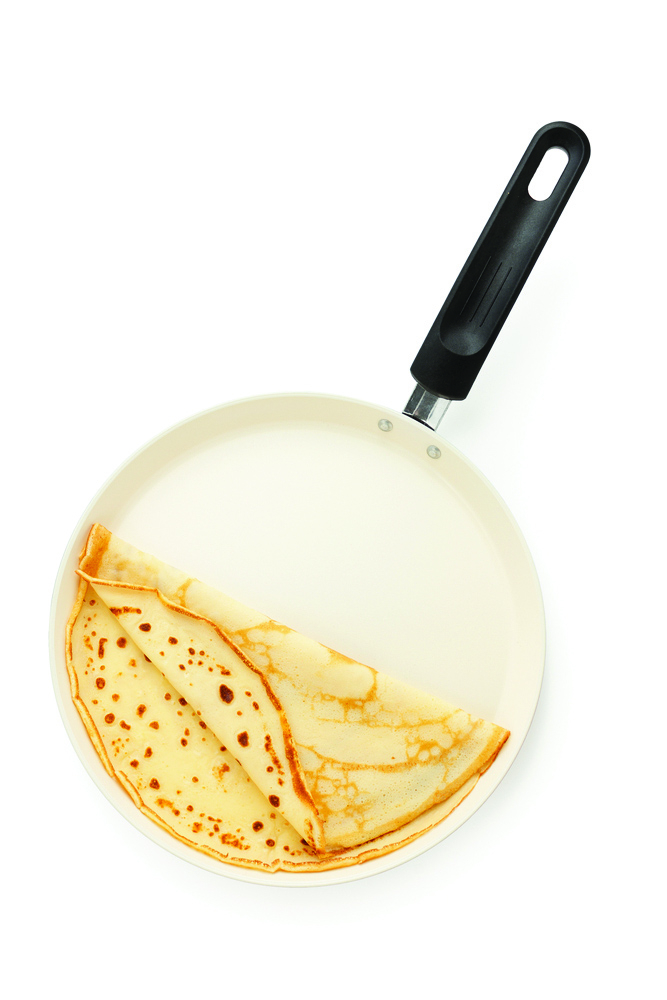 This comes courtesy of Taste of France Issue Two. For more great recipes, food news and interviews with top chefs, buy your copy here!