Audemus was founded by Miko Abouaf in 2013, after several years working as a cognac distiller. For him, Audemus is the realisation of a lifelong love for creating spirits; and his passion is present in everything he produces. Based in France's Aquitaine, the Audemus Distillery is a little atypical for the region, they operate a vacuum distillery out of the distiller's (Miko's) living room in the centre of Cognac. A tiny operation that creates huge flavours!
Miko Abouaf said: "Our mission at Audemus Spirits is to showcase spirits in new and innovative ways for consumers and bartenders alike to enjoy their favourite drinks in a new light."
Pink Pepper Gin was born from a desire to create an aromatically bold, new style of gin. Steering away from the dry juniper-lead style of gins from the yesteryears, they created a spirit which evolves and changes depending on how it's enjoyed. With sweet tonka and vanilla and booming notes of pink pepper, it's unlike any other gin in the world.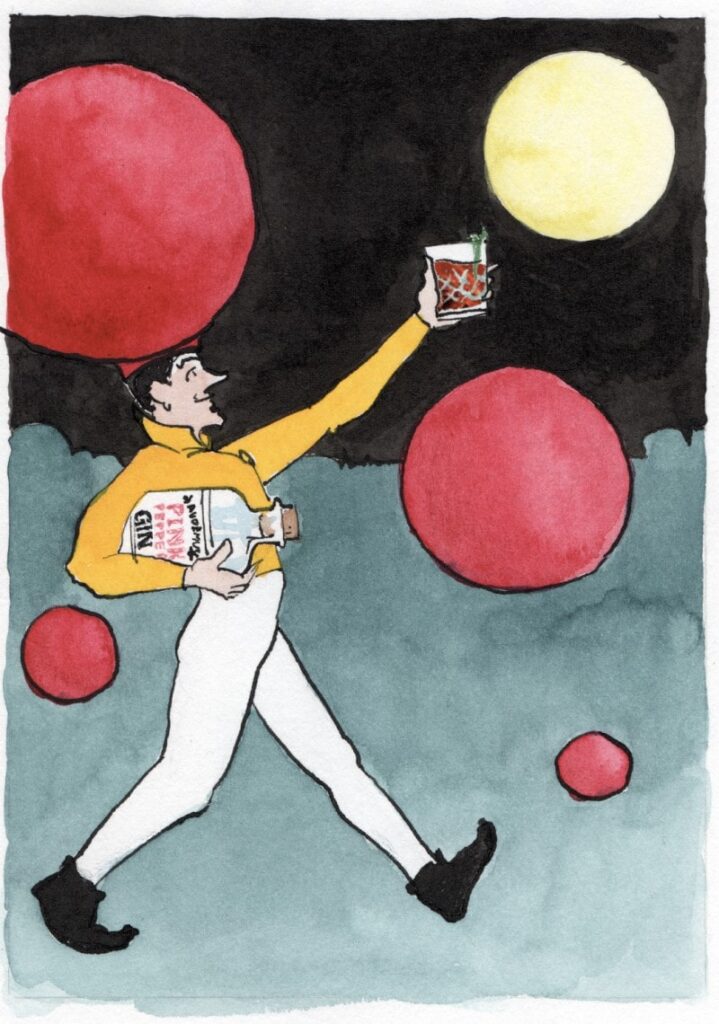 There are nine botanicals in the gin. Pink peppercorn, cardamom, honey, three secret ingredients and juniper are distilled individually in a low-pressure, glass vacuum still and blended together. Vanilla and tonka bean are then infused into the mix.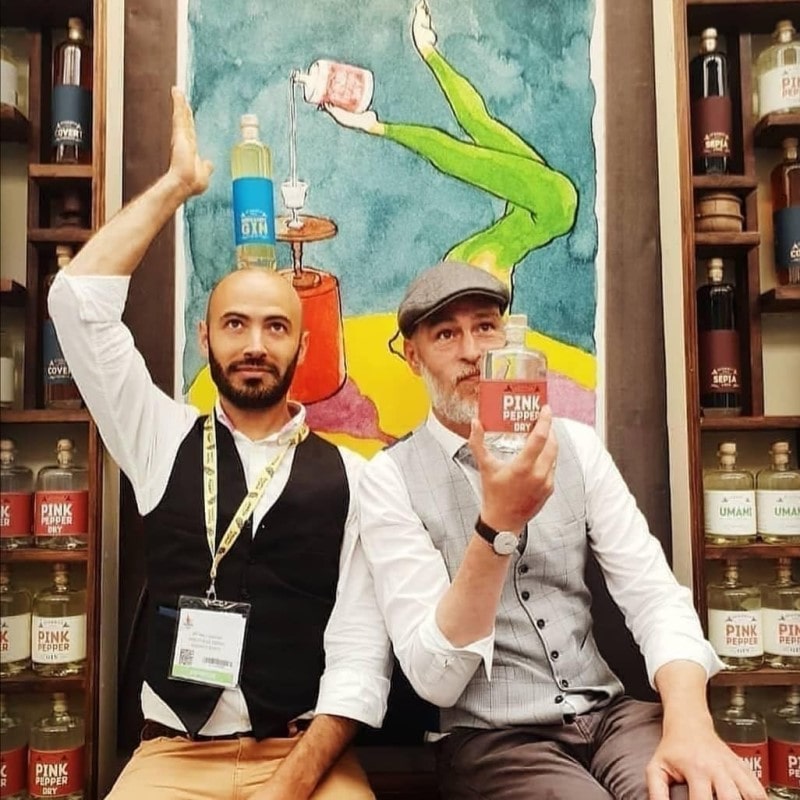 Can't wait to give Pink Pepper Gin a go? Join Miko and Ian for a virtual tasting on December 8th it's a chance to learn all about their flagship gin and the Audemus Distillery founders. You'll have a chance to sample the gin neat, learn how to make the perfect Gin & Tonic and hear all about its production. The tasting itself is free to attend but obviously, you'll want to snap up a bottle of Pink Pepper Gin in advance – you can buy it online from Spirits Kiosk today and save 20%.
If you're from the UK purchase Pink Pepper Gin here.
If you're from France purchase Pink Pepper Gin here.