Europe's most densely populated city offers an array of local products, if you know where to look. Helen Massy-Beresford, author of The Food-Lover's Guide to Paris, picks the best places to sample them
---
Related articles:
---
LA GRANDE EPICERIE DE PARIS
You can buy honey from Paris's rooftop hives at the magnificent food hall of Paris department store Le Bon Marché. Rooftop beehives are just part of a drive to boost urban agriculture, with ambitious plans to cultivate mushrooms, fish, herbs and spices and hops for beer in the city's abandoned spaces.
38 rue de Sèvres, 75007
https://www.lagrandeepicerie.com/fr/index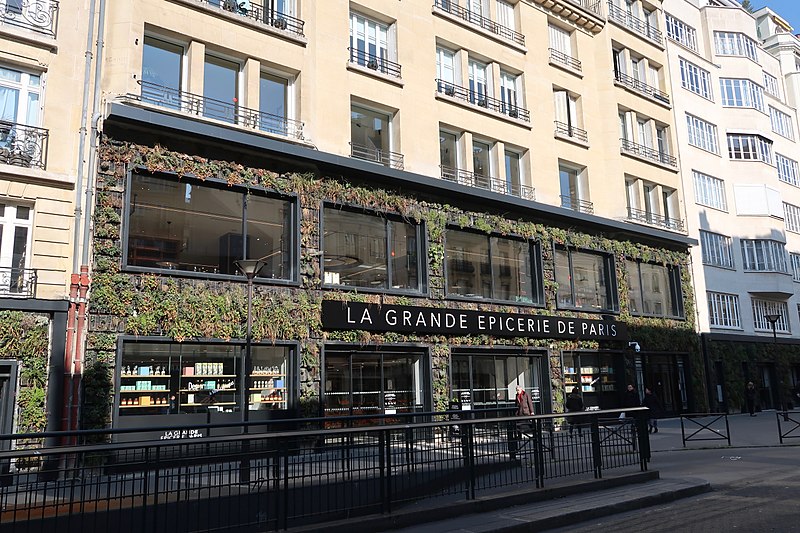 LA LAITERIE DE PARIS
Paris's first cheesemaker has brought a taste of the countryside to the 18th arrondissement, with a wide selection of cheeses produced and ripened on site as well as specialities from quality producers. Don't miss the fresh goat's cheese rolled in flower petals.
74 rue des Poissonniers, 75018
http://lalaiteriedeparis.blogspot.com/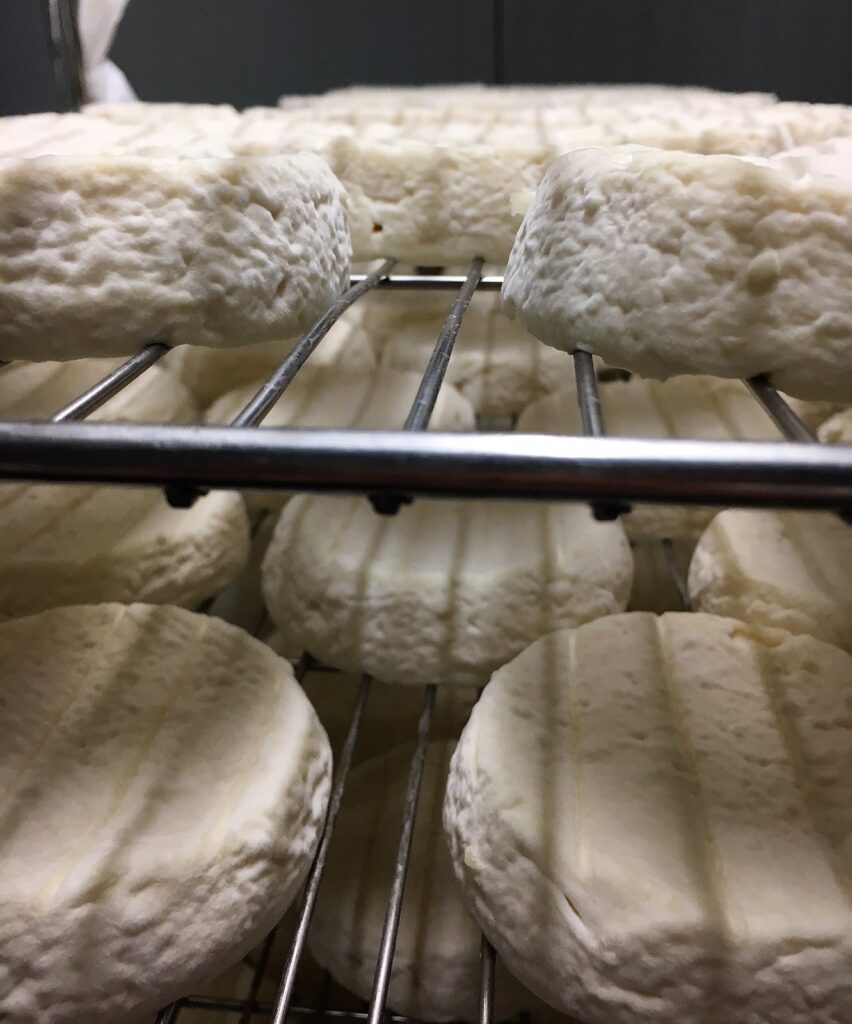 AU BOUT DU CHAMP
Check out Au Bout du Champ, which has branches all over the city, for fruit and vegetables, jams and soups, all grown or produced within 150km.
16 rue des Martyrs, 75009
https://www.auboutduchamp.com
PANAME BREWING COMPANY
Sample an array of Parisian craft beers on tap on the sunny pontoon looking out over the Bassin de la Villette reservoir.
41 bis quai de la Loire, 75019
http://www.panamebrewingcompany.com/
LA FÊTE DES VENDANGES
If you visit Paris in October, head to Montmartre for the Fête des Vendanges, when Montmartre locals – and thousands of visitors – celebrate the harvest of the grapes from the tiny vineyard that clings to the spot it has occupied since 1933 amid the artists' studios, cabarets and now tourist shops the area is famous for. The wine is auctioned off for charity.
Vignes du Clos Montmartre, rue des Saules, 75018 https://www.fetedesvendangesdemontmartre.com/
---
The Food Lover's Guide To Paris is available for purchase below:
Please note: If you buy books linked to our site, we may earn a commission from Bookshop.org, whose fees support independent bookshops.
---
Looking for the ultimate street-by-street guide to the authentic and unspoiled heart of Paris? Join the Bonjour Paris Membership today and get a FREE digital edition of Discover Paris magazine.