If you fancy a truly historic shopping trip, head to the nocturnal market in the charming village of Grignan where you will be magically transported back to the 17th century.
Every year since 1996, a fancy dress market has been held in honour of renowned 17th-century lady of letters Madame de Sevigné, who wrote of Grignan, in the south-eastern département of Drôme, in her correspondence with her daughter Madame de Grignan.
The market – to be held on August 7 this year – brings together local producers of fruit, vegetables and other foodie delights, alongside artists, sculptors and craftsmen, all dolled up to the nines in 17th-century costume.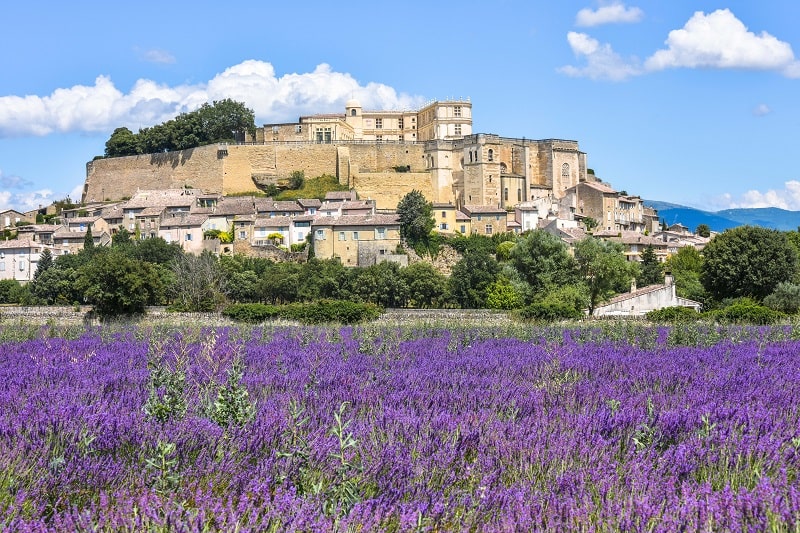 Fancy dress isn't obligatory for visitors, though who are we to stand between you and a fine pair of breeches or a hooped skirt (so long as there's room in your suitcase!)?
This year, special provisions have been put in place to protect visitors from Covid-19 and the market has been moved to the Place du Mail.
Of course, there will be plenty of chances for a dégustation, so make sure you take along a healthy appetite! And be sure to walk it all off with a trip to Grignan's stunning Renaissance castle the next day.
The fancy dress nocturnal market is open from 6pm until midnight on Friday, August 7, 2020, and entry is free.