We all know that going out for a meal is about so much more than the food. It's about the ambience of the restaurant, the mouth-watering pleasure of perusing the menu, the flowing wine, the conversation… And we all know that the make or break of any restaurant experience is the service. The best food in the world can be ruined by meals not arriving together or orders turning up wrong.
So it's to be welcomed that, in what has been a tough year for the restaurant trade, Michelin has decided to celebrate all staff working within the industry, and not just the talented chefs behind the country's finest cuisine.
Inspectors decided to highlight front-of-house roles, such as service and wine waiting, with their special Welcome and Service Award, which went to Delphine Alemany of one-starred La Closerie in Ansouis and Marion Denieul from Maison Tiegezh in Guer, which also holds one star.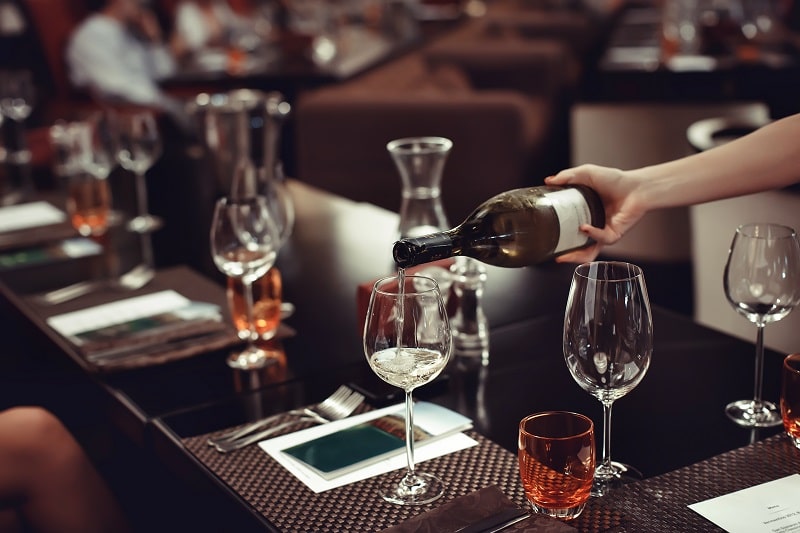 Michelin said: "Each has her own style and approach, with customers appreciating the warmth and attentiveness of Delphine Alemany and the sophisticated, engaging and understated welcome from self-taught Marion Denieul who, after studying law, followed her heart to the dining room, serving cuisine by her husband Baptiste."
Vanessa Massé, wine waiter at one-starred Pure & V in Nice, won the Wine Waiting Award.
Michelin's inspectors said: "Always on hand with astute advice on a wine list made up exclusively of natural wines, Vanessa Massé is known both for her wealth of experience acquired throughout her international career and for her strong personality."
So next time you're in France, if great service is top of the menu for you, pop these restaurants on your must-dine list.