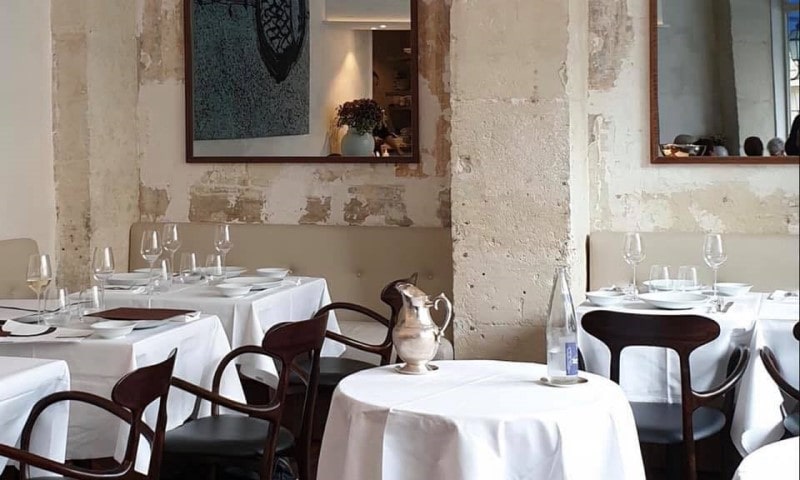 If you want to experience Michelin-starred dining in the City of Light – and let's face it, who doesn't? – then the trick is to eat at lunchtime when a number of one-star eateries offer menus which won't break the bank. You may not be able to afford to dine like a king but you can certainly lunch like one! Here are four for you to try…
24 rue du Sentier,75002 Paris
The Michelin Guide says chef Jason Gouzy, who hails from Reims, combines generosity with "a beautiful finesse". This restaurant in the heart of the Sentier neighbourhood is cosily romantic with a menu which plays with textures and land-to-sea combinations, such as smoked beetroot with sardines, truffled celery or langoustine with green zebra tomatoes, tarragon and curry. Lunch is €35.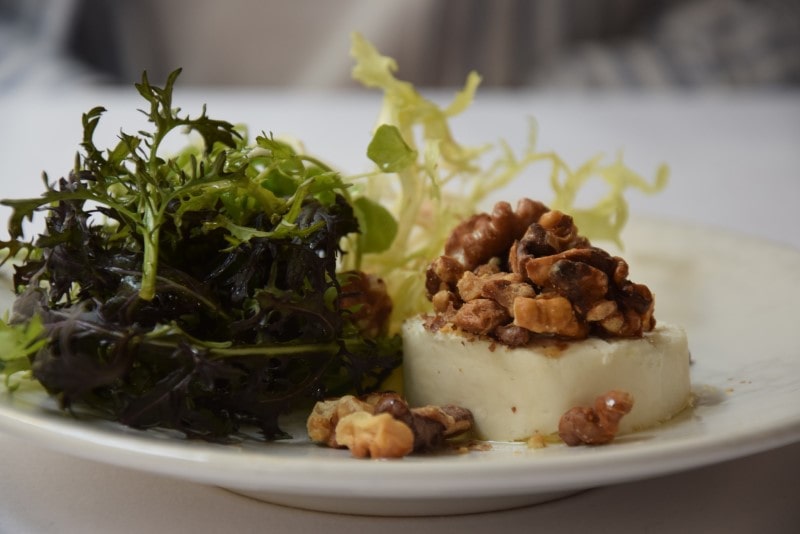 13 rue Jean-Beausire, 75004 Paris
Not from the Bastille, dining at this tiny restaurant (room for 20 diners only) with its 'rétro-futuriste' decor is a true experience. Norman chef Hubert Duchenne shows his admirable skills to their best advantage with top-quality ingredients and masterful execution. Add a flourish of culinary magic and you end up with dishes like Dieppe cockles topped with beurre blanc with a chiffonnade of samphire and little gem lettuce. Lunch is €35.
45 rue Claude-Bernard, 75005 Paris
This intimate, modern restaurant is the domain of native Parisian Éric Trochon, described by Michelin as 'the chef's chef'. Its relaxed and minimalist decor creates the perfect setting in which to showcase Trochon's loving treatment of seasonal, organic produce. Feast on the likes of glazed fennel vichyssoise with crème crue and Baeri caviar oyster foam and a decadent lobster Caesar salad. Lunch is €35.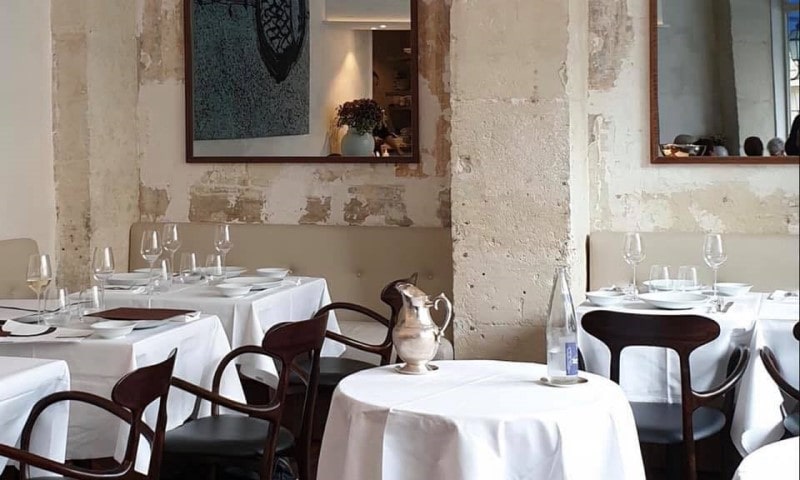 54 rue de Bourgogne, 75007 Paris
Gaël Orieux loves to bring the sea and land together, peppering lamb dishes with a samphire pesto or poaching foie gras in a shrimp consommé flavoured with lemongrass and galangal. This intimate restaurant, which seats 30, is calm and elegant, with a menu sourced from local markets with an eye in particular on sustainable fishing. Dive into mushroom cappuccino with poached egg, Tartufo and summer truffle or pollack with sweet and sour carrots and citrus coconut courgettes. Lunch is €39.