Each and every month, the French Department for Agriculture releases its list of what's in season in L'Hexagone as part of its campaign to encourage people to eat in season and thereby support local agriculture. With May comes sunny days and the return of red fruits and summer veggies, as well as early-season meats such as veal and kid.
VEGETABLES
Peas are a legume packed with protein and popping with sweetness. You can't beat fresh peas from the pod – try them raw or steam them for just a couple of minutes.
With an almost transparent fluffy skin and tender white flesh, the new potato is delicious as a side dish with meat or fish or as part of a summery salad. Look out in particular for Île de Ré AOP or Noirmoutier IGP, both of which are grown in sandy soil swept by sea spray, giving them a distinctive flavour.
Watercress is a semi-aquatic plant from the same family as mustard and turnip. Its fresh, peppery flavour means it works well in salads, with citrus fruits and with fresh cheese. Some 3,845 tonnes were grown in 2019, mainly in the Île-de-France.
FRUIT
The Gariguette, thin, elongated and tangy, is one of the first strawberries of the season. Then come the juicy and aromatic Ciflorette, the Clery, with its vibrant red flesh, and in July, the Mara des bois. Watch out for Nîmes IGP strawberries – delicious mixed with rhubarb in a crumble.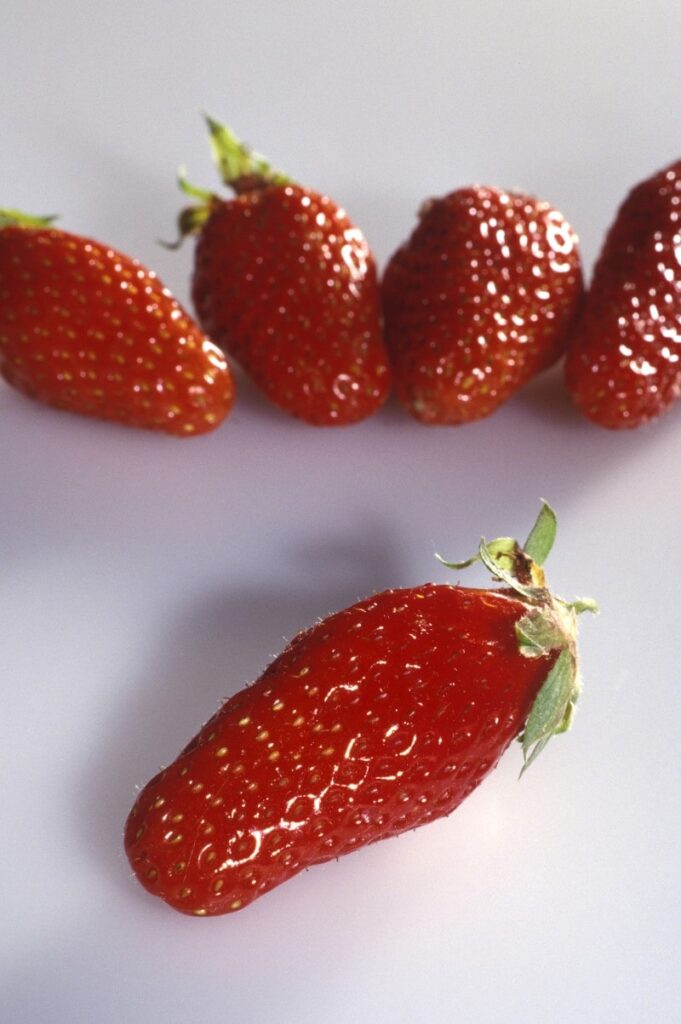 MEAT
Milk-fed lamb is six weeks old, while spring lamb is raised for three to five months. As for the 10-month-old broutard, it supplements its milk diet with pasture and its taste varies according to the local flora.
The salted lambs from the Bay of Somme or Mont-Saint-Michel AOP have iodine notes, while Sisteron IGP lamb benefits from the fragrant grass of the pastures of Provence. Leg and rack are delicious roasted while collar and shoulder are beautifully tender when slow-cooked.
For a guarantee of origin and traceability, look for the Viande d'agneau français logo.
FISH
Plaice can be found off the Atlantic coast and is delicious cooked in foil in the oven and served with a verbena and white wine cream sauce.
The tacaud, from the same family as cod and whiting, is a fragile fish that must be eaten quickly. Dip it in batter or tempura, deep fry it and serve drizzled lemon juice.