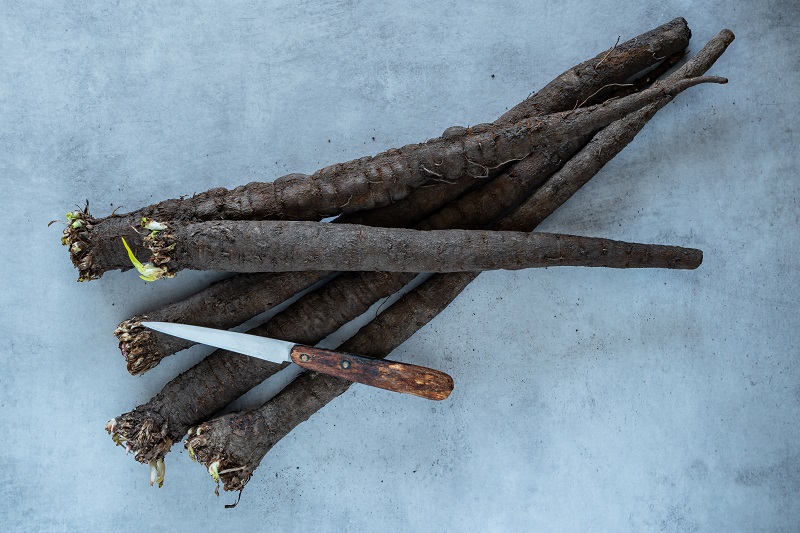 With spring just around the corner it's time for a last-chance look at France's winter larder. The French Department for Agriculture's shopping list this month includes hearty root veg and glorious fresh squid…
FRUIT AND VEGETABLES
Beetroot grows along the shoreline and comes not just in its familiar round form but also in the form of the parsnip-shaped crapaudine and the pink- and white-striped chioggia. Use it to make soup – it's a treat!
Split peas are high-protein legumes, just like lentils, chickpeas, or beans, and again, they're great in soups or for adding a little extra oomph to a casserole.
For something a little out of the ordinary, try black salsify or scorsonère, which is dug from the ground in the middle of winter. Peel it just like a carrot, but cook it in simmering water for an hour (yes, an hour!). Try it mixed up with a few pieces of pear for an interesting sweet-meets-savoury side dish.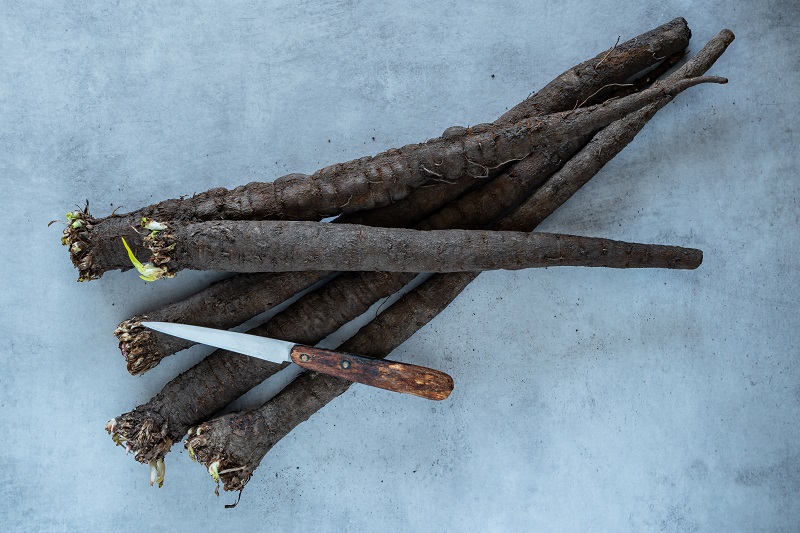 With fresh fruit yet to come into season, consider instead dried fruits, such as prunes, which are dried at the end of the summer in order to be eaten all year round. In France, prunes come from the large Ente plum, mainly produced in the Lot-et-Garonne, Dordogne, Gironde, Gers and Tarn-et-Garonne. They go beautifully with cheese and are delicious added to a lamb tagine.
MEAT
Did you know that France is Europe's largest producer of turkeys, with some 45,000,000 bred in 2019? And you don't need to save them for a big Christmas feast – try cooking a thigh in apple juice, for example, for a light but tasty supper. Label Rouge and other organically grown turkeys have access to a large grassy environs all year round, while the Bresse AOP turkey is raised for seven months in lush meadows and feeds on dairy products, such as milk and buttermilk, insects, molluscs and various herbs, which gives its flesh its highly sought-after flavour.
FISH
In winter, there is a lot of squid out and about in the Atlantic Ocean and the Mediterranean Sea. So fresh it needs little work in the kitchen – simply slice it into strips and grill for a few minutes drizzled with a good olive oil.
When it comes to fish, saithe and pollock both thrive at this time of year and make an interesting change from cod or haddock.