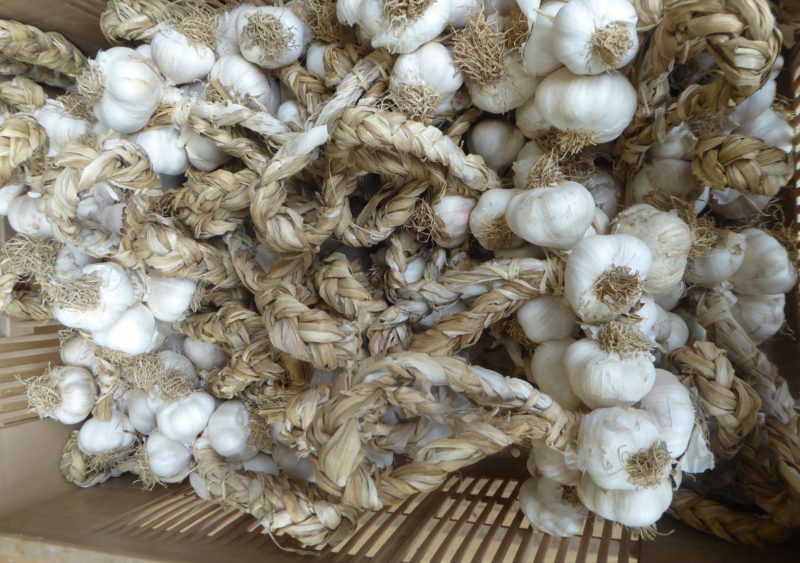 The Annual Garlic Festival returns on August 30th
The townsfolk of Arleux will be busy on the first weekend of September, cooking up a staggering 5,000 litres of garlic soup.
For almost 60 years, the small town in Pas-de-Calais, 50km south of Lille, has set aside the days around the first Sunday in September to celebrate its signature smoked garlic at the Foire annuelle à l'ail fumé, which draws 60,000 visitors – not bad for a town which is usually home to few more than 3,000 people.
Over the three days, some 500 exhibitors will set out their stalls. As well as garlic weaving, there will be plenty of entertainment and the election of the Garlic Queen.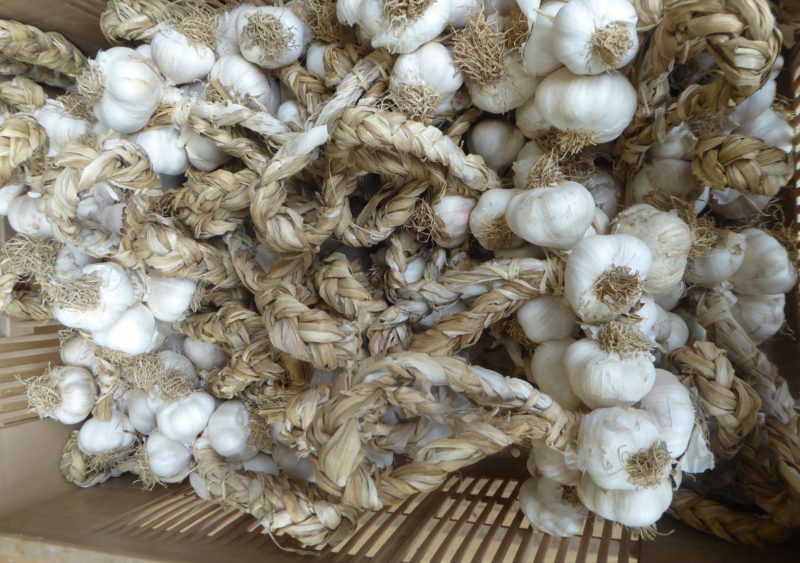 This year, the festivities kick off at 7pm on Friday, August 30th in the car park on ruelle Grosjean, with possibly the least popular of kitchen tasks: the peeling of the garlic needed for those 5,000 litres of soup. Your stinky-fingered efforts will be rewarded at a giant barbecue afterwards.
On Saturday, August 31st, the sale of the soup begins at 10am (free tastings available or treat yourself at €3 a bowl). Then at 3pm, the fair will officially be opened and giant street characters will entertain the crowds, while the lucky few will be inducted into the order of the Brotherhood of Smoked Garlic.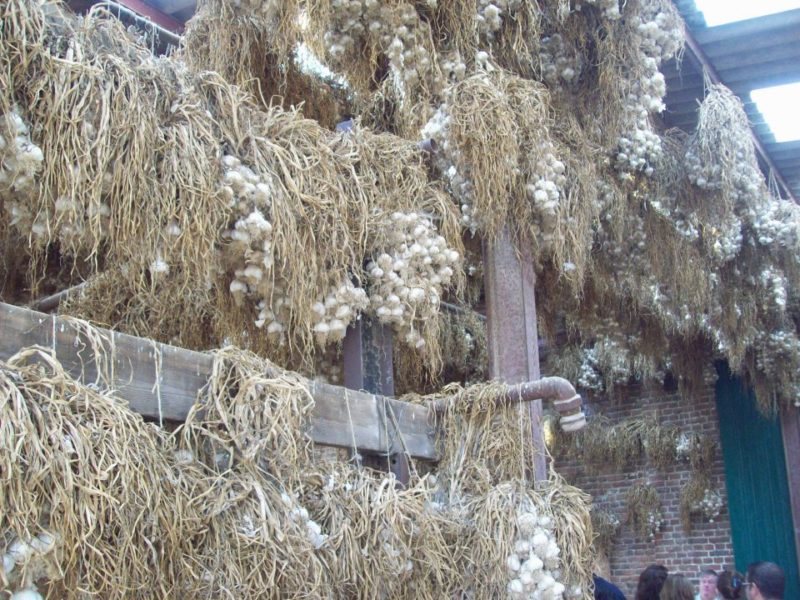 Roll up your sleeves for the best garlic washer contest at 6pm, and don't miss the election of the Queen of Smoked Garlic at 7.30pm.
From 9am on the Sunday, events take a more serious turn with the blessing of the garlic followed by a mass at Saint-Nicolas d'Arleux.
Entertainment will continue throughout the afternoon in the town square.
And finally, on Monday, September 2nd at 8pm, a cabaret evening courtesy of Lez'arts will round off the proceedings. Admission is free, but you need to book if you wish to dine. Visit arleux.fr/vie-locale/foire-a-lail-fume.