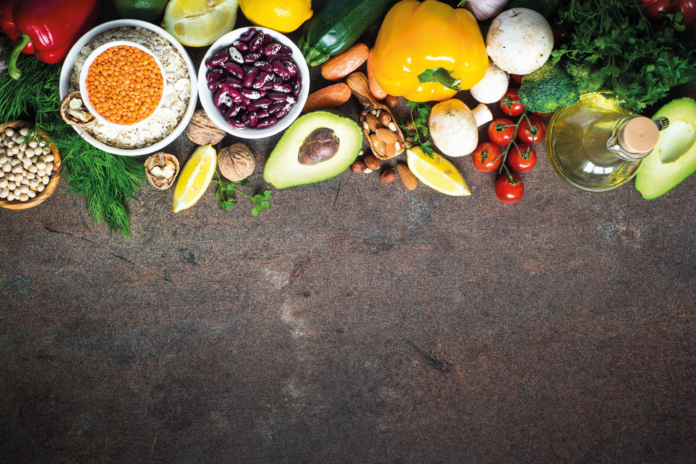 From hip new bistros to vegan festivals, the plant-based lifestyle is (finally) getting pulses racing in l'Hexagone
IT IS A TRUTH UNIVERSALLY acknowledged that the French are passionate carnivores. For many, there is no greater pleasure than plunging into a hearty bowl of boeuf bourguignon, slurping up oysters between pinched fingers or sinking one's teeth into a gooey croque monsieur (heavy on the ham, s'il vous plaît). But there's a new breed of gourmands prowling the Hexagon – and they're trading steak tartare for tofu.
It's estimated that around 3-5% of France's population is vegetarian (vegans barely factor), compared with the recorded 14% in the UK. Following a meat-free regime in France is hard work, especially when eating out. Ask for the veggie menu and you may well be met with a raised eyebrow and half-hearted salad at best… and it only gets trickier further out in the sticks.
Plus, with a recent nationwide ban on veggie products using meaty monikers in their titles, it can sometimes feel like the losing side of a popularity contest. But change doesn't happen overnight.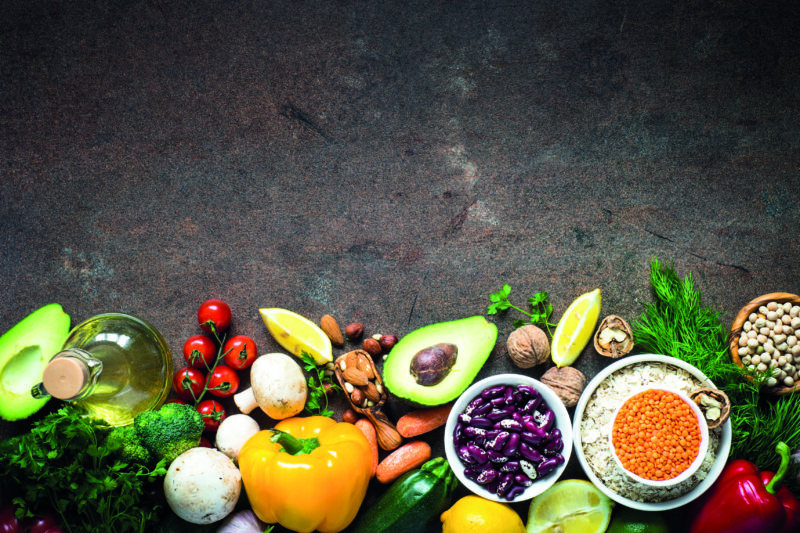 Slowly but surely, a culinary renaissance is taking place in France. Just look at the green eateries popping up across Paris, for instance. Or the handful of vegan festivals and meet-ups emerging, owing to those stalwart supporters on social media – currently in its third year, VeggieWorld is arguably the most popular.
Celebrity chefs are also discovering the joys of plant-based cooking. Even renowned 'King of Pork' Stéphane Reynaud has put tofu on a pedestal, hailing the controversial bean curd as "surprisingly satisfying and filling". But soy doesn't have to be (in) your cup of tea. As France is learning, there's a whole world of herbivorous food out there – and it's glorious.