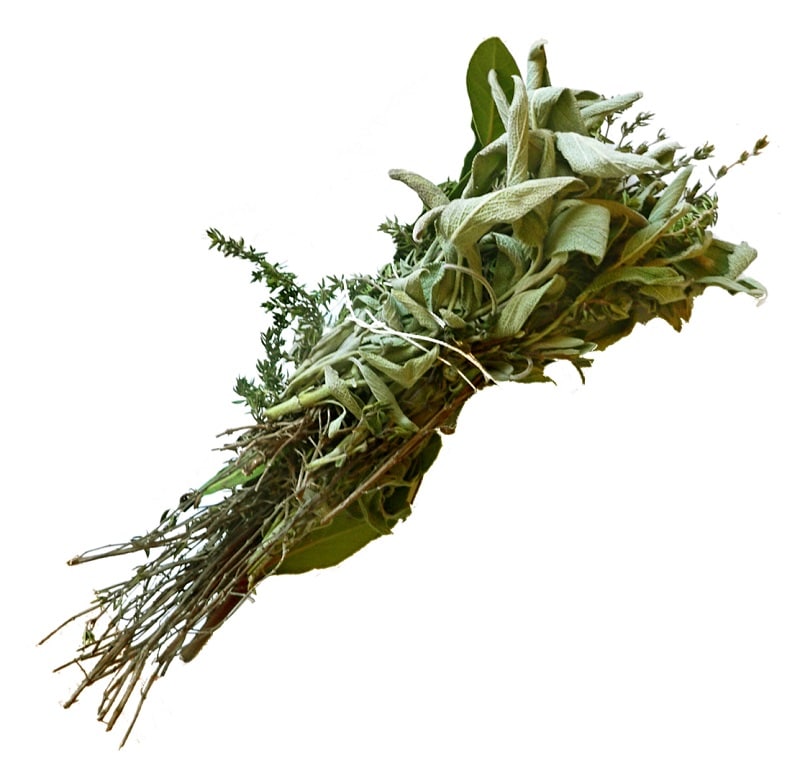 Herbs and spices are the key to cooking flavoursome dishes around the world, and French cuisine is no different. Here's our easy-peasy guide to some of the most popular combinations you'll find in French recipes…
FINES HERBES
The great August Escoffier insisted that fines herbes should be a finely-chopped combination of parsley, chives, chervil and tarragon, but be warned: some omelettes aux fines herbes have been found guilty of using parsley alone (tsk!). Fines herbes tend to be used in lighter, more subtly flavoured dishes, such as fish or chicken or even in a beurre blanc sauce or a salad. They are called 'fines' because of their delicate flavour, not because of how they are chopped and this subtlety means they tend to be added towards the end of cooking so as not to destroy them.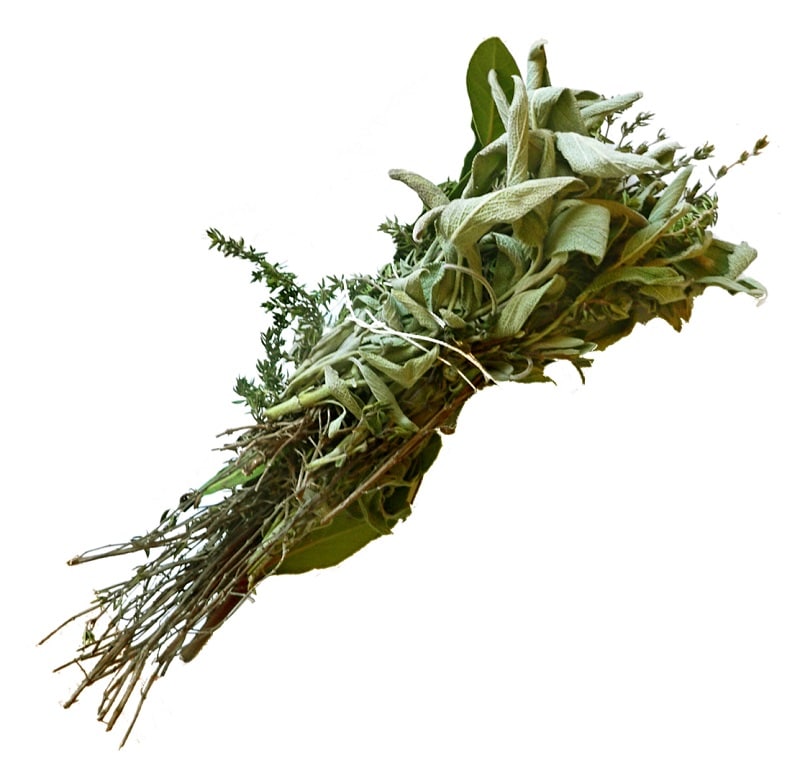 HERBES DE PROVENCE
This combination, which hails from sunny Provence,is rather more robust and includes a mixture of rosemary, thyme, basil, bay, marjoram, oregano and savory (or sage if you can't find savory). You can use all or some, depending on your tastes and the demands of the dish you're making… or, of course, you cheat and buy the dried version for any decent supermarket. It's great with red meat, vegetables and in casseroles and is usually added at the start of cooking.
BOUQUET GARNI
Tied together with string and often wrapped in muslin, a bouqet garni brings together parsely, sage, thyme, bay and peppercorns and is added at the start of a recipe for soup, stock or stews, such as bouillabaisse or boeuf bourguignon. Remove before eating if you don't want a mouth full of twigs!