Whether you use it to spice up a ham sandwich, whisk up a quick salad dressing or add it as your go-to secret ingredient when cooking (as recommended by a mustard sommelier) you're out of luck for the foreseeable future. Dijon mustard has fallen foul of the Ukraine War and drought in Canada, leaving shelves empty and dishes infinitely duller.
When retailers in France have managed to source fresh supplies, they have taken to rationing sales to one pot per customer so there's enough (almost) to go around.
Dijon mustard can be traced back to the 14th century, with famous brand Maille claiming a rather unexpected link to the bubonic plague. To this day, it's a staple in French households, and is such a huge part of daily culinary life that the average French person consumes about a kilogramme a year.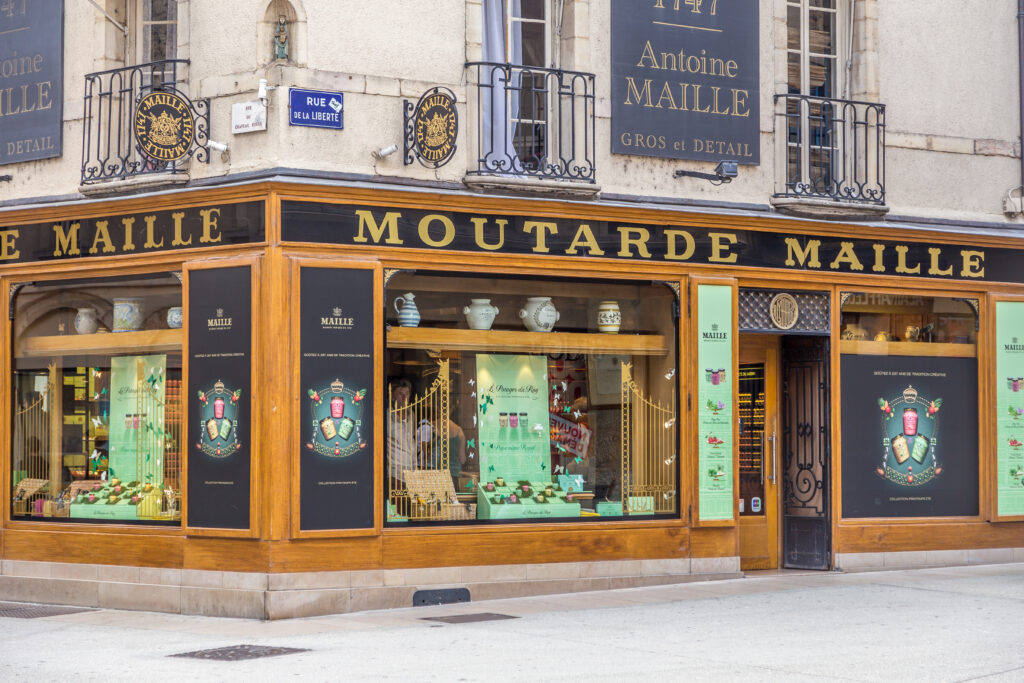 Although it is made in Dijon, the historic capital of Burgundy, 80 per cent of the seeds used come from Canada, where drought conditions have halved the normal production levels. Meanwhile, mustard producers elsewhere who usually use Ukrainian seed have turned instead to Canada for their supply because of the war, adding yet more pressure on an already depleted supply chain. Homegrown French seeds were simply not enough to make up for the shortfall.
It is hoped, however, that good news may be on the horizon. The supply of brown mustard seeds from Burgundy will be ready for use by the end of September and, all being well, Canadian imports will start again in December. But even if these predictions come true, supplies of Dijon mustard are not expected to be back to normal until next year.