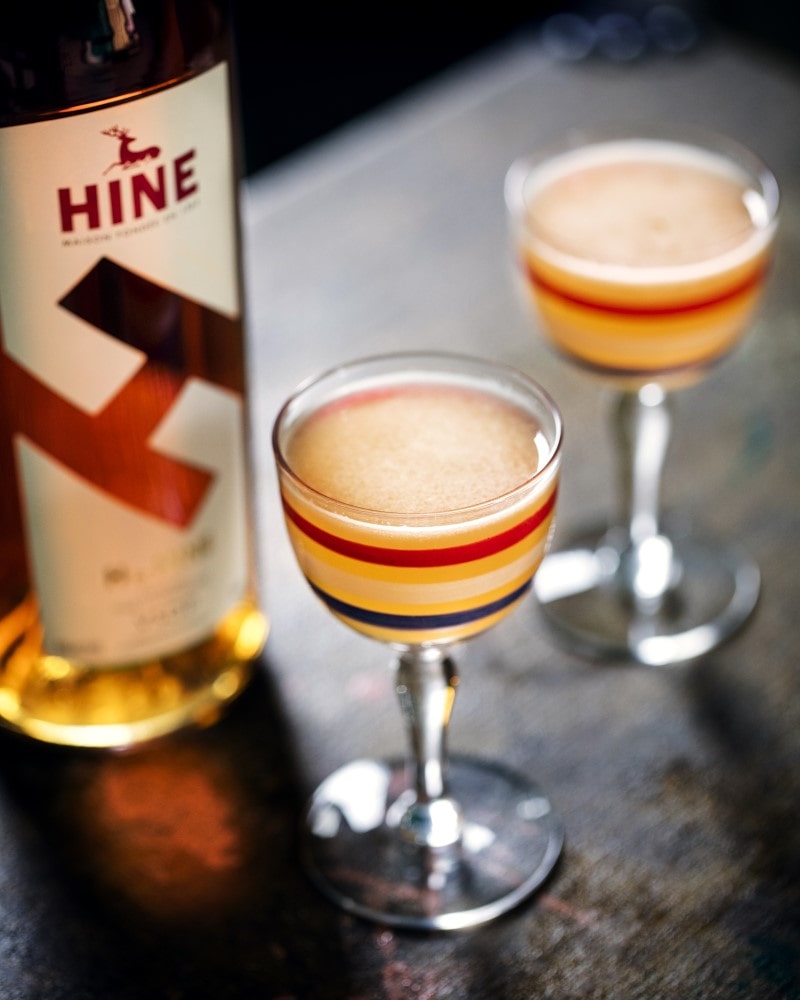 There's nothing more French than Cognac… unless it's English Cognac, of course. Food historian Tasha Marks has teamed up with Hine Cognac to uncover the brand's history and a few other popular food origin myths behind some of the world's most recognised dishes.
Founded in the 18th century, Hine Cognac is one of the most respected and well-known brands in the world today. But it turns out its founder wasn't from Hine's stunning riverside home of Jarnac in the Charente département but from Dorset. Yes, that Dorset – in England.
In 1791, a young Thomas Hine set off for France purely because he's father's favourite tipple was cognac – and he wanted to learn how to make it. Impressive stuff given that Thomas, the sixth of 12 children in the family, had only just turned 16. Unfortunately, his trip wasn't very well timed as France was in the throws of the Revolution and the teenager found himself imprisoned for several months at the Château de Jarnac. It wasn't time wasted, though – Thomas went on to marry the daughter of the household, Françoise-Elisabeth. In 1817, the now well-established Thomas gave his name to the cognac house on the banks of the Charente which has sat there since 1763.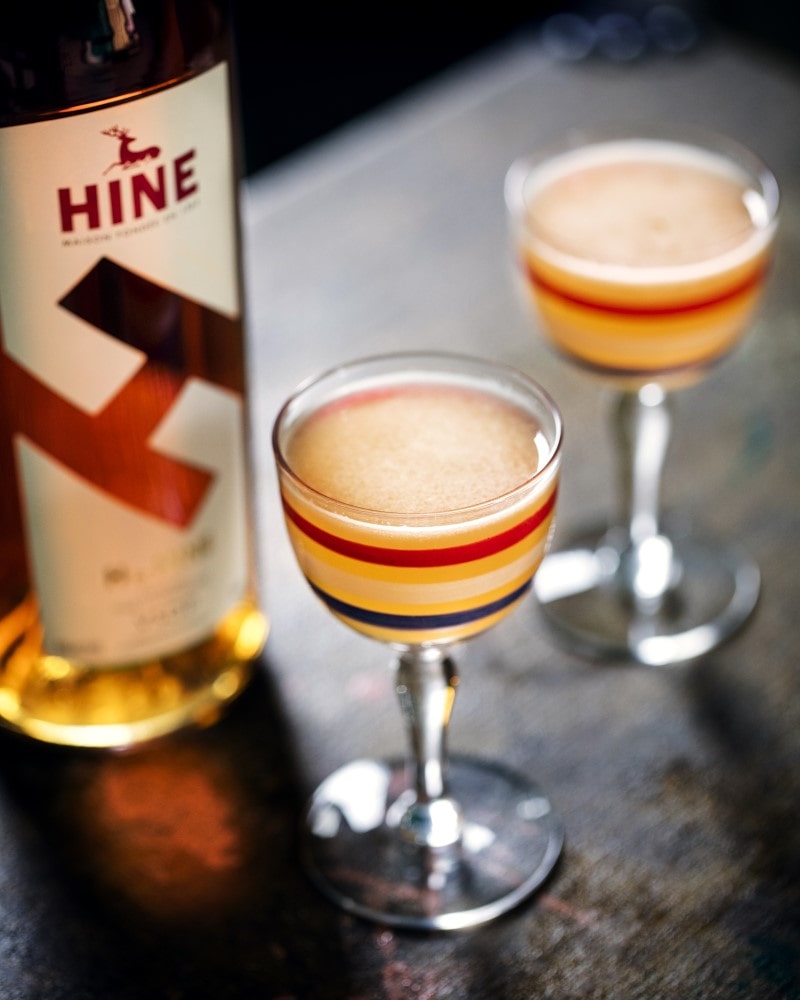 Six generations later and Hine is one of France's most famous cognacs… and technically it's England's too!
Hine is renowned for a unique style of Cognac called 'early landed' – a part of the liquid is aged in barrel in the UK before final blending and bottling in France. This is a specificity of the House and an homage to its British roots. Since 1962, the House of Hine holds a Royal Warrant by Appointment to Her Majesty the Queen Elizabeth II and remains the only official supplier of cognac to the Royal household.
Tasha said: "Once we delve a little further into the histories of our favourite foods, we soon realise that whether it's traditional British fare, or classic French gastronomy, these cuisines are not the product of one place, they have taken inspiration and ideas from around the world. Food doesn't have borders –ingredients, recipes and techniques travel the globe. As Gertrude Stein famously wrote, "a rose is a rose is a rose", but so too, a Cornish Pasty is a Spanish Empanada is a Jamaican Patty!"
Similarly, Tasha says croissants are actually inspired by the Austrian treat 'kipferl' and French onion soup has its roots in Asia where onions originate from.
Find out more about Hine Cognac.