This week is National Calvados Week in the UK, and even if you've not yet had chance to visit a participating bar or restaurant near you, fret not – there's still time to celebrate.
Since 1821, in the heart of Normandy's lush green pastures Père Magloire has been performing the magical alchemy that transforms green apples into golden nectar, producing an apple brandy as soft and fresh as the countryside in which it's born.
To mark its bicentenary, Père Magloire has created a special 200-year anniversary edition bottle of XO, a work of art which began back in the 2010s at the hands of talented cellar master Jean-Luc Fossey.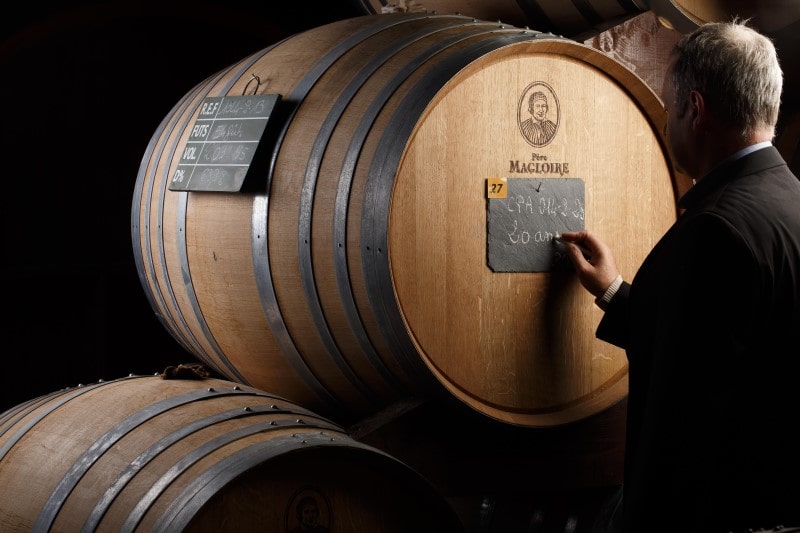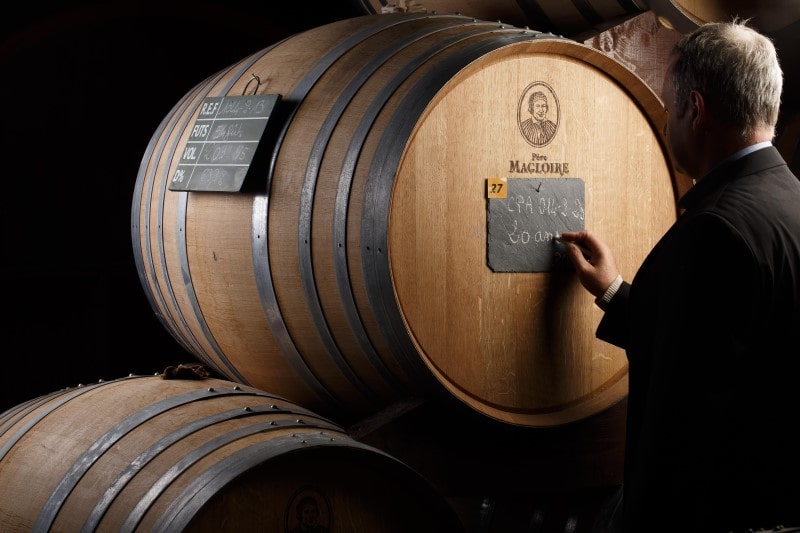 TERROIR
The Pays d'Auge extends over three departments: Calvados, Eure and Orne. Spoiled by nature, this territory enjoys a climate tempered by the warm currents of the Gulf-Stream and the winds that gust through its orchards. In these orchards that are dotted across the region, we find a great diversity of apples, made up of four families of flavours: sweet, bitter-sweet, bitter and sour. It is the combination of these unique apples, which can only come from the Calvados appellation area, that gives Calvados Père Magloire its unique character.
HOW IT IS MADE
Each cuvée is made up of three quarters of bitter and sweet apples, and one quarter of sweet and tart apples. Placed in large vats, the apples begin their metamorphosis in order to extract from their juice, but also from their skin to maximise the aromatic richness. This process also allows the extraction of their natural yeast so that there is nothing to add to the harvested juice: the fermen-tation is thus carried out naturally and, after about six weeks, all the sugar is gone, transformed into alcohol.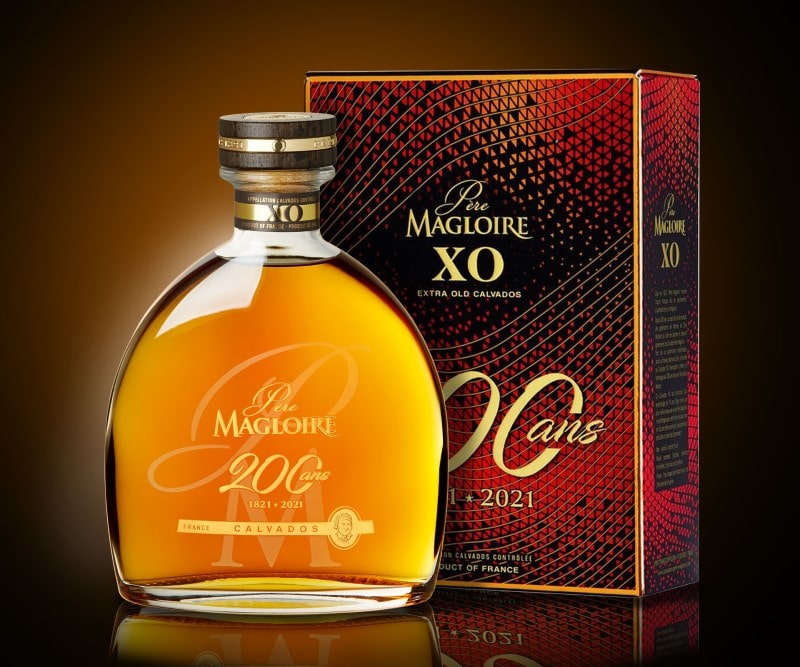 PÈRE MAGLOIRE XO 200
This limited edition bottling is a first with a finish in Norman oak barrels. The XO 200 has a bright amber colour and is round and fruity on the nose with hints of vanilla. One the palate, you will taste fresh apple, notes of heather, dried fruits, prunes, grapes, and a touch of lightly roasted hazelnuts; and of course, it has an exceptional length.
National Calvados Week (October 18-24, 2021), which is now in its ninth year, was created in conjunction with UK importer and distributor Emporia Brands. You can follow National Calvados Week on Twitter @NTLCalvadosWeek and on Facebook at www.facebook.com/NationalCalvadosWeek. Père Magloire is widely available in the UK, including all online retailers and Waitrose.