As soon as we're allowed to travel again, many of us will be putting France at the top of our list of places to visit and no visit to France would be complete without some fine dining. Oh, and fabulous wine, of course!
In idyllic Saint-Émilion in the heart of Bordeaux wine country, Château Troplong Mondot's is looking forward to reopening its restaurant, Les Belles Perdrix, in 2021, following a major refurbishment.
In the meantime, if you're lucky enough to be in the area, chef David Charrier is inviting guests to a 'secret table' experience, whereby he showcases a selection of his creations, giving diners a taste of what is to come when the restaurant reopens its doors.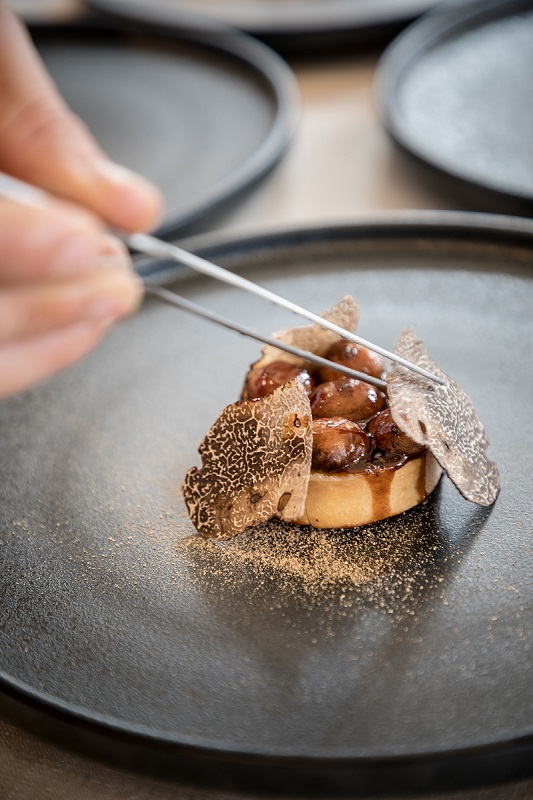 Places at these intimate dinners in the château, which take place on Thursday and Friday evenings, are limited to 12 people and there is just a single menu. There is also, bien sûr, the chance to savour some Grand Cru Class wine, all against the backdrop of the stunning vineyards.
Chef David Charrier serves up seven courses, focusing on seasonal, locally sourced specialities, with wine pairings from the Loire, Burgundy and the estate's own vines.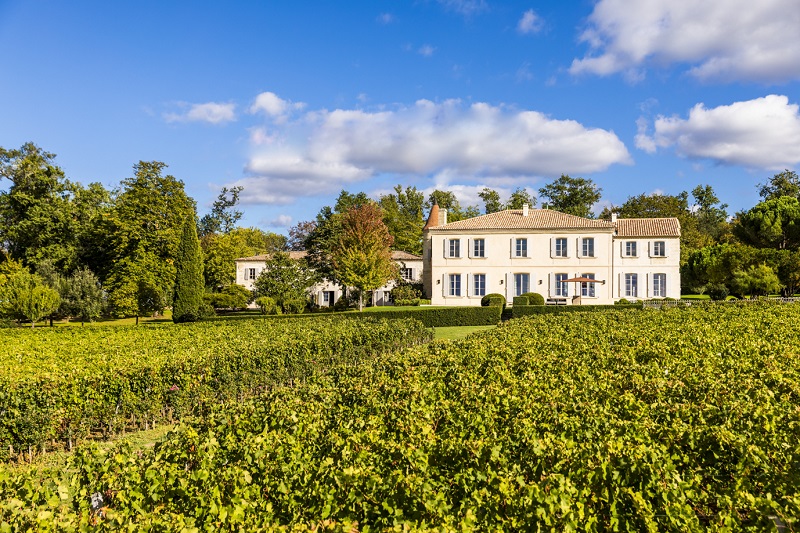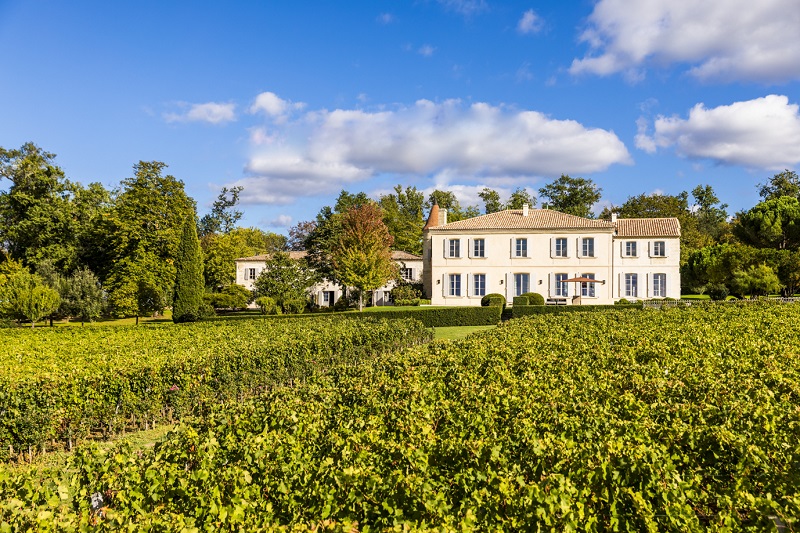 The 19th-century château, which is just 40 minutes from Bordeaux, is the perfect rural retreat, situated within a farm and working wine estate, spread across 36-hectares of expansive vines and grounds. Perched on top of the Mondothilltop, Château Troplong Mondot is the highest estate in the area, offering incredible views of the UNESCO world heritage site of Saint-Émilion.
And if you'd like to stay the night, rooms start from €250 on a B&B basis. For more information, visit here.