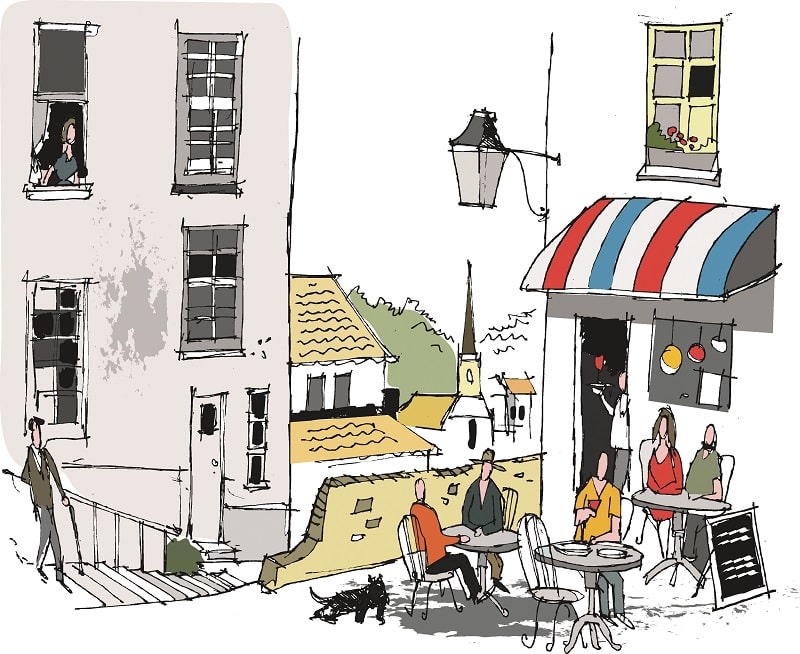 Activists have embarked on a mission to resurrect 1,000 village cafés in rural France. Spearheaded by Groupe SOS, a social and environmental charity, the "1,000 Cafés" scheme aims to offset the alarming wave of closures which has turned parts of la France profonde into "social deserts". In the last 50 years alone, the number of village watering-holes, once the beating heart of small communities, has nosedived from 200,000 to fewer than 40,000 nationwide.
Under the new initiative, Groupe SOS is urging mayors of communes of 3,500 inhabitants or fewer to apply for funding to set up a café or bistro and breathe new life into virtually abandoned corners of the Hexagon. To be considered, villages must have "no café, or any café currently threatened with closure".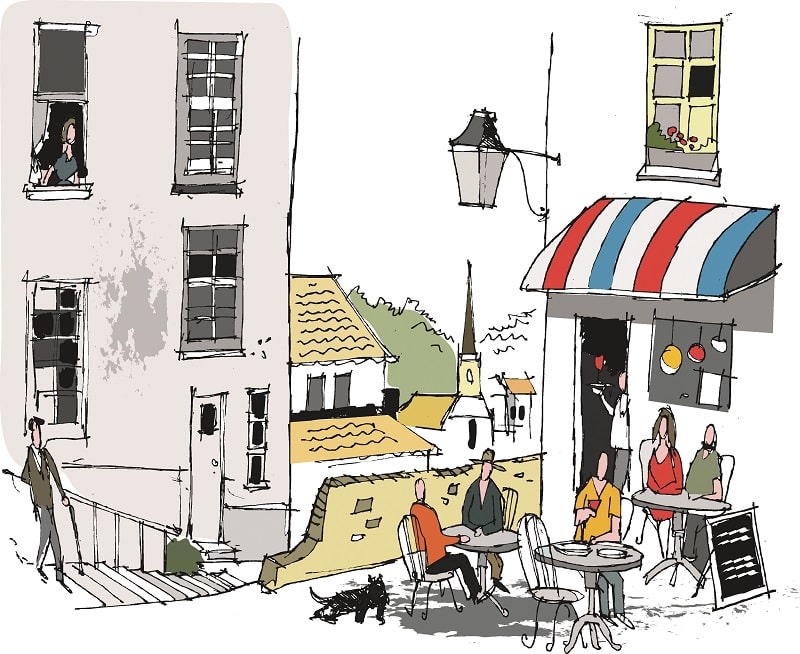 "The village café was once a central meeting place for inhabitants, but [nowadays] it has commonly disappeared," said Groupe SOS president Jean-Marc Borello, whose scheme has received the backing of President Emmanuel Macron.
"[These cafés] will also be a meeting place for local associations, cultural events, and a community space for elderly people. This is not an original idea – people have been talking about it for a long time. "The difference is that we've decided to give it a go."