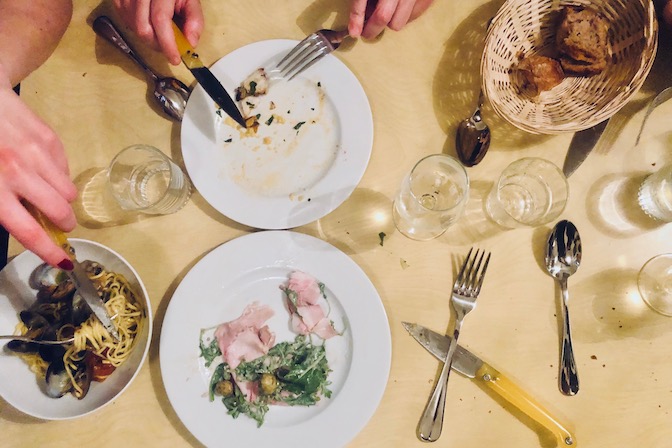 Le Maquis is named 2019 winner in Le Fooding awards by public vote
It's official – the best new bistro in Paris is Le Maquis, an old-school establishment in the 18th arrondissement, which adds a dash of the contemporary to classic French cuisine.
Priceless Cities Best New Bistro, which launched in September, is the first bistro-centric international food awards dreamt up by Le Fooding and Mastercard. It focuses on vibrant, spontaneous and accessible new spots, where young generations of chefs, sommeliers, mixologists and restaurateurs are free to express their talents.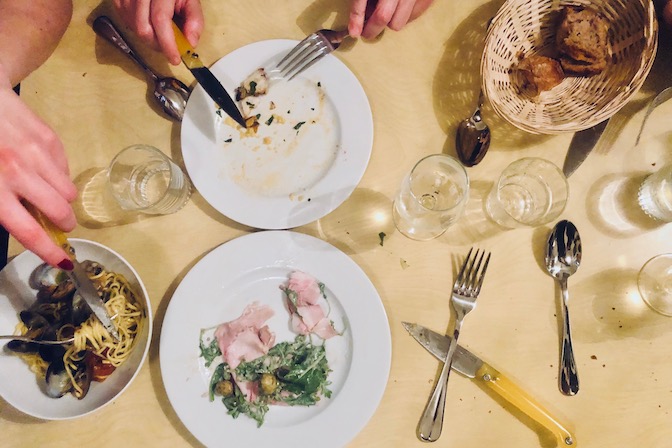 Le Maquis is owned by chefs Paul Boudier and Albert Touton (formerly of Le Chateaubriand, Le Verre Vole and Aux Deux Amis), who share kitchen duties at lunch and dinner, with help from Salvatore Rotiroti (Il Brigante) and Roman in the front of house.
The judges said: "In the classic sense of the term, the French bistro never should have been anything other than this. And it's precisely that "this" which Le Maquis does so well – simple and delicious dishes of the day, an old-fashioned bar, unfussy wines – making it so easily distinguishable from the now-stale old bistros, and the faux modern bistros that often overplay their hand. Are you vegan? The chef has you covered. Don't drink wine? Don't worry! Want to eat off the same plate? Dig in!"
Dishes in this laid-back, gently buzzing neighbourhood favourite include the likes of fresh mackerel with crunchy cucumbers, fresh cream and horseradish; salt cod brandade with crisp lettuce; and almond-fig tart.
Cheval d'Or and Cuisine also made the shortlist, with Le Maquis being named the 2019 winner through a public vote.
Le Maquis can be found at 53, rue des Cloys, 75018 Paris
Read more about the Best New Bistro awards – including the winners in London, New York and Mexico City.