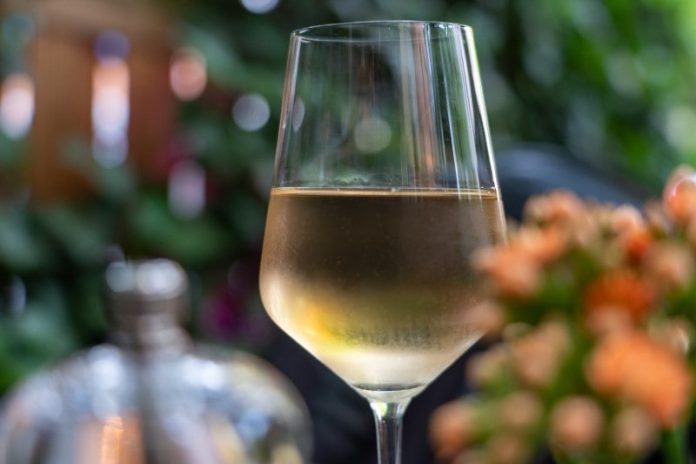 La Cave de Ribeauvillé, France's oldest cooperative winery, has sent shockwaves through the country by coming up with a still and a sparkling wine – called Rib0 – with an abv of just 0.5%.
Ribeauvillé, in the Haut-Rhin, launched the wines just before New Year and it's flying off the shelves, according to Yves Baltenweck, president of the cooperative.
Yves says Ribeauvillé knew there was a large demand for low/no alcohol wine in places like Germany and Scandinavia, but said he and his colleagues weren't impressed by the 'fruit juice-style' wines on offer. Determined to create a thoroughly grown-up drink, the winery focused on creating a dry wine, using Sylvaner and Muscat grapes.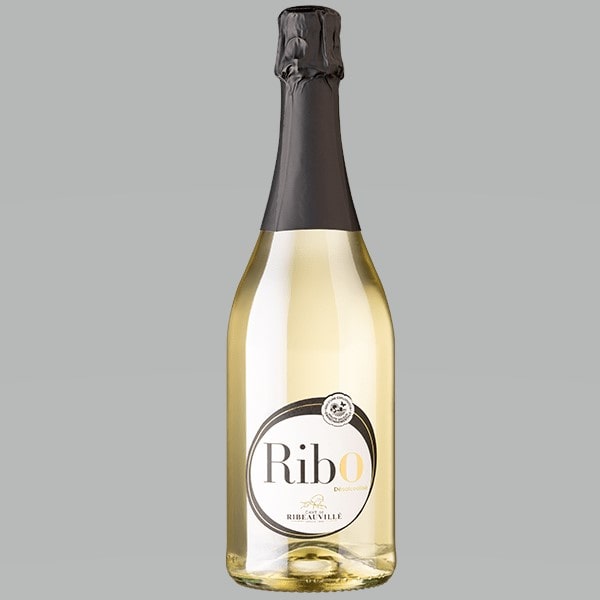 The wine is vinified as normal before being sent across the Rhine to a specialised production unit, where it is put under pressure and heated to 28°C to evaporate the alcohol, after which flavours are added, as well as gas to create the sparkling version. Évelyne Bléger-Cognacq, oenologist at Ribeauvillé, says the team are proud to have created wines which retain the aromas of the grapes and are not too sweet.
Yves says the demand for alcohol-free wine goes beyond Dry January, as well, with clients including pregnant women as well as people who avoid alcohol for health or cultural reasons. Next year, Ribeauvillé hopes to produce 30,000 bottles, more than twice the 13,000 they produced this year. Rib0 still is €8.50 and the sparkling is €9.50.