Originating in Italy and a favourite of one of France's most formidable queens, this sweet treat has turned heads for centuries, as Chloe Govan discovers
Catherine de' Medici is infamous for her cunning assassination methods and, it must be said, rather less well known for her cakes – but this 16th-century queen was, in fact, responsible for introducing the mouth-watering macaron to the French.
When she arrived in the country in 1533 to marry Henri II, the teenage Catherine was accompanied by the best pastry chefs her native Italy had to offer. However, her disdain for the medieval recipes handed down from Venetian monasteries – and her demands that her own culinary staff should do better – led to an early version of what we now know as the macaron. What had started life as a rather bland biscuit back in Italy was soon livened up with sugary sprinkles of almond-flavoured flour – and Catherine was hooked.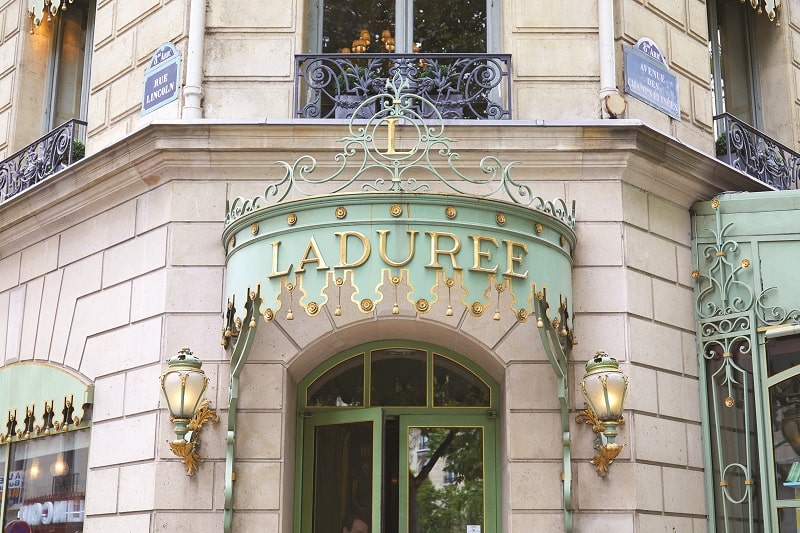 Even after her death, the royal penchant for the sweet treat continued and the delicacy was enjoyed by aristocrats galore. The first written recipe for macarons was, allegedly, produced to honour King Louis XIV's engagement to Maria Theresa of Austria.
Eventually, in 1792, word got out among the masses. The story goes that a pair of Carmelite nuns from Nancy – retrospectively known as the 'Macaron Sisters' – sold their version of the recipe to support themselves through the French Revolution. Their business savvy saved them from starvation after their convent was closed down, and the addition of chocolate increased the popularity of the snacks even further.
A few decades later, in 1862, the first Ladurée tea room opened and the macaron was reinvented yet again, this time featuring a pair of almond meringue slices that were sandwiched together with a variety of delicious fillings, such as jams and liqueurs.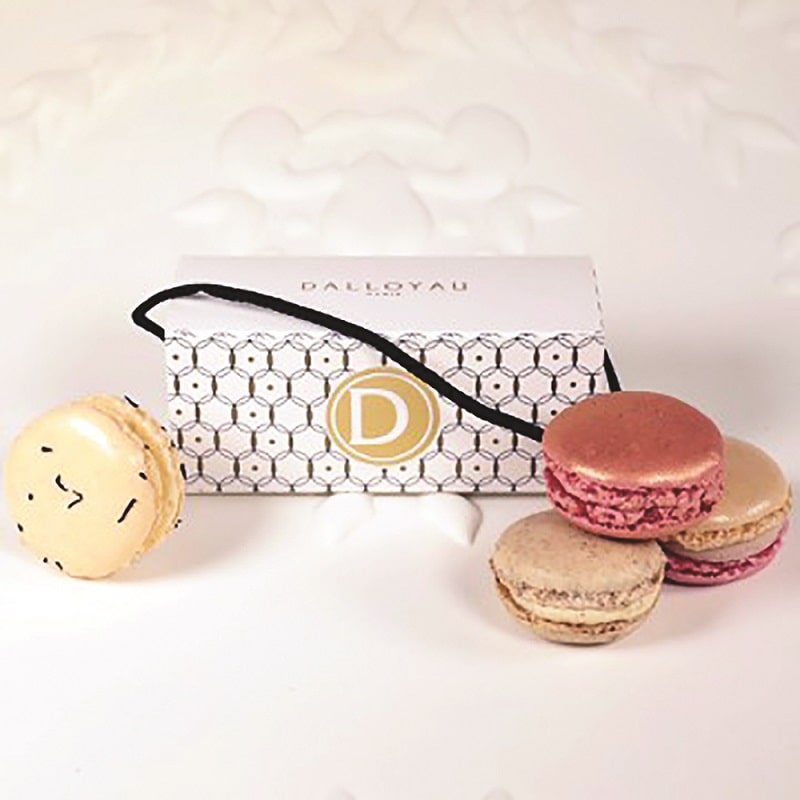 Today, the most famous macarons are still produced by internationally renowned brands such as Ladurée. But one of the tastiest places in France to snap up these pâtisseries is the criminally under-acknowledged Dalloyau, whose version of the macaron is perhaps closest to its original form. Indeed, the Dalloyau family began serving up the moreish pastries for the pleasure of the royal court as early as the 1600s – apparently Louis XIV was a fan, indulging in them at his wedding banquet. And the basic Dalloyau recipe has remained unchanged for more than three centuries. That's not to say, of course, that the flavours haven't been updated over the years – choices nowadays include a blend of pineapple, mint and coconut and bergamot tea.
Yet perhaps some of the quirkiest flavours of all can be found courtesy of Pierre Hermé, the self-proclaimed 'Picasso of pastry'. Whether it's rose petals, foie gras, kirsch-soaked cherries or candied blackcurrants – or even a lemon-flavoured tennis ball to mark the French Open – there's a flavour to suit every predilection.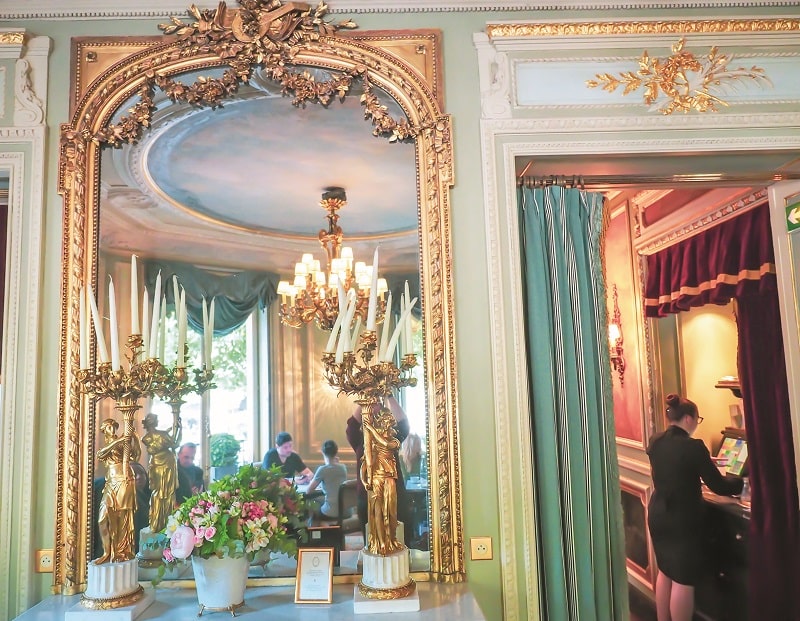 A final contender for the adventurous eater's wish list is Le Monde du Macaron, where tomato, Roquefort, rum and raisin, amaretto and even cactus are among the parfums that have made it to the store's shelves. And for those venturing near Poitiers, the Musée du Macaron in Montmorillon, which will whet your appetite with displays detailing the production process and then satisfy your cravings in its delicious gift shop, is barely 30 miles away.