Macaron inventor's menu is expanded to include healthier, environmentally-friendly dishes
Renowned for its decadent, luxurious pastries, Ladurée is about to shock the world – by going vegan.
In response to growing consumer demands for healthier, more eco-friendly diets, the 150-year-old French pastry brand has teamed up with Californian chef Matthew Kenney, who specialises in plant-based cuisine.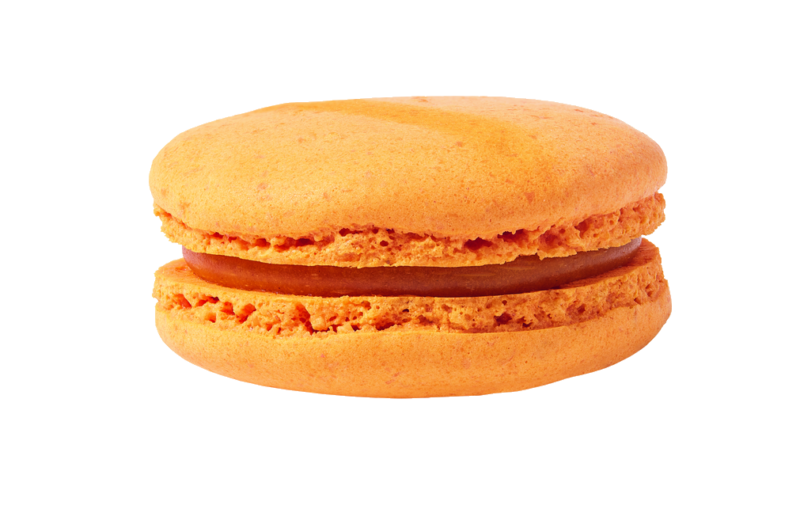 Whether out-and-out vegan or just trying to reduce their meat and dairy intake, customers will be delighted to know that thanks to Ladurée's new range of savoury and sweet vegan dishes, being green has never tasted so good.
In a first for the brand, the Beverly Hills Ladurée Tea Salon will be fully taken over by Matthew and the menu will be dedicated to 100% vegan dishes. Meanwhile, the other Ladurée locations around the world, including Paris and London's Covent Garden, will offer select vegan dishes in addition to the regular menu.
Ladurée CEO David Holder said: "We are aware that Ladurée's future needs to prepare and evolve for the next 150 years. It is an exciting new approach for Ladurée, but we will remain close to our core values of taste, well-being, conviviality and art de vivre."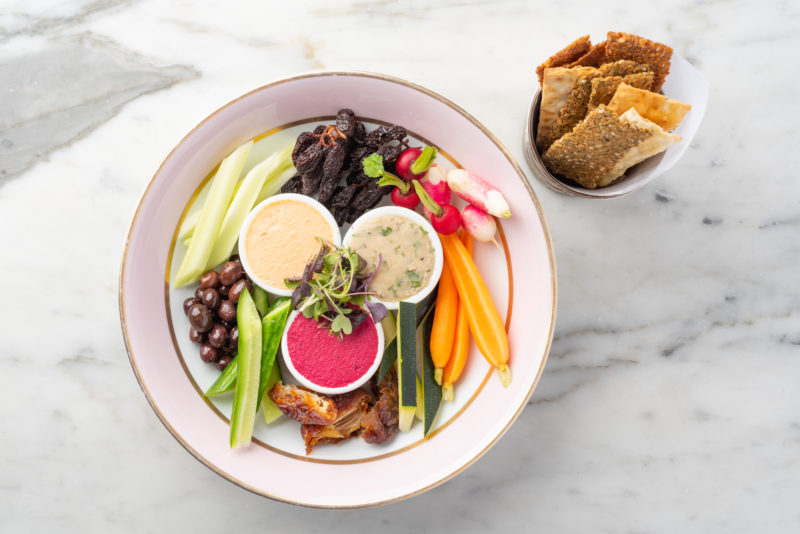 Three new vegan dishes devised by Matthew will be added to Ladurée's menu globally from September 25:
California Daube: mushroom, tomato, jackfruit, pomme purée and vegetable garnish
Malibu Mezze: beet houmous, baba ghanoush, red pepper cream cheese served with fennel and chia crackers
Venice Beach Salad: pumpkin, lentils, kale, roquette, almond, vegan herb chevre and harissa vinaigrette
The Super Healthy Collection also includes four delicious macarons that incorporate superfoods and healthier ingredients, a lactose-free macaron made from almond milk and a vegan loaf cake and granola bars.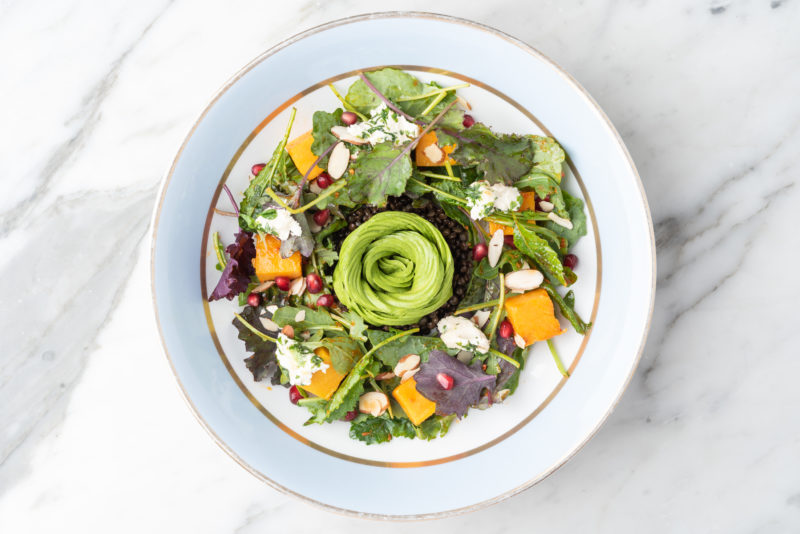 Matthew said: "As a classically French-trained chef who has focused on plant-based dining for the past 17 years, our collaboration with Ladurée is the ideal representation of everything I have been working towards – respect for tradition while simultaneously embracing the future of food."
Matthew is one of the world's leading chefs at the forefront of the plant-based cuisine. He is an author of 12 books, including a best-selling memoir, and is CEO of Matthew Kenney Cuisine, a company specialising in plant-based living.