Originally from Brittany in north-west France, Richard Bertinet trained as a baker from the age of 14. Today the UK-based chef is a best-selling author who makes regular TV appearances. Bertinet was named BBC Food Champion of the Year 2010 at the BBC Food & Farming Awards on 24 November 2010. The Bertinet Kitchen, the chef's cookery school, opened in September 2005 in the centre of beautiful and historic Bath. Now a regular France Today contributor, Bertinet praises dried plums…
PRUNES SOAKED IN RUM
My mum used to keep prunes soaked in rum for her Far Breton. Once, when I was little, I pinched three and was somewhat the worse for wear! Now it's a sharpener for my morning café!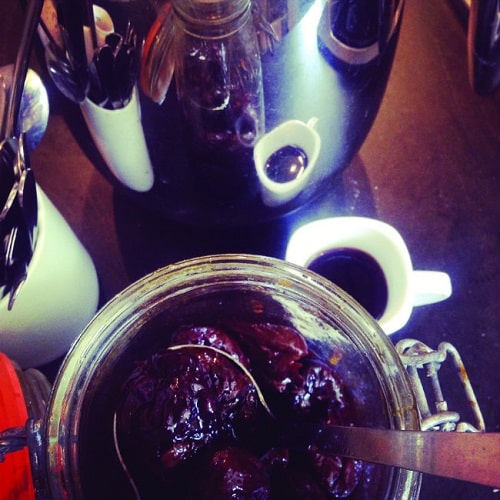 FAR BRETON
The name of this popular batter-based dessert comes from the Breton word for flour, and this is a local classic – you grow up eating it. There are big trays of it in shops all over the region.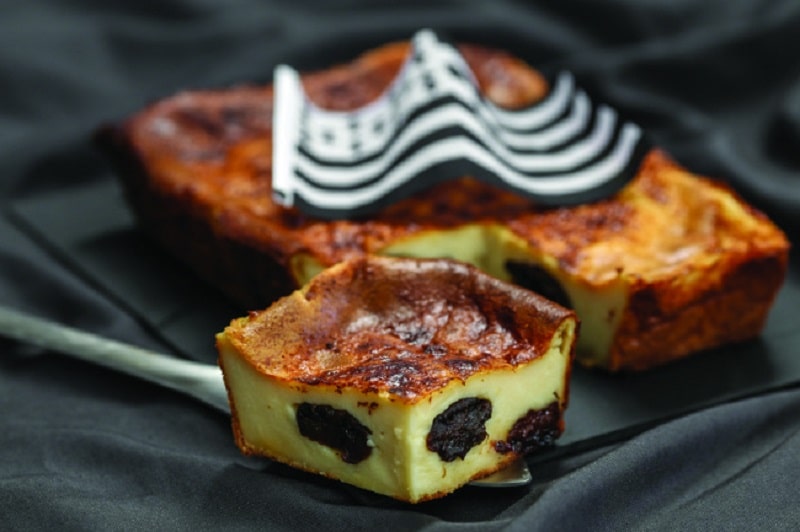 RABBIT IN PRUNES
Lapin aux pruneaux is a real winter warmer, like a tagine from northern France. The rabbit should be marinated in brandy, herbs and garlic and slow cooked in a heavy-bottomed pan.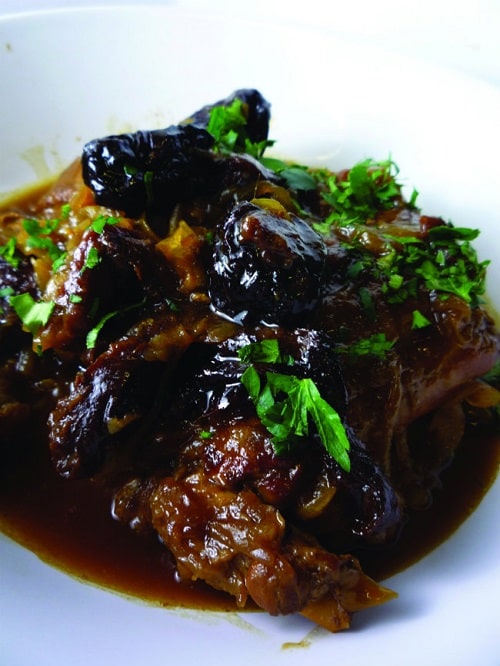 Originally published on our sister site, France Today