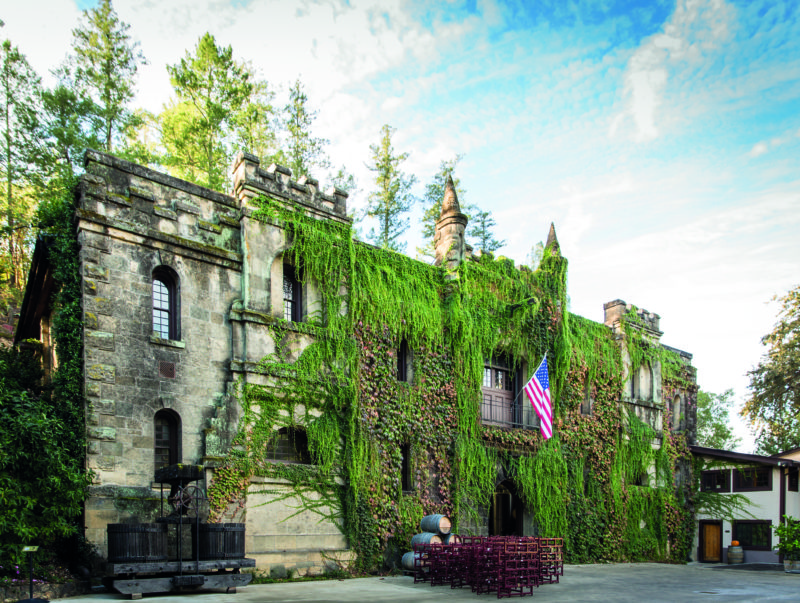 May 24, 1976. On this fateful day, France's finest vintages were pitted against the cream of California's crop in a blind test – and lost. A world first that sent the industry into a tailspin and sparked a witch-hunt like no other.
Organised by esteemed British merchant Steven Spurrier, the 'face-off' was initially ridiculed by journalists, who refused to waste their time on a foregone conclusion. Only TIME reporter George Taber agreed, eventually, to cover the event – the only member of the press in attendance. "Everybody knows that French wines are going to win, so why waste a day?" he told TIME magazine. "It's the giant and the little guy. Nobody took it seriously." Little did he suspect he was about to witness history in the making.
Now known as "the Judgement of Paris" – for those who can even bring themselves to utter the words – the blind tasting invited a panel of nine French oenophiles to sample ten white wines (six Californian Chardonnays and four Burgundies) and ten reds (six Californian Cabernets and four Bordeaux). To everyone's dismay, not least the judges', a pair of Napa Valley vintages came out on top: a 1973 Château Montelena and 1973 Stag's Leap Wine Cellars.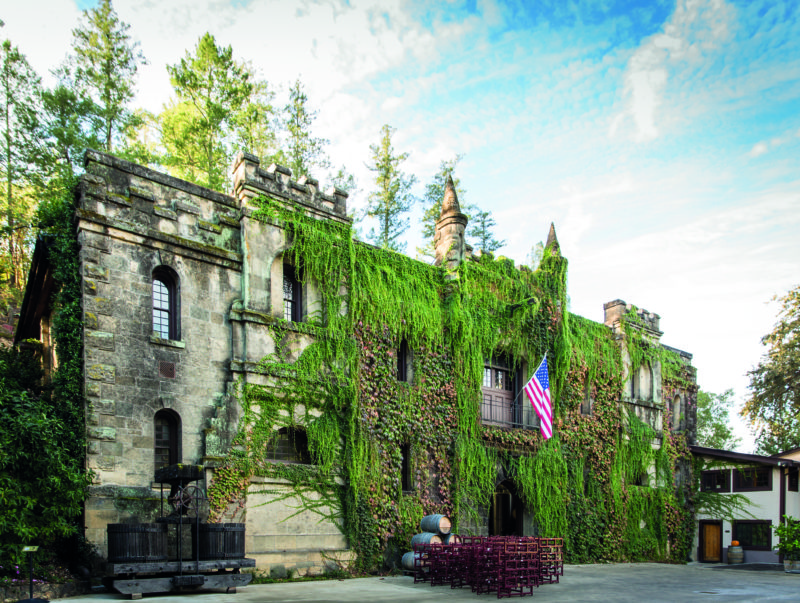 Then all hell broke loose. French winemakers cried foul. Judges were branded traitors and pressured to resign from their various positions. As for Spurrier, he quickly became persona non grata, blamed for toppling France as a world leader and – worse – orchestrating the country's wholesale humiliation at the hands of US upstarts. So momentous, or calamitous depending on your perspective, was the taste test's outcome that bottles of the triumphant wines are now held in the Smithsonian collections at the National Museum of American History.
In true French style, some 40 years on, vignerons are still blaming the weather for their loss – arguing the early 1970s yielded particularly poor crops – and clamouring for a rematch.
First printed in our sister publication France Today