Loiseau du Temps is the newest addition to the Bernard Loiseau group of restaurants, set to open its doors for lunch service on Friday, April 21, 2023 in the heart of Besançon. This marks the fifth restaurant for the group, with existing locations in Saulieu, Beaune, and Dijon. The restaurant is a tribute to the watchmaking heritage of Besançon, known as the City of Time, and is located on the first floor of the historic building "Le Conservatoire" on Place de la Révolution.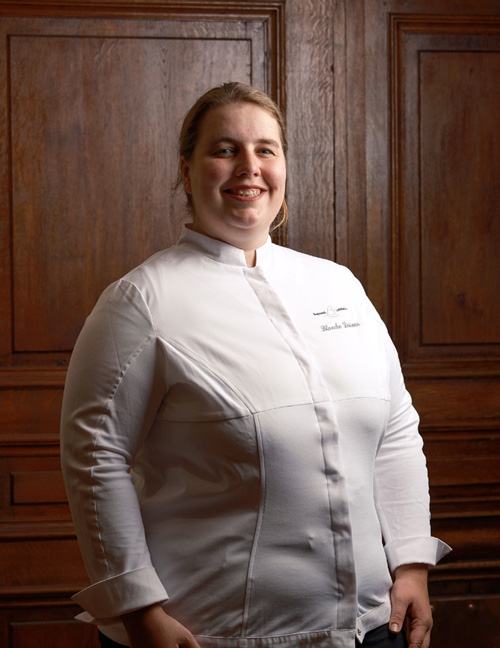 Blanche Loiseau, the youngest daughter of Dominique and Bernard Loiseau, is set to lead the culinary team at Loiseau du Temps. The establishment highlights the traditional culinary practices of Burgundy and Franche-Comté, boasting a menu of locally sourced ingredients and recipes. Blanche, a graduate of the esteemed Paul Bocuse Institute, brings with her an impressive array of experience, including time at the group's own La Cote d'Or in Saulieu under the tutelage of Patrick Bertron. At Loiseau du Temps, Blanche is dedicated to sourcing the finest ingredients from local producers and building upon her father's signature recipes.
---
Related articles:
---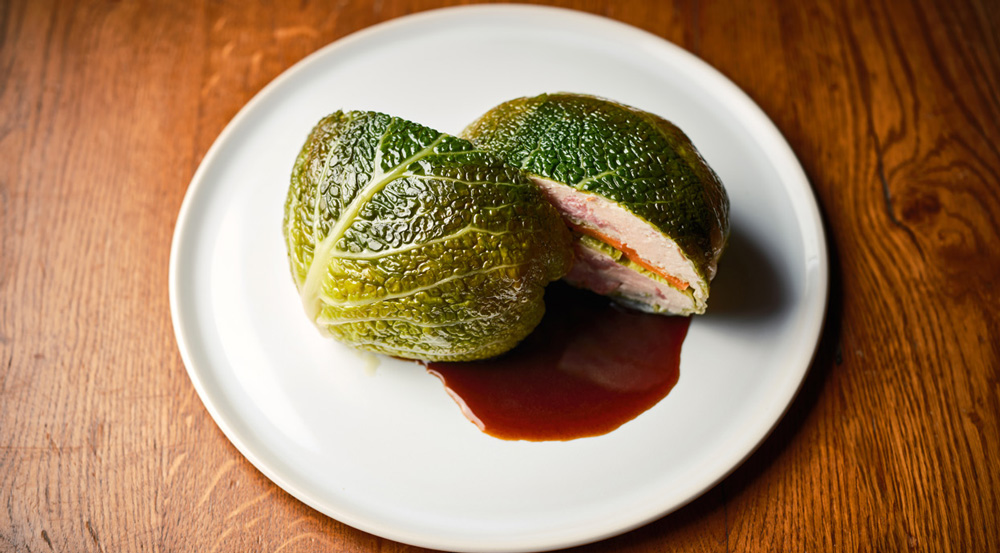 The restaurant is housed in a beautiful listed building, with decorative elements that pay tribute to its rich history as a former granary and clock-making school. The Bernard Loiseau Group has given priority to local and regional companies for this project, with Bérangère Loiseau, the vice-president of the group, taking the lead on interior design choices. Local Chailluz stone and Loiseau's hallmark wood are prominent materials used in the interior design, with vaulted ceilings and natural lighting creating a unique ambiance.
The wine list is expertly curated by Eric Goettelmann – executive head sommelier of the Loiseau group and Meilleur Ouvrier de France 2019 – with a central wine library offering a variety of selections by the glass. The dessert cart, a delightful addition to the meal, is designed by the pastry chef of Le Relais Bernard Loiseau in Saulieu. The dining room is managed by the talented Hortense Gautier de Lahaut, the new director of the venue.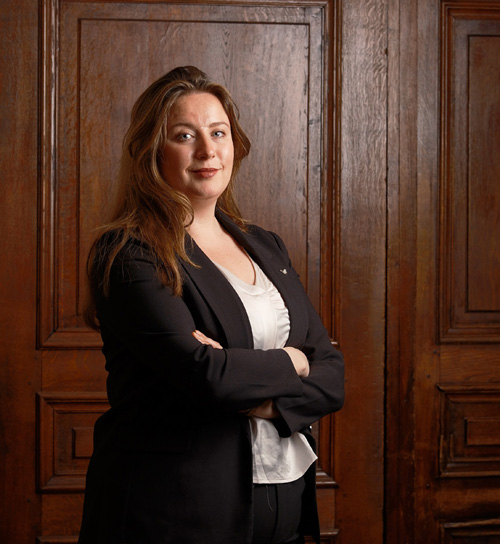 Loiseau du Temps is a bistro-style restaurant that stays true to the hallmarks of Loiseau cuisine: good products, honest tastes, and good sauces. The restaurant offers a unique culinary experience that celebrates the region's rich heritage while also showcasing the skills and creativity of the talented team behind it.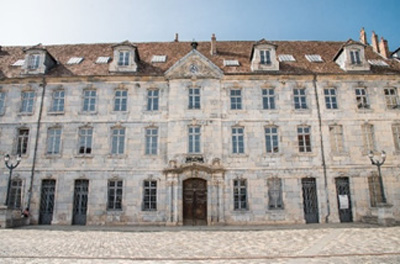 Practical information:
Loiseau du Temps
Place de la Révolution
25000 Besançon
+33 3 81 48 64 05
---
Latest posts