Whatever you're doing and whoever you're with this New Year, one thing's for sure: we'll all be saying a hearty goodbye and good riddance to 2020. Although it looks pretty clear that 2021 will continue to bring difficulties, with the arrival of the Covid-19 vaccine we can at least hope that the coming year is a little bit brighter and better. And so, let's raise a glass and wish each other bonne année with one of these fabulous – and oh-so easy to make − French cocktails. Santé!
French 75
For sheer class and sophistication, we love the French 75. A combination of gin, champagne, lemon juice and sugar syrup, it's thoroughly grown-up and a perfect way to welcome in the new year.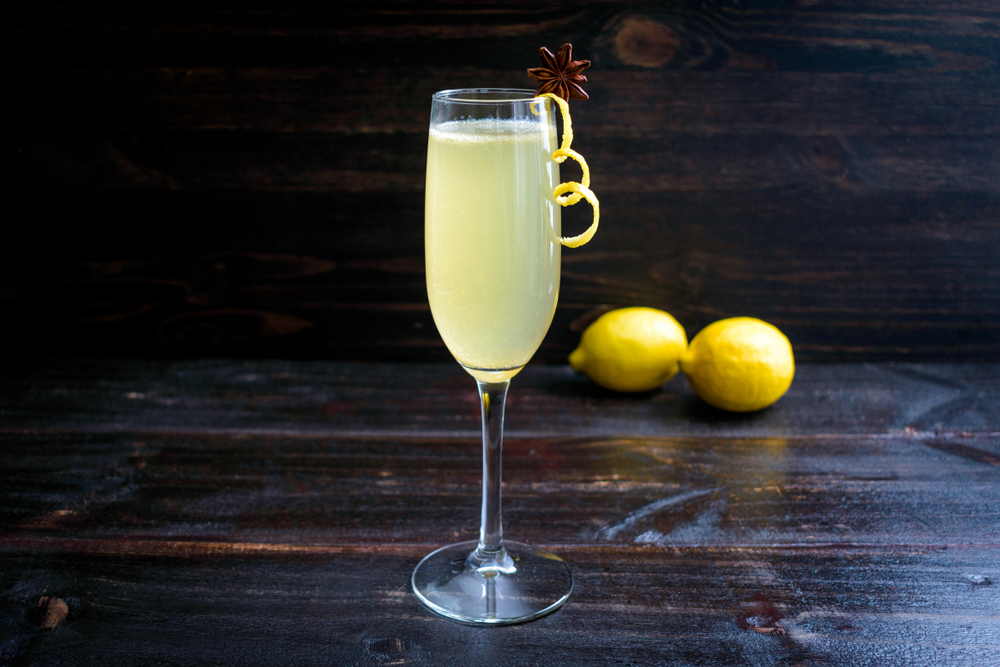 Kir Royale
It's impossible to have been in France for cocktail hour and not sipped a Kir Royale. Traditionally champagne with crème de cassis, why not add a drop of cognac for that extra oomph? We don't mind if we do!
Vin Chaud
Traditionally served at Christmas, we say that this year, anything goes, so if you want a real cockle-warmer during the countdown to midnight, try this recipe for Vin Chaud, the French version of mulled wine and embrace that rosy glow.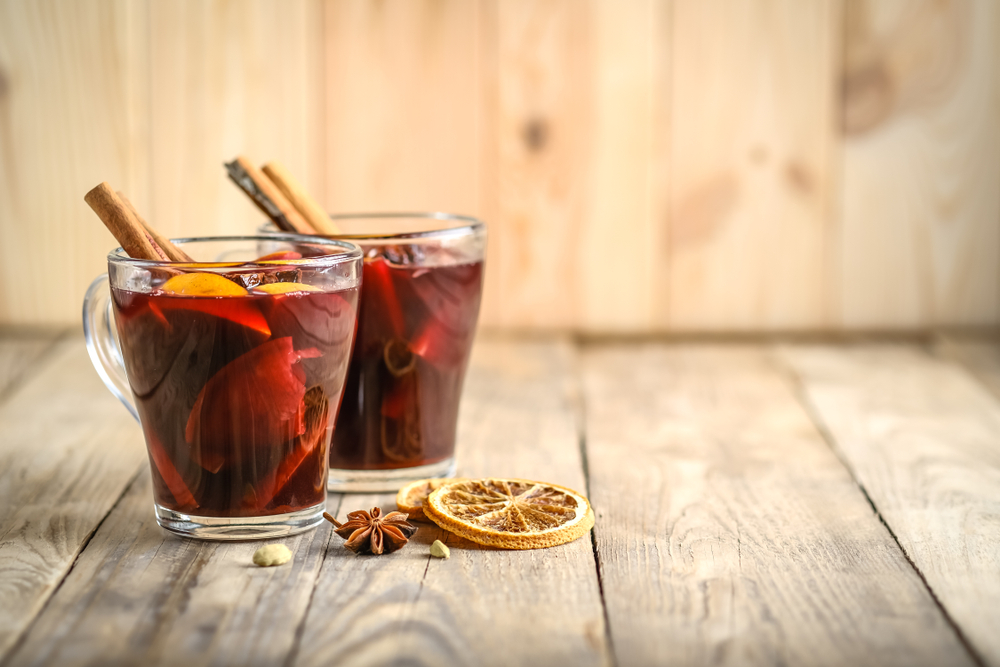 St-Germain Spritz
For those of you looking to start 2021 with a clear head, try a St-Germain Spritz, which combines sparkling wine with sparkling water and a dash of St-Germain elderflower liqueur. Light and refreshing, it (almost) sounds good for you!