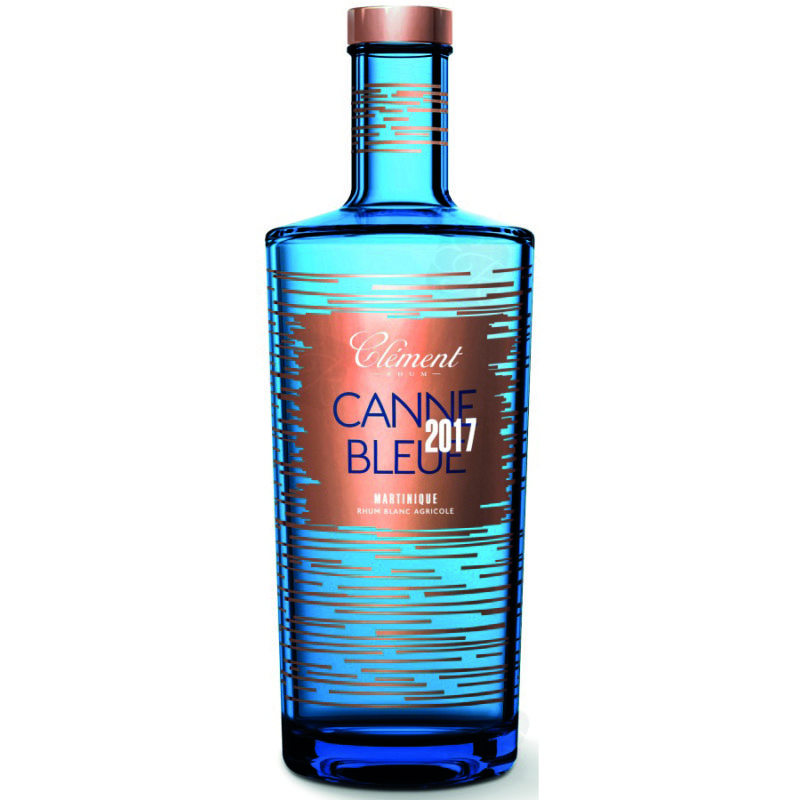 Treat yourself to a taste of the French Caribbean with a nip of Martinique's finest – and stiffest – rums
RHUM CLÉMENT CANNE BLEUE VINTAGE 2017
This fiery bevvy packs quite the throat-scraping punch but it's just the ticket for daiquiris.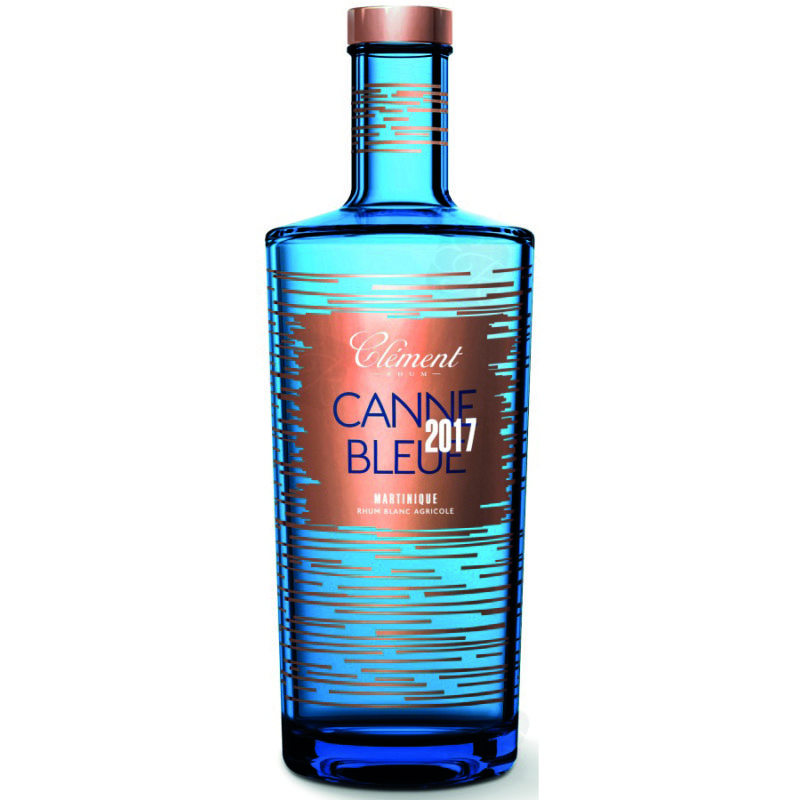 RHUM J.M X.O
Smooth as soie, this nutty number is devilishly indulgent – and versatile. Best savoured neat, on the rocks or in a Rhum Old Fashioned.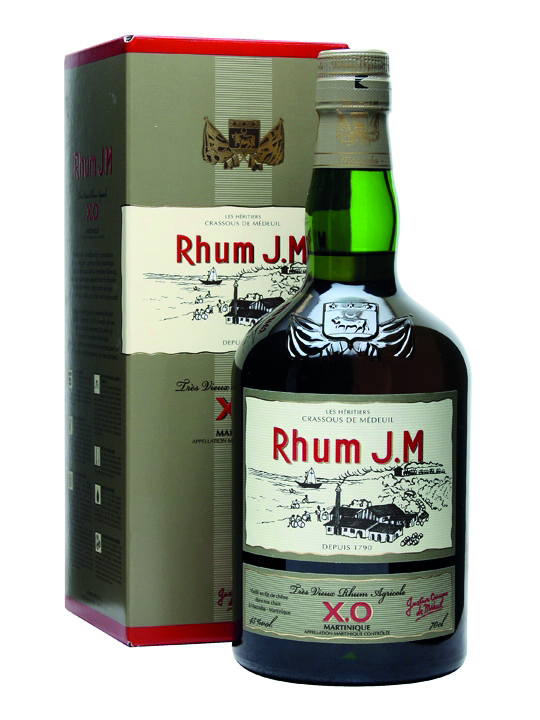 RHUM CLÉMENT CREOLE SHRUBB
Strictly-speaking more of a (stiff) liqueur, this sweet blend of rhum agricole, orange peel and Créole spices will pep up any punch.